5 Thai eateries in Singapore's south that serve mouthwatering fare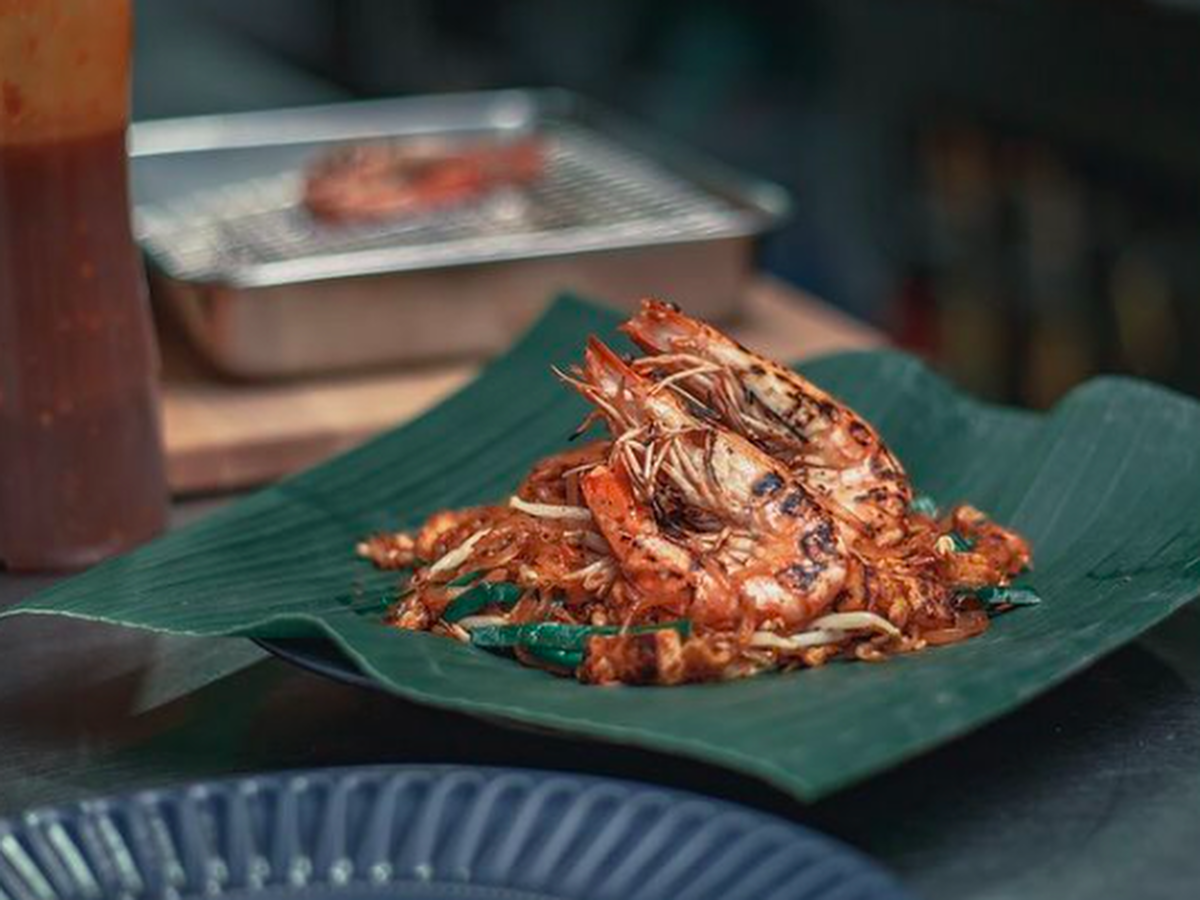 This is the first instalment of a five-part series on authentic Thai eateries in Singapore. Here, we check out places in the south of Singapore.
Singaporeans love Thai food, so it's only fitting that we combed the corners of the country for the best places to get authentic Thai cuisine.
Starting from Singapore's south, here are five Thai eateries that serve flavourful fare from the Land of Smiles — guaranteed to leave you beaming once you're done.
1. Krapow Thai Restaurant
Far East Plaza, 03-26/27, 14 Scotts Road
Nearest MRT station: Orchard
Open: Tuesday to Sunday (11.30am to 3pm, 5pm to 9.30pm)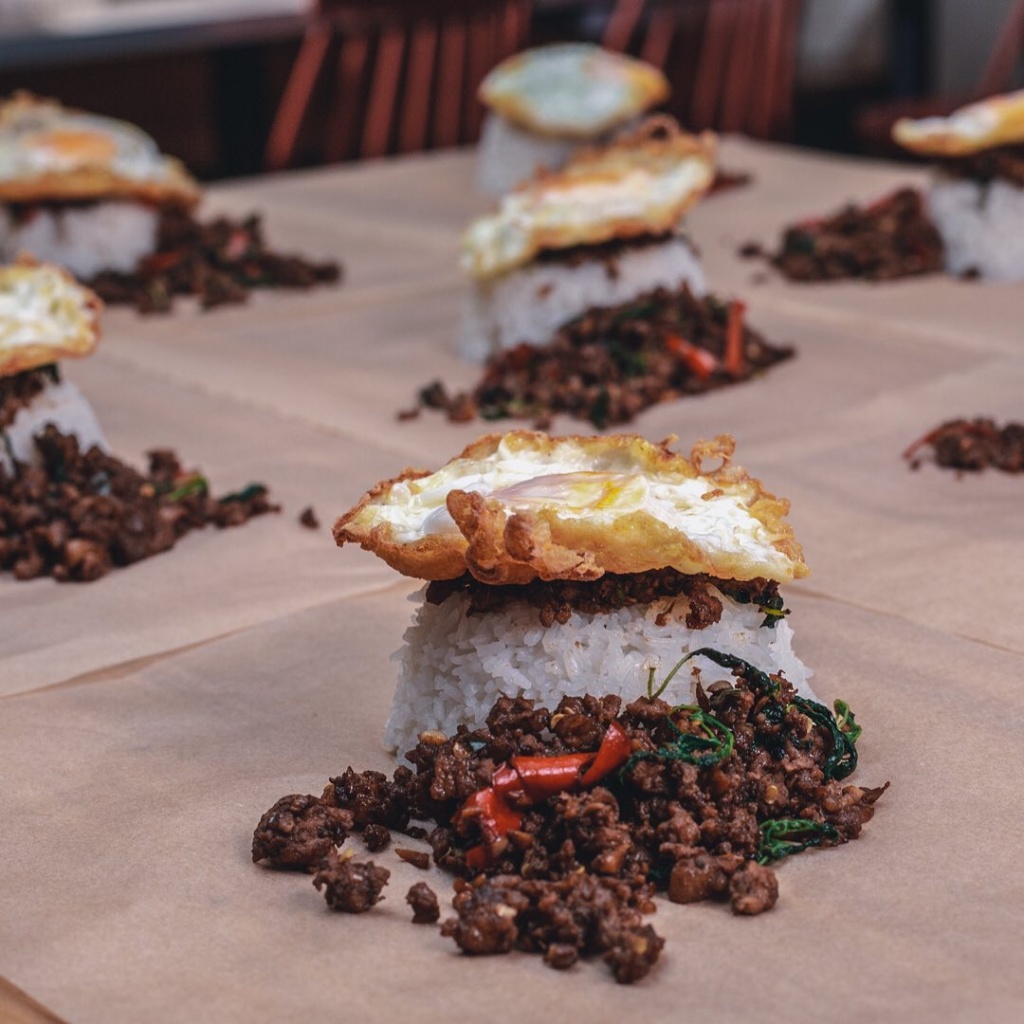 Krapow Thai Restaurant was previously a hole-in-the-wall eatery and grew its reputation just via word-of-mouth. On the third storey of Far East Plaza, the restaurant doles out Thai fare at reasonable prices.
Its signature drunkard noodles — one you should get your hands on, drunk or not — is a Thai iteration of stir-fried kway teow (broad flat rice noodles). While you can taste the rice wine and soy sauce, it's the chilli and basil that give it its distinct flavour. Other must-tries include crispy Thai wings and krapow — wok-fried meat of your choice with hot basil (from S$9.60).
What to order: Drunkard noodles (from S$9.80), crispy Thai wings (S$9.10)
2. Joe's Thai Kitchen
Block 125 Bukit Merah Lane 1, 01-182
Nearest MRT station: Queenstown
Open: Friday to Wednesday (11am to 3pm, 5pm to 10pm)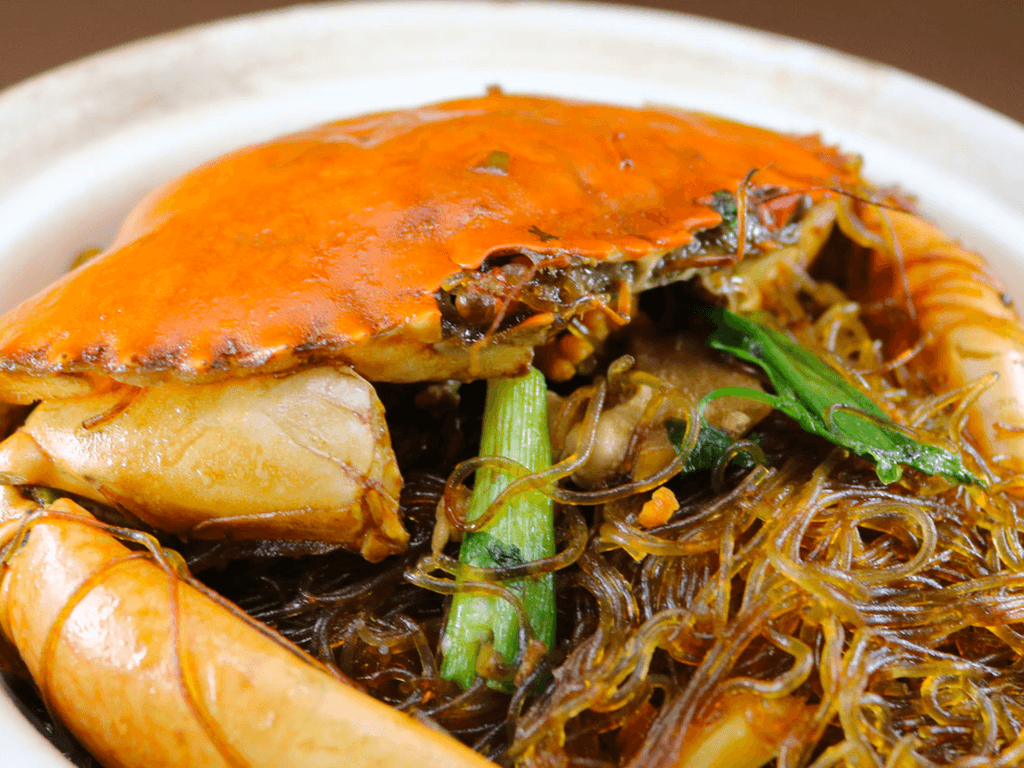 You'll find downright delicious Thai dishes at Joe's Thai Kitchen, especially since the chef-owner hails ​​from Nakhon Phanom, Thailand, and helmed the kitchen at Parkway Thai Restaurant for six years. The restaurant is a family venture led by him and his wife, both of whom had dreamt of opening their own eatery.
The appetisers have received songs of praise, particularly the Thai prawn cake (S$3 a piece) and stuffed chicken wings. The stuffed chicken wings are fried to perfection, and contain minced chicken, chestnuts and sweet corn kernels.
If you're looking for something to share, go for its claypot prawns with vermicelli (from S$18).
What to order: Stuffed chicken wings (S$3.30 a piece), mango sticky rice (S$6.80)
3. Ah Loy Thai
Tan Quee Lan Suites, 01-04, 9 Tan Quee Lan Street
Nearest MRT station: Bugis
Open: Monday to Friday (11.30am to 3pm, 5pm to 8.45pm), Saturday and Sunday (11.30am to 2.30pm, 4.15pm to 9.15pm)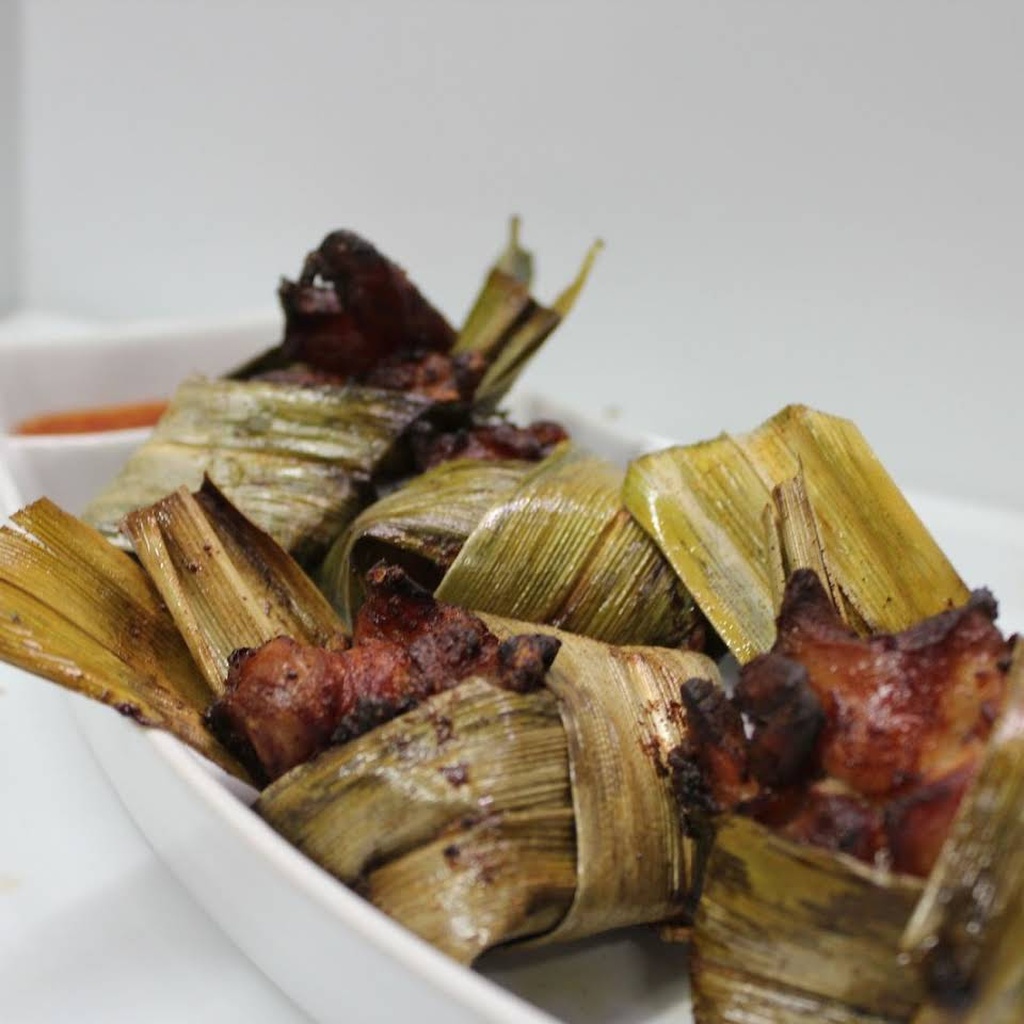 Ah Loy Thai has been around for more than a decade. It was located at Shaw Tower before relocating to Tan Quee Lan Street.
If you drop by, make sure to order the fried butter calamari. This signature dish is notorious for selling out quickly — and for good reason. Cooked in a liberal amount of butter, the squid is coated in an addictive chilli butter sauce that will have you returning for more.
On the menu, you'll also find familiar dishes such as Thai pandan chicken, Thai egg salad (S$5.70), fried glass noodles (S$6.50), and tom yum seafood (S$6.90).
What to order: Fried butter calamari (S$7.50), Thai pandan chicken (S$9)
4. Thai Tantric Restaurant
Orchard Tower, 03-44, 400 Orchard Road
Nearest MRT station: Orchard
Open: Monday to Saturday (11.30am to 10.30pm)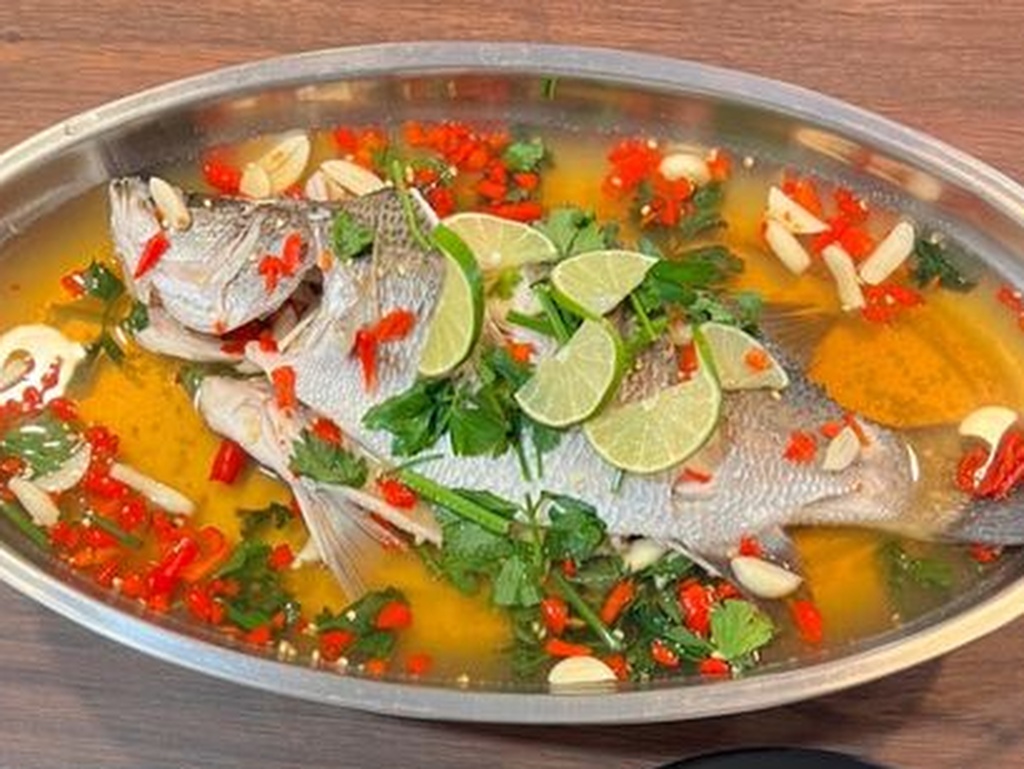 While Thai Tantric Restaurant's seedy locale may deter some, it's the quality and affordable Thai grub that keeps the crowd returning. This casual eatery is great for catching up with friends over a piping hot bowl of spicy tom yum or steamed sea bass in Thai sauce (market price) that's great for sharing.
Don't forget to wash everything down with a classic Thai iced tea (S$2).
What to order: Spicy tom yum (S$15), deep-fried pork belly (S$14)
5. Thaksin Beef Noodle
2 Seah Im Road
Nearest MRT station: HarbourFront
Open: Monday to Sunday (10am to 10pm)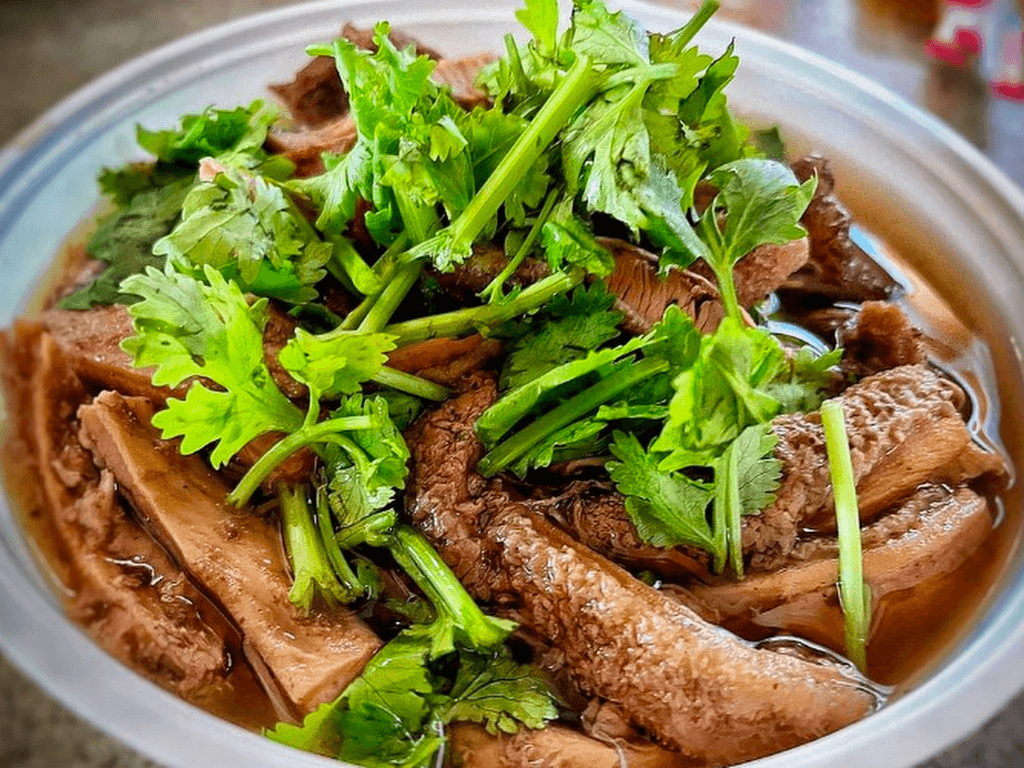 Thaksin Beef Noodle is a hawker stall that's been graced by not one, but two former Thai prime ministers — Thaksin Shinawatra and Yingluck Shinawatra. Since setting up shop in 2003, owner Jaesen Ng had been waiting to meet Thaksin Shinawatra.
Ng, a Singaporean, learnt how to cook Thai beef noodles from the owner of a Thai beef noodle shop at the popular MBK Center shopping mall in Bangkok. The owner, whom Ng affectionately called "Ah Nong", imparted her knowledge when she closed her shop in 2002.
The signature beef noodle soup is laden with tender beef chunks and chewy beef tripe. The light broth is mildly herbaceous and carries a rich beefy flavour. You also get to choose your noodle preference — yellow noodles, kway teow or bee hoon.
What to order: Signature beef noodle soup (S$5)
Krapow Thai Restaurant, Joe's Thai Kitchen, Ah Loy Thai, and Thaksin Beef Noodle are on the GrabFood delivery service. You can also book a ride to these places.