Recipe: Stir-fried cuttlefish in black bean sauce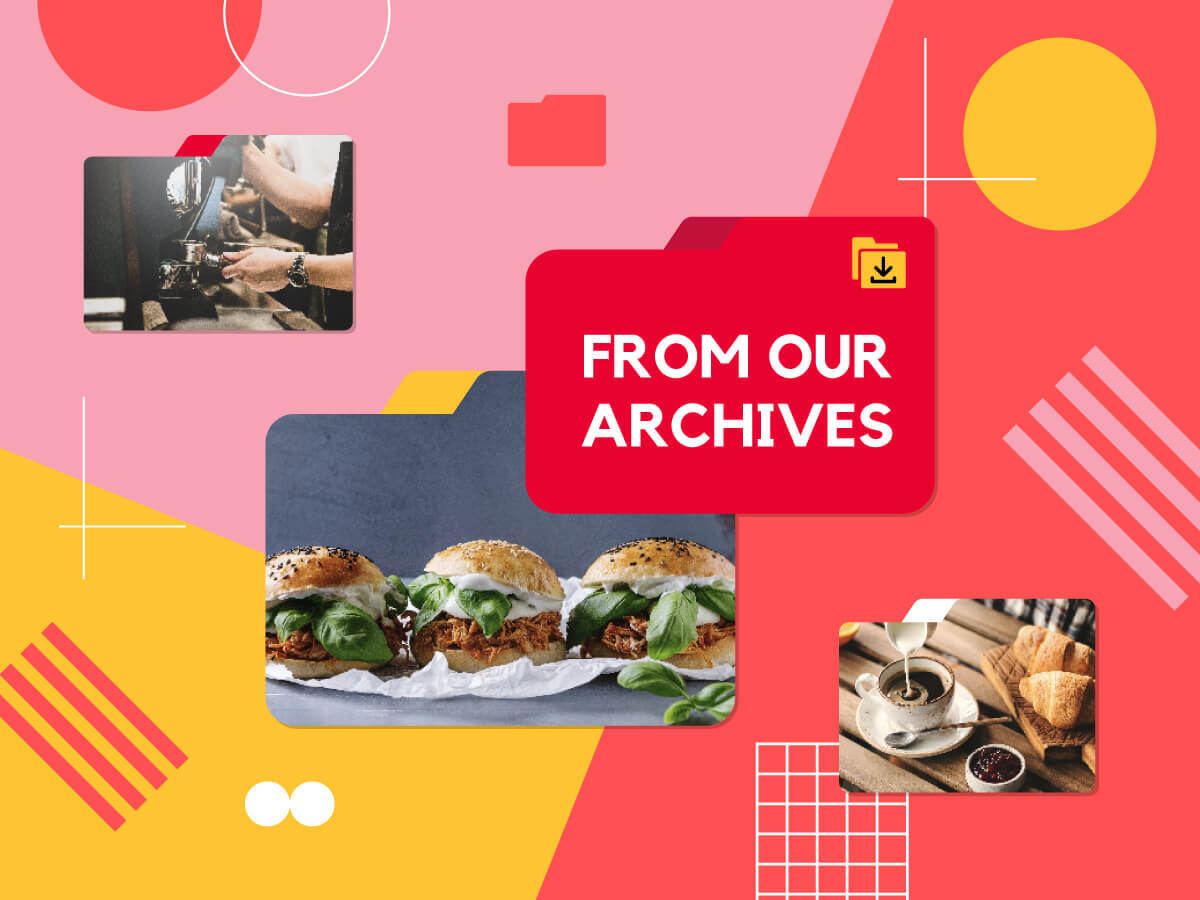 Fermented black beans, also known as douchi, are Chinese black soy beans that are fermented and preserved in salt. It adds a strong and salty flavor to dishes, and is common in seafood recipes – from clams to fish and cuttlefish, this versatile ingredient can make any main stand out.
Recipe serves 2-3
Difficulty: Medium
Preparation time: 25 minutes 
Cooking time:15 minutes
Ingredients:
450g cuttlefish
2 tablespoons rice wine, preferably Shaoxing
A pinch of salt
2 tablespoons cooking oil
15g fermented black beans, rinsed and lightly minced
2 cloves garlic, coarsely chopped
1 spring onion, white part only, chopped
4-5 slices root ginger
40g white onion, thinly sliced
40g green capsicum, thinly sliced
40g red capsicum, thinly sliced
For the sauce:
1 teaspoon light soy sauce
1 teaspoon oyster sauce
1 teaspoon toasted sesame oil
2-3 tablespoons water
2 shakes white pepper
Pinch of sugar
1 teaspoon corn starch
[Optional] For the garnish:
1 spring onion, green part only, chopped
Method:
1. Clean and cut the cuttlefish – if cuttle fish is bought fresh, not frozen, cut below the eyes to free the leg. Then remove the beak and everything in the head. Make sure to take out the plastic-looking cartilage. When done, lightly score the body with criss-cross patterns before cutting it into 2.5cm-wide squares. Snip the tentacles into halves.
2. Boil 1 litre of water in a pot. Add in 1 tablespoon of rice wine and a pinch of salt.
3. When the water comes to a boil, blanch the cuttlefish in it for 10 seconds. Remove and drain in a colander. Set aside.
4. Mix the ingredients for the sauce in a bowl.
5. In a wok, heat up the oil and stir-fry the fermented black beans, chopped garlic, spring onion and root ginger until fragrant.
6. Add in the white onion, green and red capsicums, and give them a quick toss in the wok. This should last 30-45 seconds.
7. Mix in the blanched cuttlefish and 1 tablespoon of rice wine. Continue to stir-fry for another 30 seconds.
8. Pour in the sauce and mix well with the other ingredients in the wok. When the sauce starts to boil, turn off the heat.
9. Garnish with the chopped green onions and serve with warm steamed rice.
---
This archived article appeared in an earlier version of HungryGoWhere and may not be up-to-date. To alert us to outdated information, please contact us here.