Yummiest Japanese Curry Bun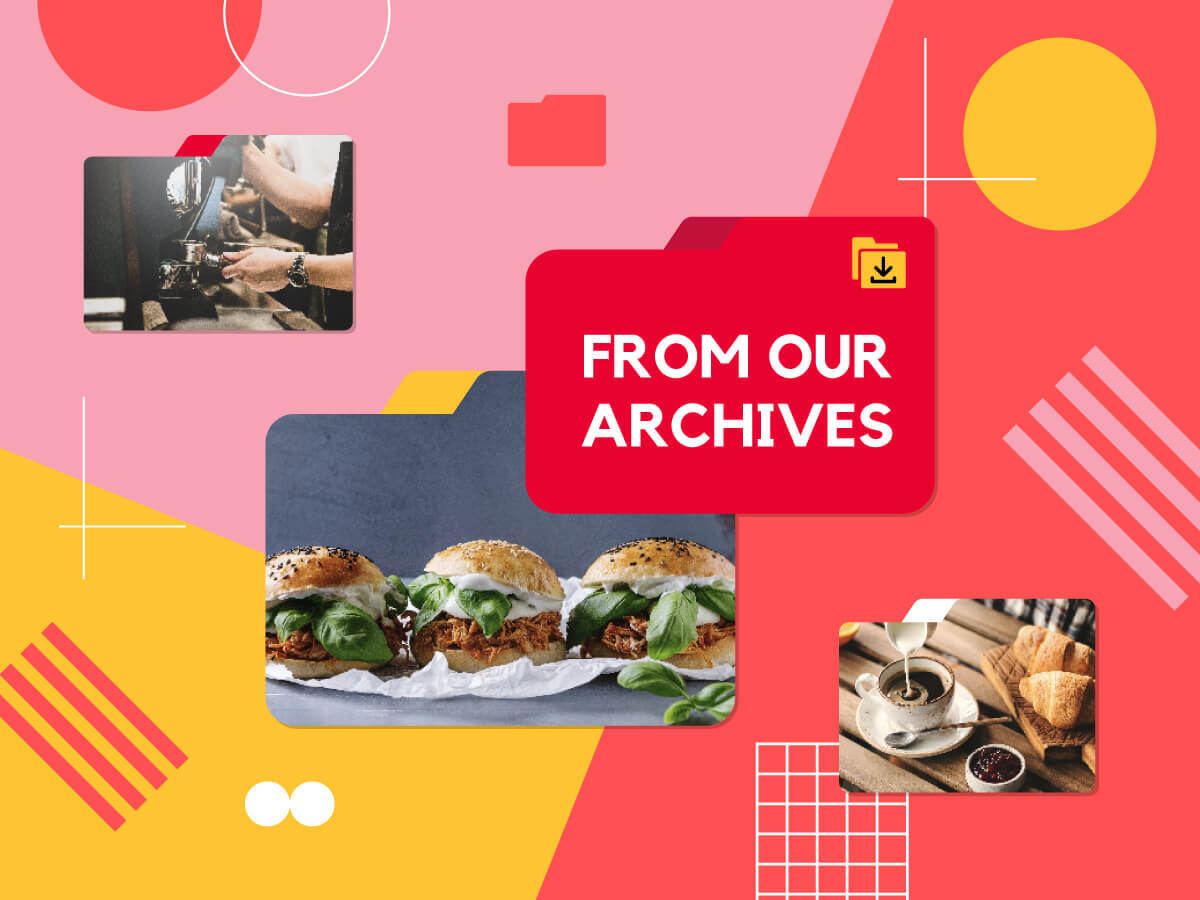 Kare-pan or curry bun is a popular savoury bread in Japan. Filled with thick, paste-like curry, the bread is coated with panko (Japanese breadcrumb) and deep-fried.
Thankfully, we don't have to buy a plane ticket to Japan just to get a taste of kare-pan. Here are some bakeries in Singapore where you can find the Japanese curry bun. Which one is the best tasting and most authentic?
Pullman Bakery
9 Raffles Boulevard, #01-97/98 Millenia Walk
Opening hours: Mon-Fri: 7.30am-9.30pm, Sat/Sun/PH: 8.30am-9.30pm
Price: $2.50
Rating: 4.5/5
Previously, there were only two ways that fans of the famous Pullman Bakery curry bun could satisfy their craving—wait for the occasional Hokkaido Fair at Isetan or buy a plane ticket to Sapporo, Hokkaido.
Now, they can have their fix anytime. Pullman Bakery has opened its first Singapore branch at Millenia Walk.
Even before tasting it, Pullman Bakery's signature curry bun made us salivate with its tantalising aroma. Expertly fried, the crust was light and crisp without being overly greasy. Airy, soft and chewy, the bread was a delight to chew on.
We also liked the generous amount of filling, particularly the boiled potato chunks. The curry paste was smooth and tasted rather sweet. But some of us didn't like the special blend of curry paste, as it smelled somewhat "chemical".
Though it's the priciest curry bun in town, it's also the heftiest and had the most filling. This is a must-try for fans of Japanese curry buns!
Bread Society
2 Orchard Turn, #B2-19 ION Orchard
Opening hours: Mon-Thu: 7.30am-10.30pm, Fri-Sat: 7.30am-11pm, Sun: 8.30am-11pm
Price: $1.70
Rating: 4/5
Baked, not fried. This is how Bread Society distinguishes its Tokyo Curry Bun from the crowd.
Although it isn't the conventional fried curry donut, we liked how it was close to the real thing minus the grease. The exterior got its crispness from a sprinkling of breadcrumbs baked onto the crust. The bread was pleasantly light and airy.
Of all the curry buns in this round-up, Bread Society's curry paste had the most kick. Its flavour is more localised. There's even a quartered hard-boiled egg in the stuffing, much like our local curry puff. This curry bun will definitely find favour with the Singaporean palate.
Sun Moulin
350 Orchard Road, B1 Isetan Scotts
Opening hours: Daily: 10am-9.30pm
Price: $1.50
Rating: 3.5/5
Sun Moulin's curry donut was simple but satisfying. The best part was the tasty curry filling. It had a good balance of savoury, sweet and spicy flavors. The bread was also decent. It was fluffy and not oily.
Our only dislikes were the crust and filling-to-bread ratio. The exterior wasn't crispy enough, and we wished there was more of that yummy mashed curried potato stuffing.
Overall, Sun Moulin's curry bun wasn't mind-blowing, but it'll do for a quick snack.
St. Leaven
391 Orchard Road, B2 Takashimaya Dept Store
Opening hours: Daily: 10am-9.30pm
Price: $1.50
Rating: 3/5
This is a new, improved version. There are actually bits of chicken in the curried potato filling. The chunkier filling was nice to munch on. However, we weren't too impressed with mild flavours of the curry paste.
The bread was sufficiently crisp on the outside. The interior, while fluffy, was on the dry side.
As St. Leaven operates under the Four Leaves Group, this curry bun is also available at Four Leaves bakery outlets.
Provence Café & Bakery
2 Orchard Turn, #B4-07/08 ION Orchard
Opening hours: Daily: 10am-10pm
Price: $1.60
Rating: 2.5/5
The finely mashed curried potato filling was sufficiently tasty. Still, it failed to rescue the miserably executed donut. The crust was oozing with oil and the bread was limp. Provence is the place to go to for wassant, but definitely not for curry bun.
inSing.com made anonymous visits and paid its own meals at the places featured here.
---
This archived article appeared in an earlier version of HungryGoWhere and may not be up-to-date. To alert us to outdated information, please contact us here.