The Perfect Hainanese Pork Chop!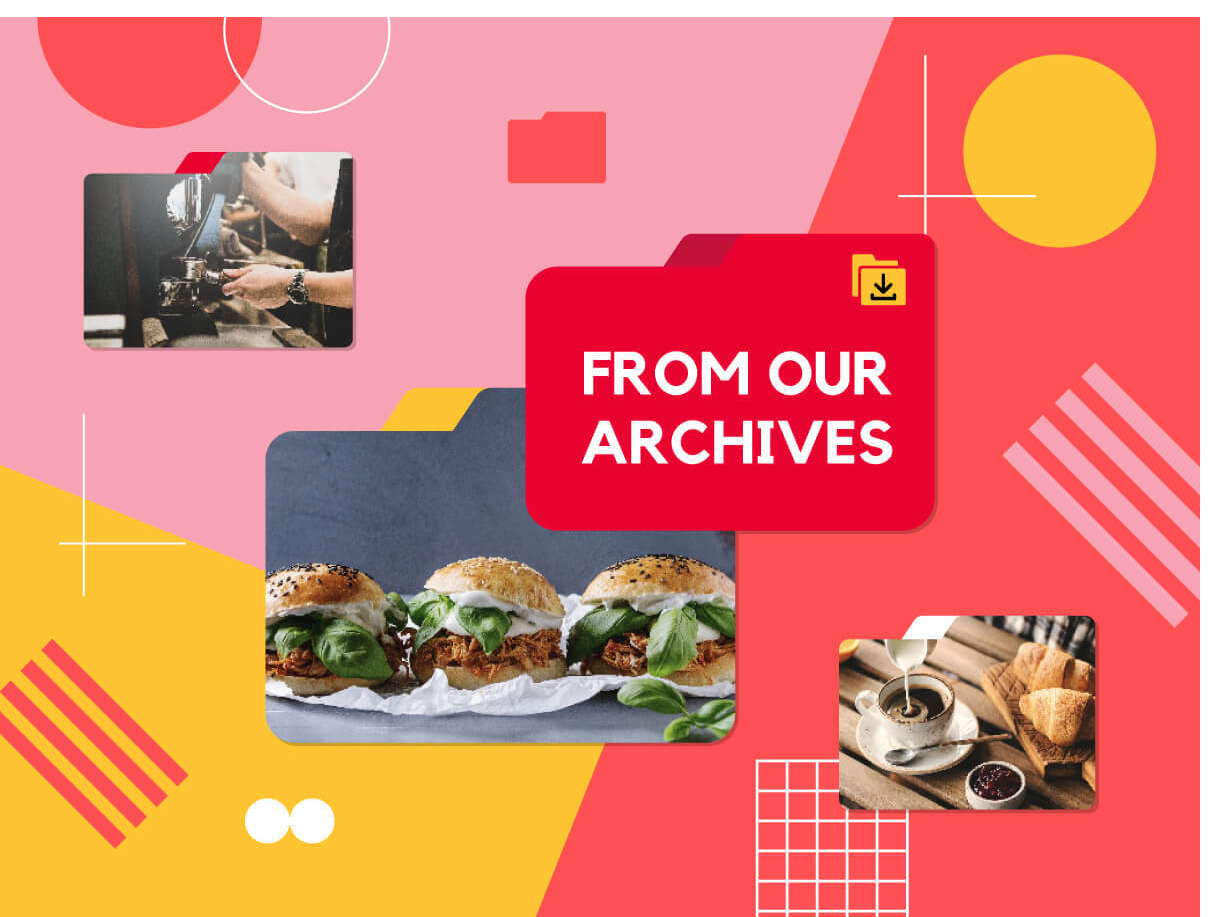 Hainanese pork chop – a distinctly localised Westernised dish – has its roots in English pork chops with apple sauce, but resembles nothing like the original version. The talented Hainanese cooks, who were employed by the colonial British, put their own spin on this English dish and came up with their own unique version.
How do you recognise an authentic Hainanese pork chop? The first sign is the use of crushed cream crackers for the coating of the pork chop. Other features include fried potato slices, peas, and sweet-tangy onion-based gravy.
We visited five old-time Hainanese eating establishments for this taste test. Which one serves the best Hainanese pork chops?
Yet Con Chicken Rice & Restaurant EDITOR'S PICK!
25 Purvis Street
Opening hours: Daily: 11am-9:30pm
Price: $10.00
Rating: 5/5
Our search for the holy grail of Hainanese pork chop ends here! Yet Con's version is both authentic and flawlessly executed.
Pounded till neither too thin nor too thick, the pork is super tender with a lovely bite. The meat is tastily marinated, yet not too salty. Fragrant and delicate, the crust is made from old-fashioned crushed cream crackers. Beneath the pork chop slices are fried potato slices.
What stands out most is the sauce for the chops. Simmered from scratch, this is the authentic brown gravy flavoured with HP steak sauce. One can also detect a gentle kiss of ginger as well as the sweetness of onion. Sweet, tangy and savoury – the gravy is robust, complex and perfectly balanced. The consistency is also just right.
Yet Con's Hainanese pork chop may not score high in the looks department. But make no mistake, this is the real deal!
Golden Mile Thien Kee Steamboat Restaurant
6001 Beach Road, #B1-20 Golden Mile Tower
Opening hours: Daily: 11am-9:30pm
Price: $10.00
Rating: 4/5
Thick and meaty, Thien Kee's Hainanese pork chop is hearty and rustic.
Although the pork chop is quite thick, the meat is surprisingly tender and moist. The crust is also rather thick and crunchy, which prevents it from getting soggy too quickly in the sauce.
With a rich tomato base, the sauce has a strong presence of garlic and onion. We like its bold flavours, but the texture is too starchy for our preference. Despite that, Thien Kee's Hainanese pork chop remains one of the better versions we've tried and tested.
Prince Coffee House
249 Beach Road
Opening hours: Daily: 11am-9pm
Price: $6.80++ for one person rice set
Rating: 3.5/5
Prince's rendition doesn't look as traditional as Yet Con's, but it is still a more than decent Hainanese pork chop.
Juicy on the inside and lightly crisp on the outside, the pork cutlet is easy to the bite. We suspect the meat may have had some help from tenderiser.
Intense in flavour with bold tartness, the bright red sauce is ketchup-based. A generous amount of sautéed onions add aroma and sweetness. Mixed veggies and fries make up the rest of this not-so-authentic but appealing dish.
YY Kafei Dian BEST VALUE
37 Beach Road, #01-01
Opening hours: Daily: 8am – 10:30pm
Price: $6.00
Rating: 3.5/5
YY Kafei Dian's pork chop dish looks more Western than Hainanese in presentation. It is composed of just three elements – pork chop, crinkle-cut fries, and tomato sauce – but each one is nicely executed.
What we were most impressed with was the pork chop. They use pork loin with some fat. The meat is deliciously juicy with good bite. Evenly coated, the crust is beautifully thin and crispy, though a little greasy. The sliced pork chop is carefully propped up so that it doesn't get soggy from the sauce.
Intensely sweet and rich, the 'ketchupy' sauce has a hint of chilli. It goes well with the pork chop and crispy fries. Although YY Kafei Dian's Hainanese pork chop is quite different from the classic version, it is very likeable.
Chin Chin Eating House
19 Purvis Street
Opening hours: Daily: 11am – 9pm
Price: $6.00
Rating: 2/5
Chin Chin's version has all the elements of a classic Hainanese pork chop, but it is extremely lacking in execution.
Coated in cream cracker crumbs, the crust is disappointing soggy. The meat itself is dry and stringy. As for the tomato sauce, it is rather bland and lacks a distinctive identity.
The pork chop is served with fried potato pieces and canned peas. Although the presentation is old-school, this is one Hainanese pork chop that fails to appeal.
inSing.com made anonymous visits and paid its own meals at the eateries featured here.
---
This archived article appeared in an earlier version of HungryGoWhere and may not be up-to-date. To alert us to outdated information, please contact us here.