Convenient 500-Calorie Meals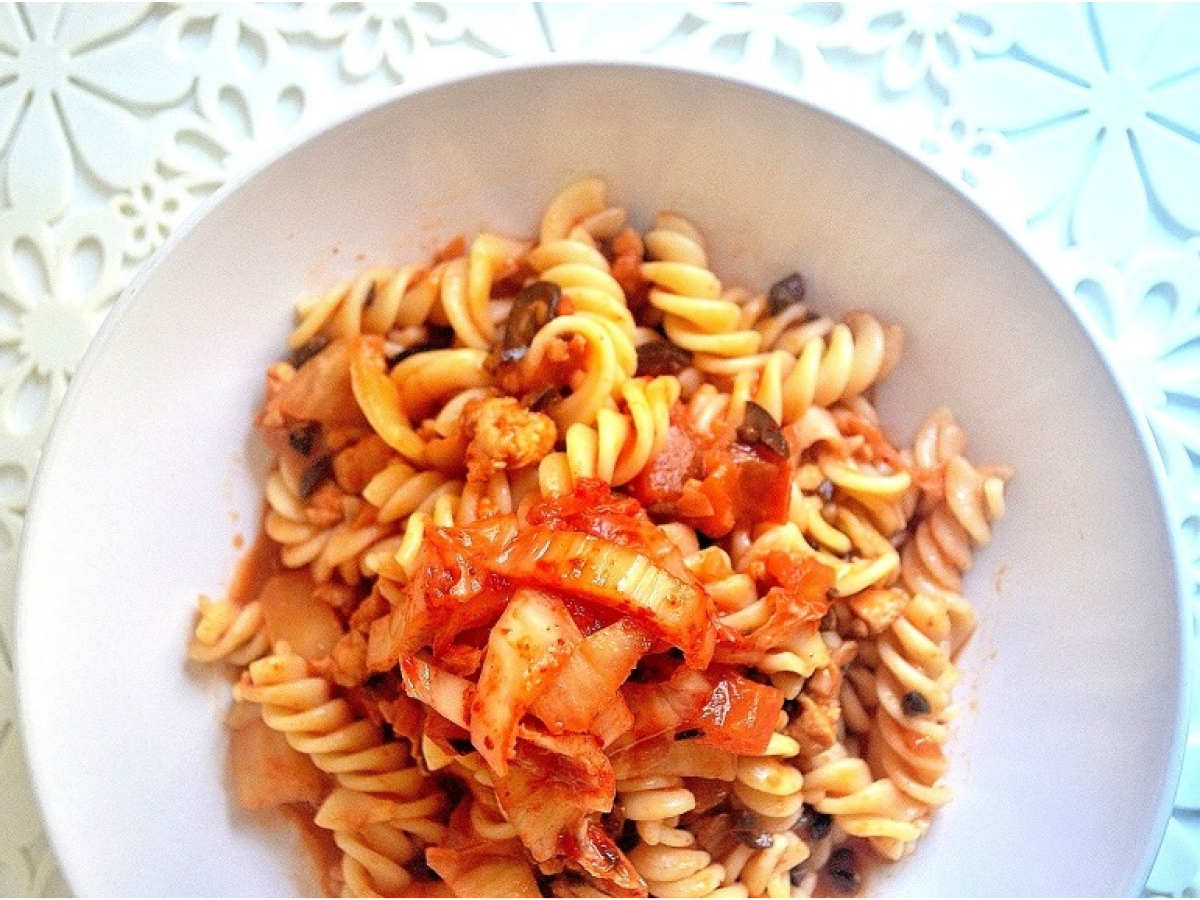 When we are all busy with work and seeing to the needs of our family, the first thing to fall off our list is our commitment to a healthy diet. It is always tempting to be careless about the way we eat for the sake of convenience.
Thankfully, with some know-how and simple changes, a healthier and lower-calorie diet will be within your reach. Check out the latest campaign by the Health Promotion Board (HPB) and its Healthier Dining Programme, which promotes 500-calorie dishes that take the guesswork out of portions and include more vegetables, wholegrains and leaner cuts of meat.
Here are some meals prepared by just two of the board's partners. Though vastly different in who they serve, these two caterers unite under the same vision of dishing out healthier wholesome food. The Wok People operates only in office canteens, to provide employees with the wholesome fuel they very well deserve.
It is a one-stop solution for cafeteria management, it hires skilled chefs who plan the menus for cafeterias and maintains a lively variety to sidestep customer food fatigue. It made sense to them to join the Healthier Dining Programme because the head chef is more than capable of rejigging his menus to suit a healthy regimen.
Preparazzi, on the other hand, is ever-ready to feed its client's guests at gatherings with nutritious food. A popular upmarket caterer, it is known for the quality of its catered dishes which are prepared to the standards of fine-dining restaurants. The ready-to-eat meals are delivered to doorsteps in smart black bentos. All you need to do is to re-plate and serve the food in the comforts of your own home.
1. Hawker delights – Minced meat noodles
One of the healthy 500-calorie dishes is bak chor mee (minced pork noodles). The chef at The Wok People uses leaner meat cuts, eliminates the lard, and adds in more vegetables in this healthier version. In his hands, the dish transformed into something light and nutritious, but still tasty and filling. Keep a lookout for HPB's partnering food vendors at your workplace or your company's cafeteria that serve some of your favourite local dishes in healthier portions with better, healthier ingredients.
2. Meat options – Chicken breast
For meat-eaters, opting for leaner cuts helps you to manage your intake. At one of the cafeterias run by The Wok People, it serves up a grilled chicken breast meal — perfectly grilled chicken breasts with all the juicy goodness paired with nutty brown rice and a salad. It is a popular choice for its generous serving, and still checks in at the requisite 500 calories. The choice of brown rice over white rice makes a significant difference because the wholegrains give the body a steady release of energy throughout the day. This meal is good for those with hearty appetites who like to feel satiated, but with the bonus of healthier eating.
The Wok People | Address: 315 Alexandra Road #05-01A, Sime Darby Business Centre Singapore 159944 | Tel: 67782810 | E-mail: enquiry@thewokpeople.com 
One whiff of this dish above and you will immediately be enticed by the aroma of truffles in the baked truffle chicken crafted by Preparazzi. Savour the juicy chicken breast fillet laced with truffles and served with aromatic brown rice. It comes with a helping of bok choy (vegetables), button mushrooms and cherry tomatoes to add some healthy fibre to this 500-calorie meal. Simply give Preparazzi a call, and this could be served on your home dinner table to share with beloved family and friends.
3. Healthier carbohydrates – Pasta
Preparrazi's aglio olio is a delicious pasta option made with olive oil. Set aside the notion that all kinds of oil is bad for you. Healthier oils, such as olive oil, have a higher unsaturated fat content compared to other oils and fat. This reportedly has a beneficial effect on heart health when used to replace saturated fat intake. Another signature element of this dish is the ample caramelised garlic which gives a boost of antioxidants. It is tossed with mushrooms and cherry tomatoes, so you also get your vitamins and minerals.
Preparazzi | Address: 10 Raeburn Park,#01-31 Singapore 088702 | Tel: 91254224 | Email: order@preparazzi.com
With the Health Promotion Board's Healthier Dining Programme and the many partner vendors supporting the campaign, you get a wide variety of selections of meals to eat in or take away that are wholesome and delicious. Learn more about the programme in 'Your guide to making better choices for healthy eating'.
---
This archived article appeared in an earlier version of HungryGoWhere and may not be up-to-date. To alert us to outdated information, please contact us here.