Tanglin Cookhouse dishes up colonial cuisine in the heart of Orchard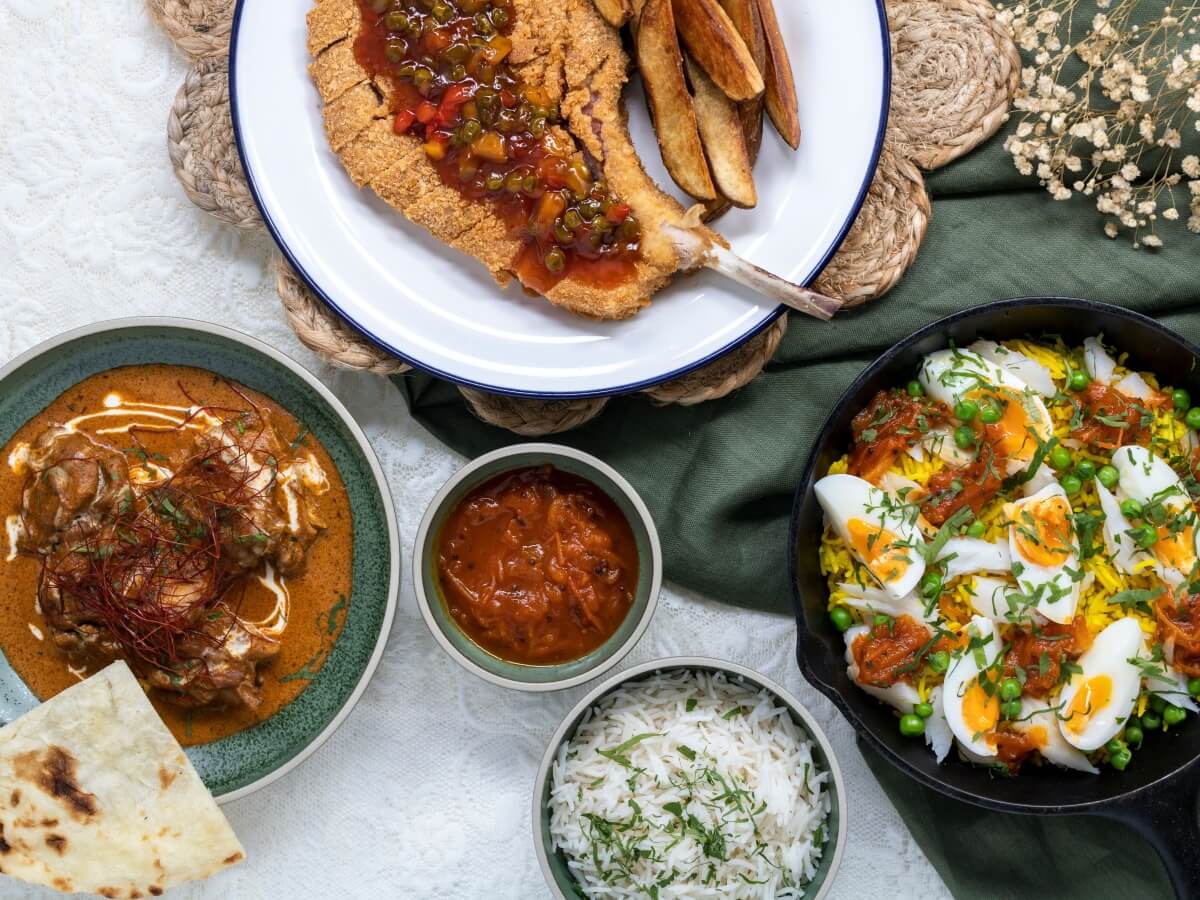 Singapore's colonial days are well behind us, but there remain imprints of British colonial cuisine in the food scene — with dishes such as Hainanese pork chop being served in hawker centres and restaurants. If you're wondering whether there's more to colonial cuisine, Tanglin Cookhouse — a recent addition to Tanglin Mall — serves up an entire menu of elevated and contemporised dishes inspired by that era as well as popular present-day British food.
The menu at Tanglin Cookhouse is a blend of colonial, Asian and British. You'll find common British fare such as fish and chips, yorkshire pudding and scotch eggs, and Asian-inspired dishes such as its signature crispy Hainanese kurobuta pork chop, Indian butter chicken and lamb tikka masala.
While the restaurant isn't housed in a colonial bungalow, it tries to give you a feel of that, with vintage-inspired furnishing, walls in a retro emerald-green shade, rattan seats and leather-bound menus.
It's a place you can stroll into for brunch with the family, a high tea with the girlfriends, or even a tipple with your pals with its extensive alcohol and cocktail menu. We hear there's also a one-for-one deal on gin and tonic on weekdays from 5.30pm to 7.30pm.
For the late risers, good news — Tanglin Cookhouse's brunch menu is served daily till 3pm.
So you can laze in a little and still get to try brunch items such as its spicy fried chicken and waffle (S$21.90) and Welsh rarebit with espresso bacon jam (S$17.90) — a British dish of brioche toast with egg, bechamel sauce (a milky white sauce), triple cheese and espresso bacon jam.
We were there for lunch on a weekday and had a go at some of its Asian-inspired signatures, such as the smoked haddock kedgeree (S$24.90), made with turmeric basmati rice, topped with smoked haddock and vegetables and doused with a sweet-and-sour tomato chutney, and the crispy Hainanese kurobuta pork chop (S$27.90) served with thick potato wedges and an oriental tomato sauce.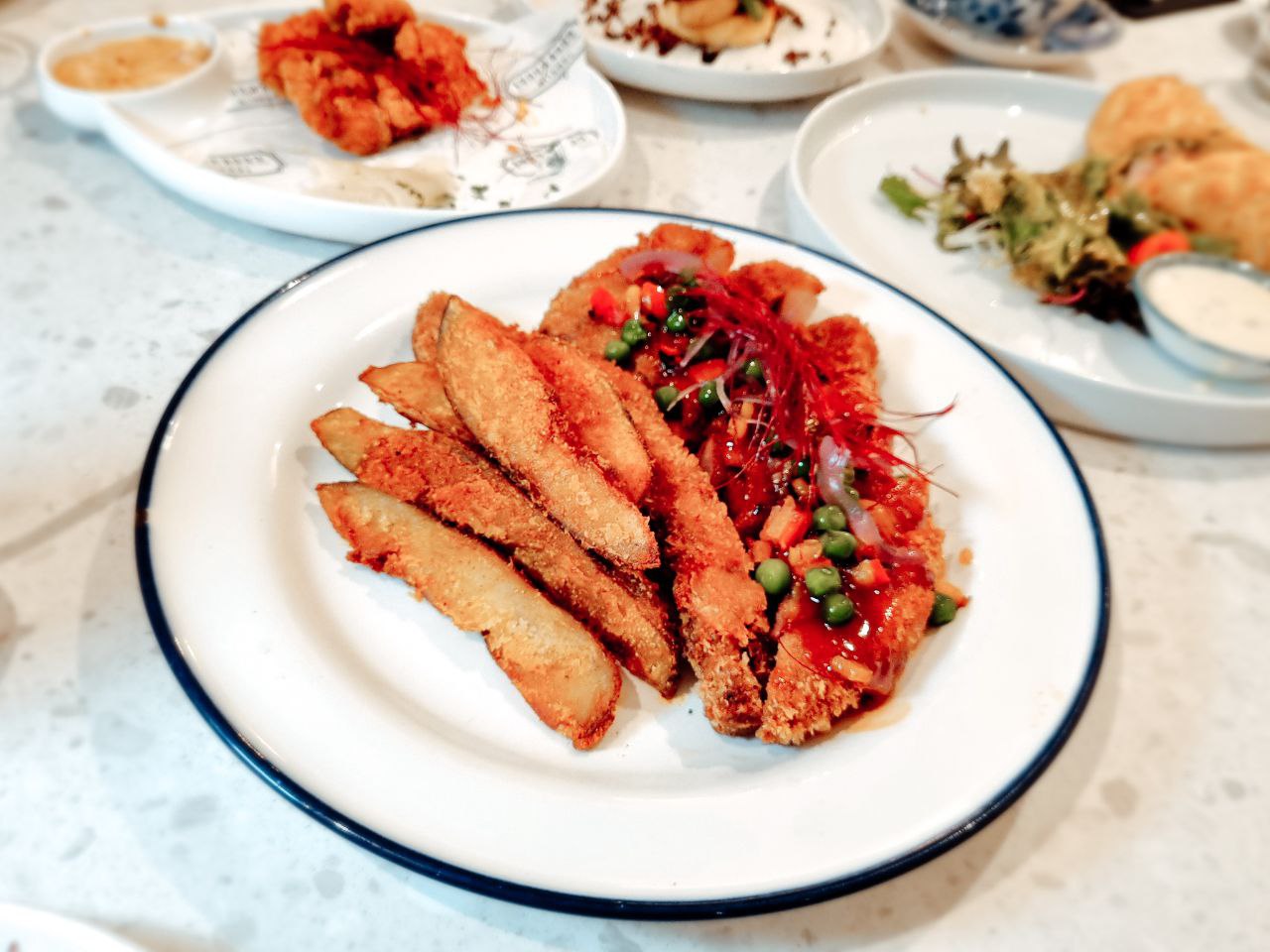 Some pork chop dishes have a reputation for being too dry or tough, but here, the use of kurobuta pork meant the dish was juicy and tender, albeit high in fat.
Another item that caught our eye was the mulligatawny soup (S$9.90), a British-Indian curry soup typically made with lentils, carrots and other assorted vegetables. The mildly spicy and sweet soup packed an exceedingly flavourful punch at first, though pairing it with the accompanying charcoal youtiao helped give it the balance it needed.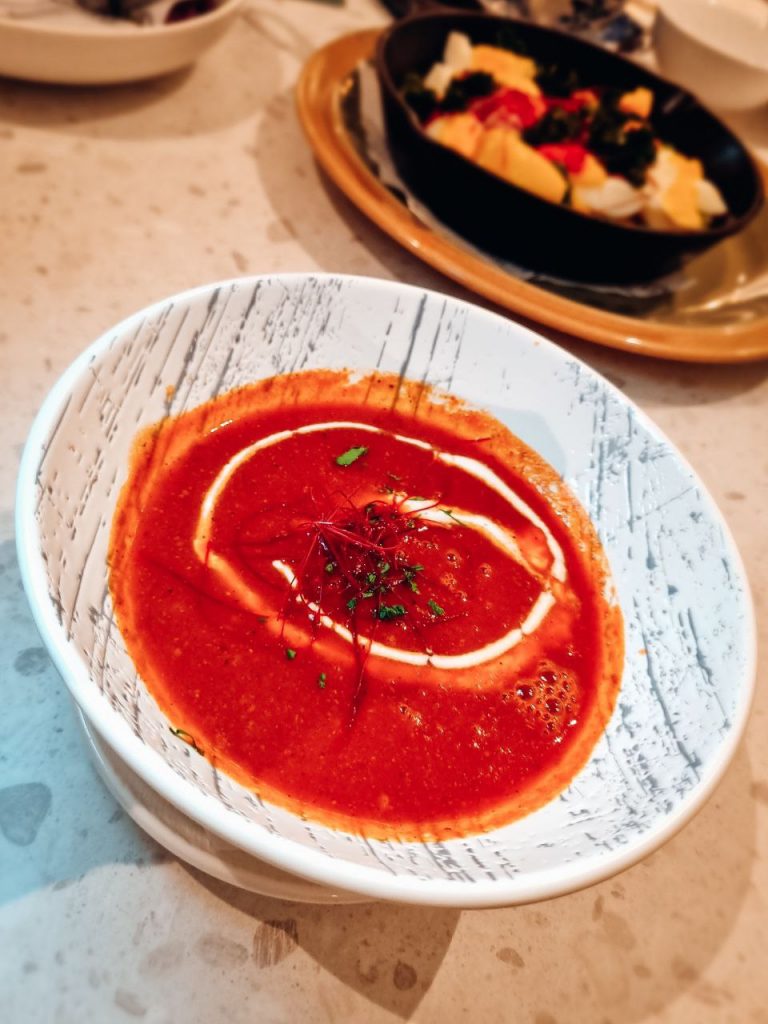 If you have space for dessert, check out the gula melaka sago pudding (S$12). Unlike most other sago afters, where the sago is served in a soupy dessert, Tanglin Cookhouse's version is a dense pudding served alongside gula melaka syrup and coconut cream.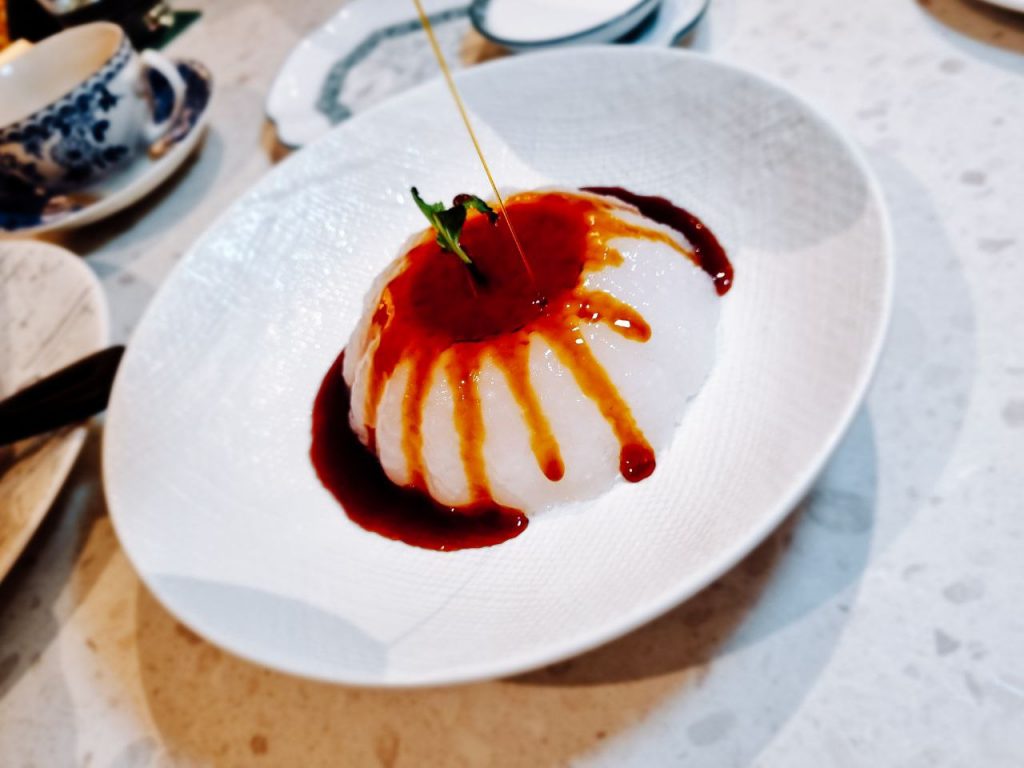 Tanglin Cookhouse's menu has its share of inventive dishes and safe options (including pasta), so there's likely something for everyone.
If you or your dining companions have never given colonial cuisine a shot, we'd recommend getting a mix of Asian-inspired and Western mains as well as dessert (of course!) for an all-rounded meal.
Tanglin Cookhouse is on the GrabFood delivery service. You can also book a ride there.
Tanglin Mall, 01-106, 163 Tanglin Road
Nearest MRT station: Orchard
Open: Monday to Friday (10.30am to 3pm, 5.30pm to 9pm); Saturday and Sunday (9am to 9pm)
Tanglin Mall, 01-106, 163 Tanglin Road
Nearest MRT station: Orchard
Open: Monday to Friday (10.30am to 3pm, 5.30pm to 9pm); Saturday and Sunday (9am to 9pm)