Queue for JJ Lin's Miracle Coffee pop-up to start from 6am on Sept 30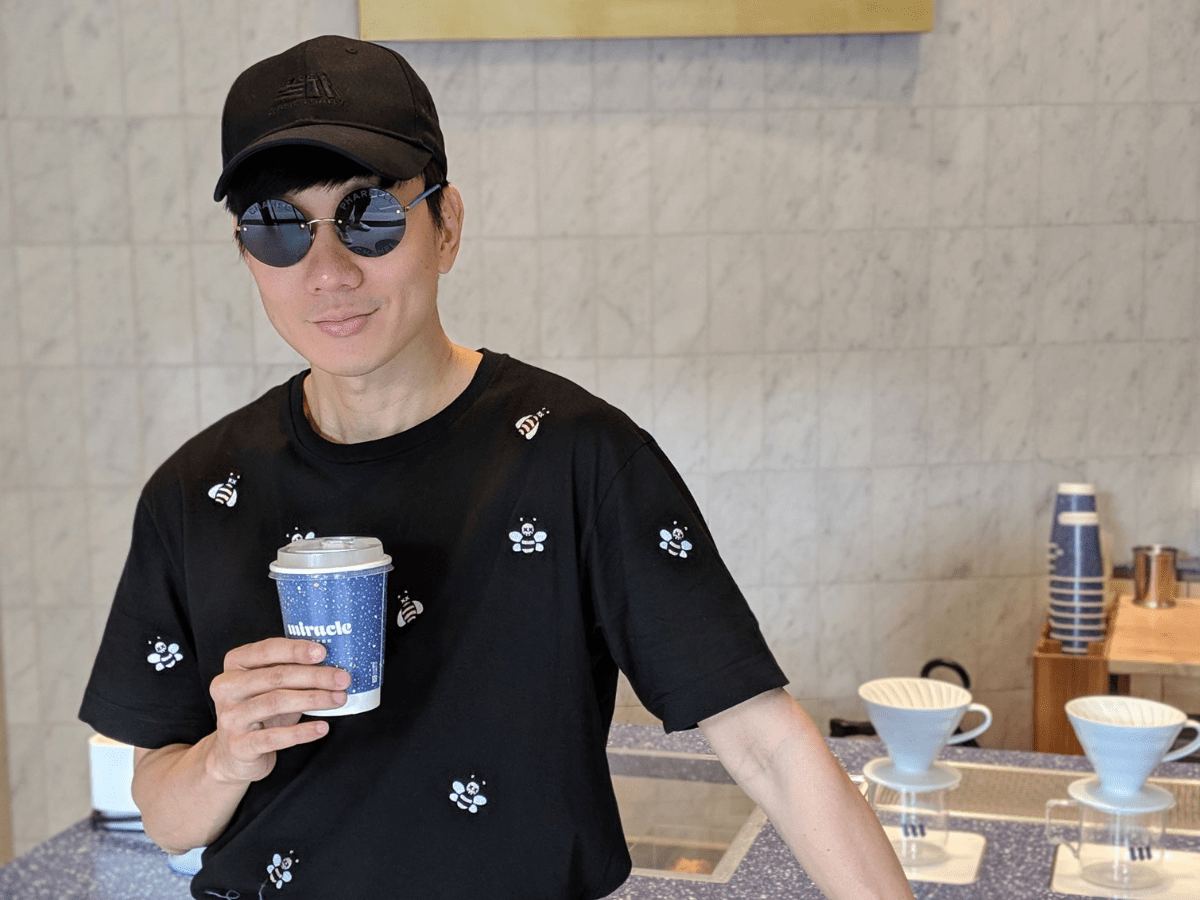 Organisers of superstar JJ Lin's Miracle Coffee pop-up on Wednesday (Sept 28) announced that its queue will open from 6am on its opening day. The pop-up kiosk opens officially at 12pm on Friday.
HungryGoWhere understands that overnight queuing is not allowed. Fans or coffee lovers who try to form queues before 6am on Sept 30 will be dispersed.
To facilitate crowd control, a queue-management system will also be rolled out throughout its opening weekend, from Sept 30 to Oct 2.
Guests will have to register for a queue slot by scanning a QR (quick response) code. This will trigger an SMS notification to either join the queue or await their turn to join the queue. 
The physical queue will be limited to 200 guests at any point.
JJ Lin's Miracle Coffee concept will first be launched as a 90-day pop-up kiosk at the ArtScience Museum's outdoor Rain Oculus on Sept 30 and run till Dec 29.
The kiosk will open daily from 10am to 6.30pm for fans to get their caffeine fix.
The pop-up is a prelude to the launch of its flagship store next year, at the lobby of the ArtScience Museum. The official launch date has yet to be confirmed.
Book a ride to the Miracle Coffee pop-up from Sept 30.
ArtScience Museum, Level 1, Rain Oculus, 6 Bayfront Avenue
Nearest MRT station: Bayfront
Open: 12pm to 6.30pm (Sept 30); 10am to 6.30pm (Oct 1 to Dec 29)
ArtScience Museum, Level 1, Rain Oculus, 6 Bayfront Avenue
Nearest MRT station: Bayfront
Open: 12pm to 6.30pm (Sept 30); 10am to 6.30pm (Oct 1 to Dec 29)