Gordon Ramsay wins chilli crab, loses Hawker Heroes challenge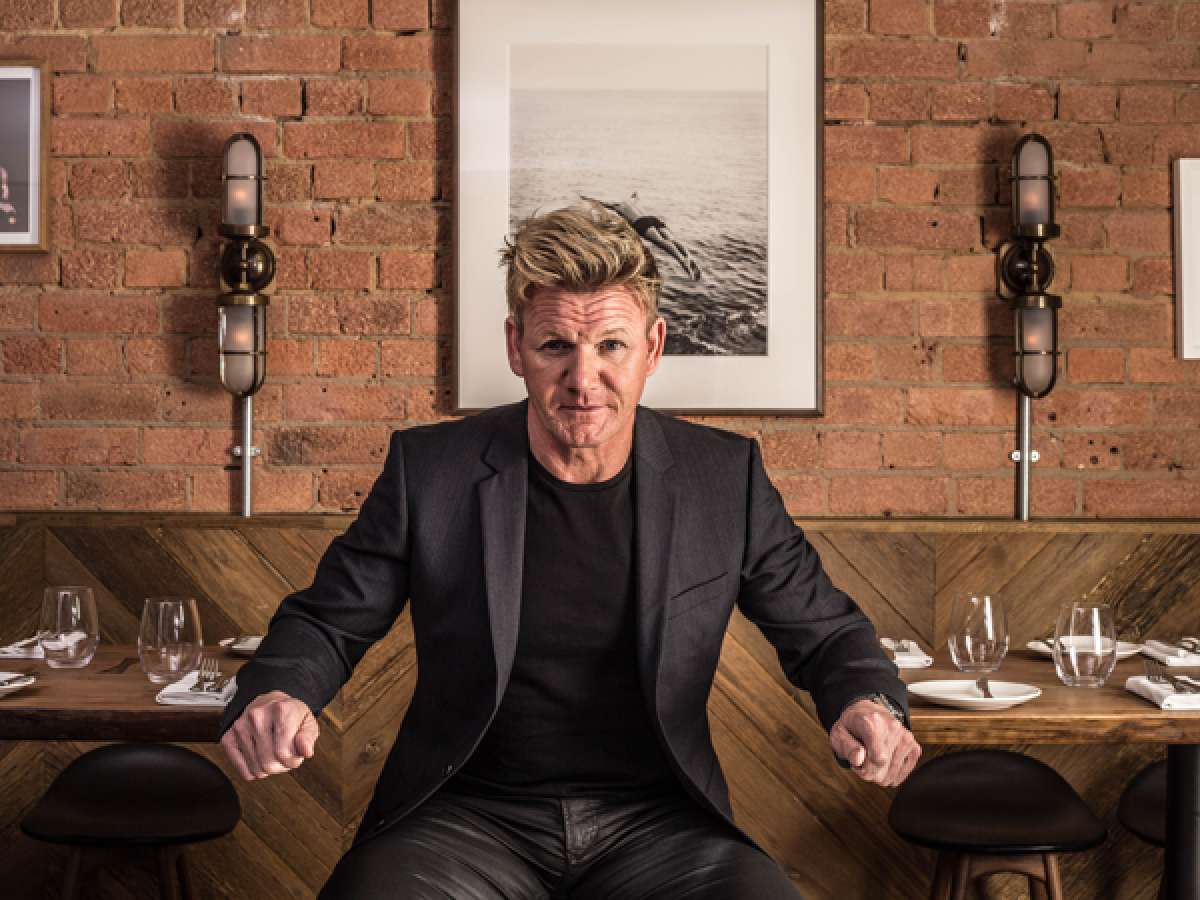 Celebrity chef Gordon Ramsay lost SingTel's Hawker Heroes challenge by six per cent of the total votes.
The challenge, held on Sunday 7 July at Newton Circus Food Centre, pit the celebrity chef against Singapore's top voted Hawker Heroes, who each excel in one dish.
Of the three hawker dishes contested, Ramsay won Ang Kiam Meng of Jumbo Seafood Restaurant by a five-per-cent vote margin for the chilli crab dish. Foo Kui Lian from Tian Tian Hainanese Chicken Rice beat Ramsay by six per cent for chicken rice, while Lucy Lim and Ryan Koh from 328 Katong Laksa finished significantly ahead by 19 per cent for the laksa dish – thick rice noodles in a curry coconut milk-based soup served with cockles and shrimps.
A total number of 3,000 votes were cast.
To win the challenge, Ramsay had to beat all three dishes in cumulative votes. Voting was done by SMS and was opened to the 1,000 guests who showed up to taste the hawkers' and Ramsay's dishes.
WHY WE THINK GORDON RAMSAY LOST

Ramsay had Singaporean tastes to win over, an uphill task.
His chicken rice had fragrant, well-cooked grains, with tender white chicken meat. But his chicken was not cut proportionately, and the chilli sauce was heavy on the vinegar while lacking on the bright, citrus notes that come from limes. Both the skill and ingredients are essential to this hawker dish.
HungryGoWhere thought Jumbo Seafood Restaurant's chilli crab was better – its sauce sweeter and denser with more substantial flecks of egg. But the voters liked Ramsay's bright, tart sauce with the egg finely worked in.
The crabs on both sides were fresh, although Ramsay chose to serve crab legs that contained bigger chunks of meat than the claws that Jumbo Seafood Restaurant served.
For the laksa, Ramsay's version did not have the rounded, nutty notes that 328 Katong Laksa's robust, fattier gravy did. His noodles were also a little bloated, and it was unclear if it was because they sat in the broth longer than usual or were overcooked.
From the start, Ramsay struggled with serving the dishes as quickly as possible, worried his dishes might have been sitting for too long.
Ramsay admitted that the laksa was the most difficult dish for him. "That was a tough one because of so many variations. I was struggling. I knew, within the first 45 minutes, that we were slightly running behind on that. And I changed the recipe. Which might have been a dumb thing to do."
Ramsay had merely two days to get his act together before the competition, and that included one visit to each of the hawkers to learn the recipes and the skills needed to prepare the dishes.
Look for Part 2 for more.!
---
This archived article appeared in an earlier version of HungryGoWhere and may not be up-to-date. To alert us to outdated information, please contact us here.