Legendary Keong Saik roast meat stall Foong Kee reopens in Commonwealth after 2021 closure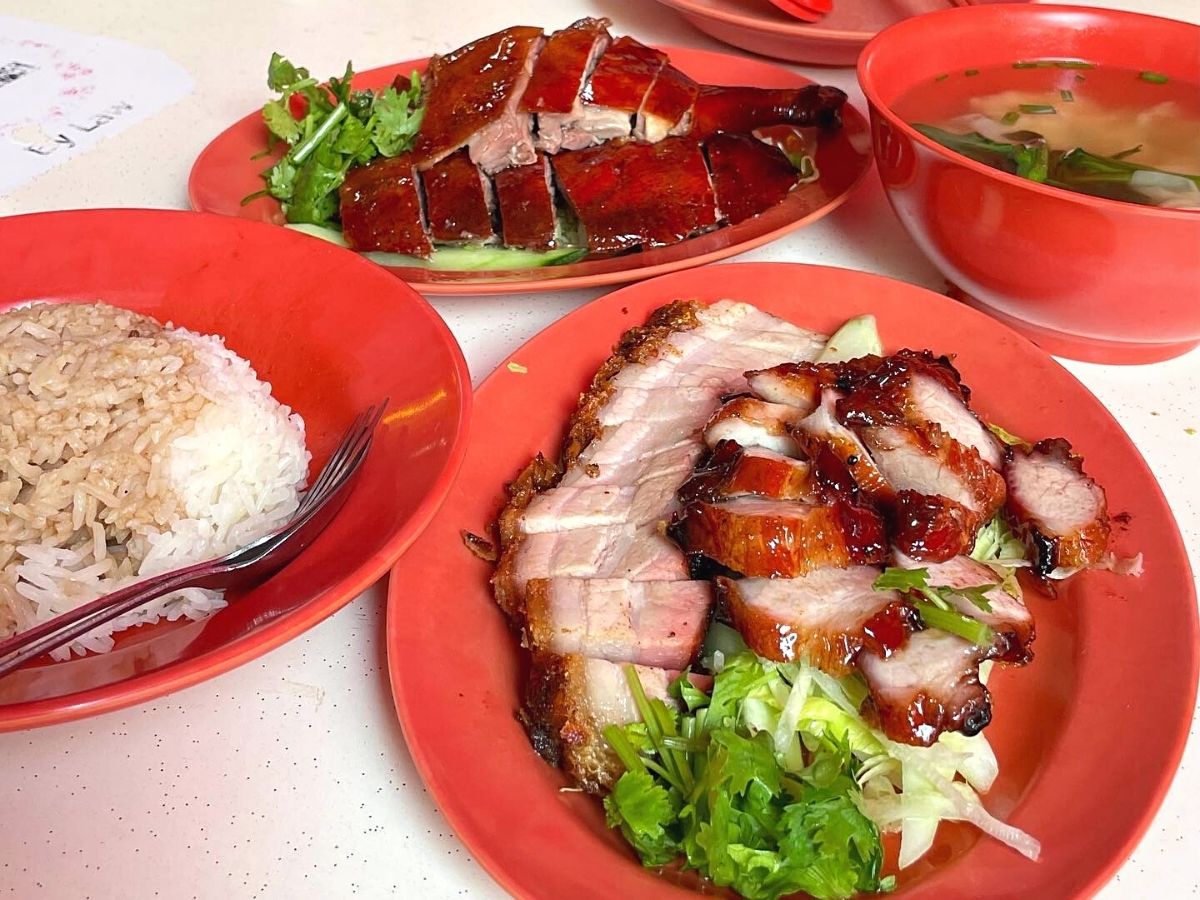 Seeing our favourite hawker stalls shutting permanently is always heartbreaking. The trend seems to be getting more pronounced in recent years, as we see more and more popular homegrown eateries or heritage brands calling it a day, citing reasons such as the need to take a break or rising costs. 
That said, fans of the legendary Foong Kee Traditional Charcoal Roaster at Keong Saik Road have something to cheer about!
After the beloved roast meat specialist shuttered in 2021, many weren't sure if it would return. Its chef-owner Derrick Wong did say in news reports that he "just needed rest" after more than 20 years in the business, and did not rule out the possibility of starting again.
Good news: Foong Kee is back, this time as a hawker stall at Commonwealth Crescent Market and Food Centre! Coincidentally, this was its old location before it moved to Keong Saik Road in the 2000s.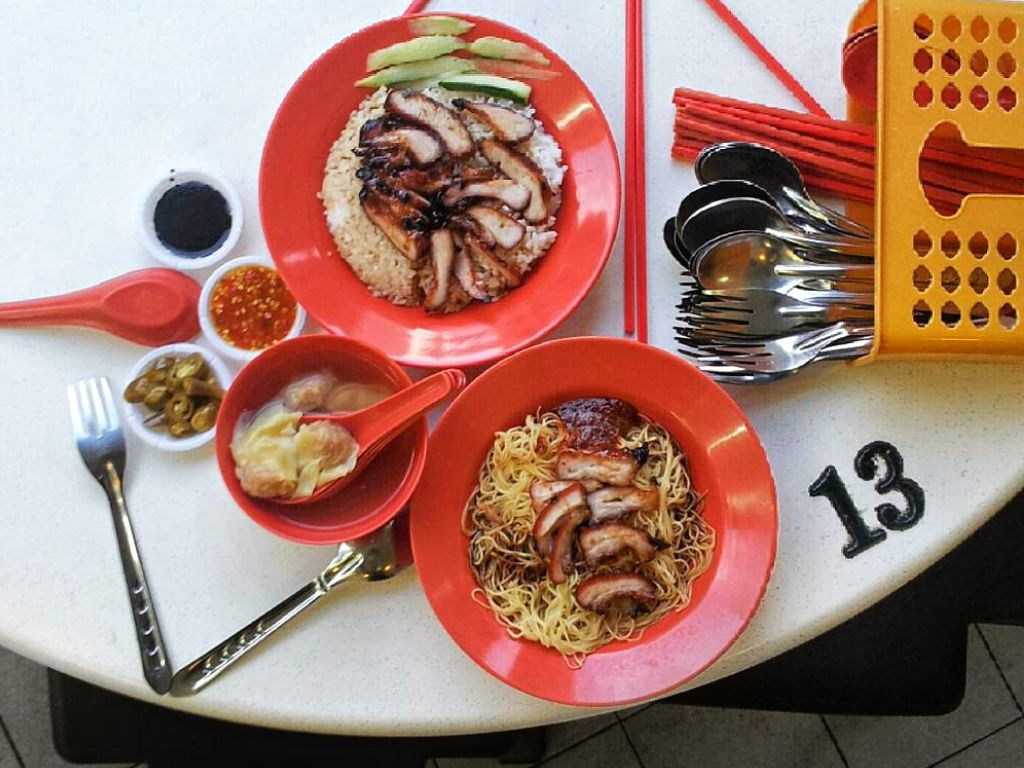 Located on the second storey of the food centre, the new stall is right beside affordable burger darlings Hammee's Burgers.
Foong Kee has been an icon in the industry and is known for its decadent Cantonese-style charcoal-roasted meats.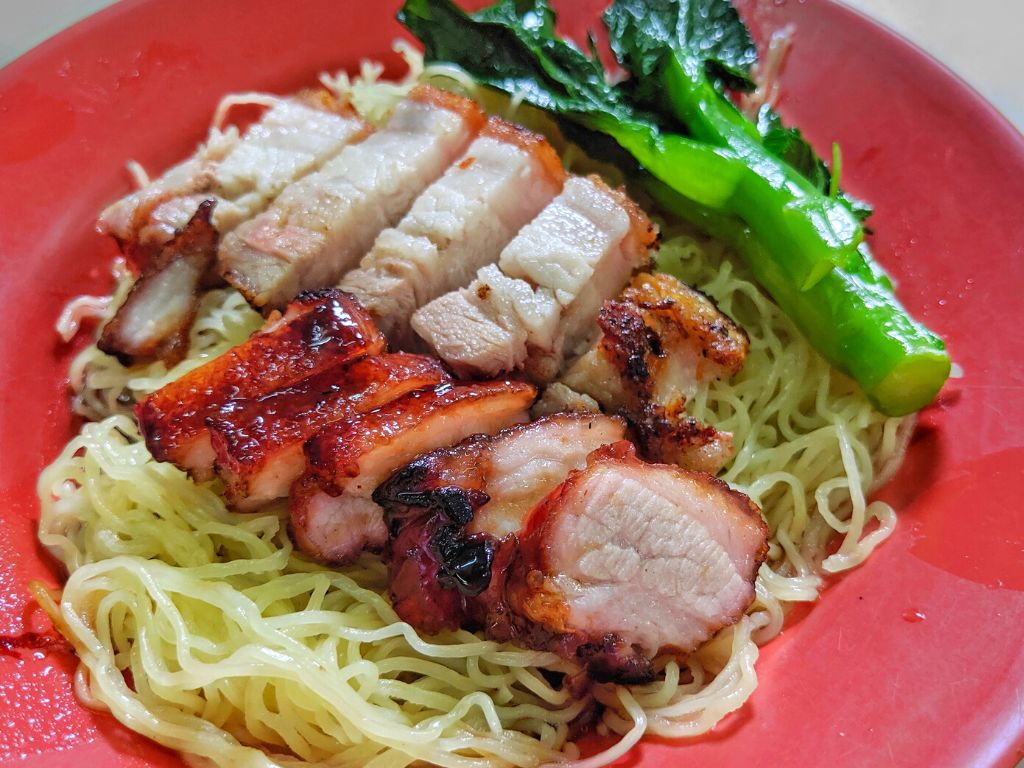 Even though Keong Saik regulars may fondly remember the stall's signature noodles and dumplings, the new stall does not seem to offer the option of noodles — at least, not at the moment.
But you'd still be able to indulge in its roast meats, with prices starting from S$4 for a plate of char siew rice or roast pork rice. You can also opt for the best of both worlds with a plate of char siew and roast pork rice (S$5.50).
Foong Kee's char siew, in particular, is adored by many roast meat lovers. Its rendition, made from a cut of pork taken from the pig's tender armpit area, features luscious slices of fatty pork that boasts tantalising layers of caramelisation on the skin.
If you enjoy duck, you can go for a plate of roast duck rice at S$4.50. It'll cost you S$6 for a combination of roast duck with one of the other roast meats, and S$8 if you want to pig out on the all-in-one three meats rice (which, as its name suggests, comprises roast duck, char siew and roast pork).
Book a ride to its new outlet.
Foong Kee Traditional Charcoal Roaster
Commonwealth Crescent Market and Food Centre, 02-90, 31 Commonwealth Crescent
Nearest MRT station: Commonwealth
Open: Tuesday to Sunday (11am to 2pm)
Commonwealth Crescent Market and Food Centre, 02-90, 31 Commonwealth Crescent
Nearest MRT station: Commonwealth
Open: Tuesday to Sunday (11am to 2pm)
---