Pamplemousse Bar & Bistro: Classics reinvented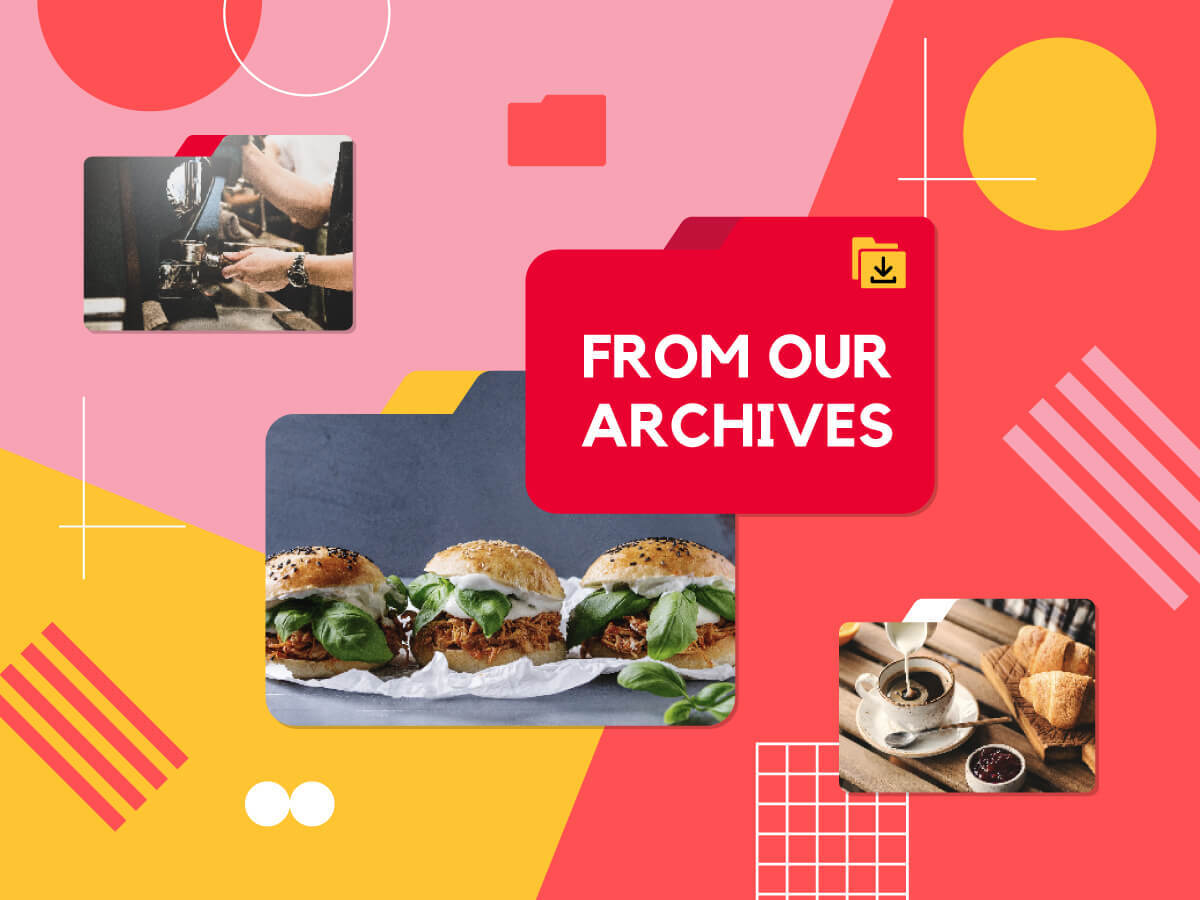 While I like classic European fare, I also like it when I find unexpected touches in well-loved dishes.
When the chef is a young Singaporean, it is likely that the unexpected will include Asian ingredients such as miso, nori, lychees and laksa leaf. And if he is well-travelled as chef Adrian Ling and his wife Cleo Chiang-Ling are, chances are, there will also be some modern deconstructions of the classic recipes.
The young couple, newcomers to the Dempsey food scene, now run a small but very interesting European bistro and bar called Pamplemousse.
All these characteristics can be spotted, even on their set lunch menu, which is offered at a very competitive $38 for three courses.
The French onion soup "breakfast", for example, was a bowl of soup and bread, but what an offering it turned out to be. Aside from the soup, there were also crisp brioche slices, melting cheese squares and a round of truffled nori butter to add even more richness to the bite!
Likewise, dessert was a deconstructed cannoli. By right, this should be a crisp Italian pastry filled with ricotta cheese, but this one came with the cannoli shells, soft ricotta filling, dessert sauce and a trail of chopped pistachios and chocolate, all separated. An unfortunately too-sweet berry soup moistens the palate.
Indeed, there are so many elements to every dish that the menu reads like an ingredient list. It is only when you put them into your mouth, do you realise what great combinations many of them are.
I mean how could anyone go wrong with this combo: crisp confit of duck leg with braised red cabbage and a wonderful whole lychee sauce? Some roasted potato slices helped fill the gaps if there were any left!
This dish totally overshadowed the Spanish ham-wrapped threadfin, which however had interesting accompaniments of oyster mushrooms and a tasty if rather skimpy laksa leaf emulsion.
While the set lunch comes with a dessert of the day, the above-mentioned cannoli, I was attracted by the ala carte offering of "toast & Milo" ($15). This was again a delicious brioche, served with all the well-loved flavours of childhood: Milo ice cream and Nutella soil. I was a happy child again!
But there are adult pleasures, too–not least a weekend brunch menu with touches that would please a grown-up palate. I refer to their sophisticated breakfast offerings of baked eggs with foie gras, omelette with oysters and caviar, poached eggs benedict with jamon Iberica (Spanish ham) and scrambled eggs with porcini mushrooms and truffle oil, all costing between $15 and $26 a plate.
Indeed, with clever touches like these, I think I wouldn't mind it at all if the classics were overturned entirely!
Ratings:
Ambience: 4/5
Food: 4/5
Value for money: 3/5
Service: 4/5
Pamplemousse Bar & Bistro
7, Dempsey Road #01-04
Tel: 64750080
Opening hours: Tue-Sun: 6.30pm-10.30pm (dinner); Sat & Sun:12.00pm-2.30pm (dinner)
---
This archived article appeared in an earlier version of HungryGoWhere and may not be up-to-date. To alert us to outdated information, please contact us here.