Min Jiang: A fresh new look and revamped menu!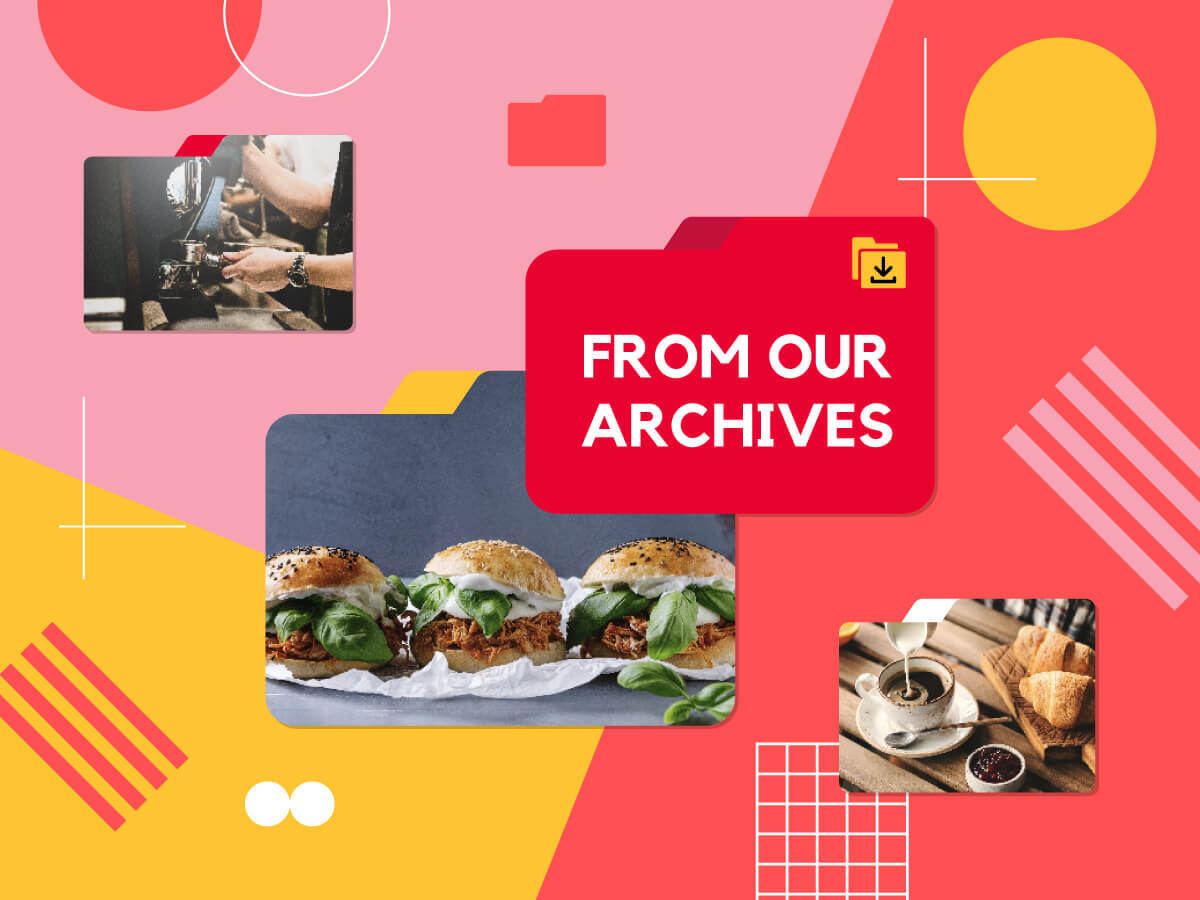 Award-winning Cantonese and Sichuan restaurant Min Jiang gets its first makeover in 16 years with fresh interiors and exciting new menu items but don't worry, you'll still be able to enjoy their classic dim sum push-cart service and signature dishes like their Hot and Sour Soup and Honey-glazed Barbecued Ibérico Pork.
Those aren't going away anytime soon.
If you're a frequent customer to Min Jiang at The Goodwood Park, you'll notice that the contemporary chinoiserie chic is still at play in the decor but its previous moody, dim interiors are livened up with a brighter sophisticated feel that has a hint of retro thrown in.
Now you'll see contrasting tiled flooring, polished marble tables and a nice use of wooden design elements invoking a classic charm and warmth to the space.
To celebrate its makeover, Master Chef Chan Hwan Kee — who has helmed the kitchen at Min Jiang for 10 years — has introduced a series of seven new dishes and handmade dim sum that diners can look forward to.
The new items are by and large innovative little twists on the traditional and that can be seen in their new dim sum called the Min Jiang Land and Sea Quartet ($16.80 per set), which comprises of four new dim sum on one plate.
The Steamed Prawn and Carrot 'Rabbit' Dumpling and Steamed Prawn and Chinese Stem Lettuce with Tobiko 'Starfish' Dumpling are plays on the traditional Cantonese har gao (shrimp) dumplings.
The former uses crystal skin shaped into a rabbit with pickled lettuce and red carrot giving it added sweetness and crunchy textures, while the latter uses tobiko and chopped lettuce stems for a different sorts of textures at play.
The Deep-fried Pork 'Char Siew' and Pine Nuts in Glutinous 'Carrot' Pastry revamps the classic char siu bao with pine nuts in the filling for a different richness and texture, then it is cased in a fried glutinous rice flour dough for a different mouth feel.
But where it gets really wild is their new dish called The Roasted Chicken Skin with Prawn Paste in Sesame Pockets ($36 half/$72 whole).
Min Jiang says it's a remake of the traditional sesame encrusted baked flatbread or 'shao bing' but really it is its own thing.
A deep-fried sesame flour pocket is filled with crispy tau kee, julienned rock melon, Japanese cucumbers and a chicken skin which is dried, paired with seasoned prawn filling then deep-fried.
A hoisin sauce is blended with Sichuan pepper-infused oil is added as well.
It's crunchy, crispy, reminiscent of Peking duck, yet not quite.
It's a pretty unusual dish and worth ordering because there's nothing quite like it.
There are two other dishes that will appeal to the traditionalists and are worth highlighting.
The first is a beautifully done classic Cantonese Slow-braised Beef Brisket, Tendon and Radish ($36/72) which comes with tender beef, soft tendon and nicely stewed radishes all covered with a thick robust sauce made using Chu Hou sauce (fermented soybean mix).

The other is Stewed Wanton Noodles with Argentinean Red Prawns ($18) which would make for a perfectly indulgent lunch.
Noodles are dressed in a combination of dark soya sauce, oyster sauce, sugar and fragrant oil made with lots of fried lard, garlic and shallots.
Complementing the dish are flash fried Argentinian red prawns which are beautifully sweet, vegetables and a large fried wanton.
---
This archived article appeared in an earlier version of HungryGoWhere and may not be up-to-date. To alert us to outdated information, please contact us here.