Kacang Pool Special: Many fans swear by it!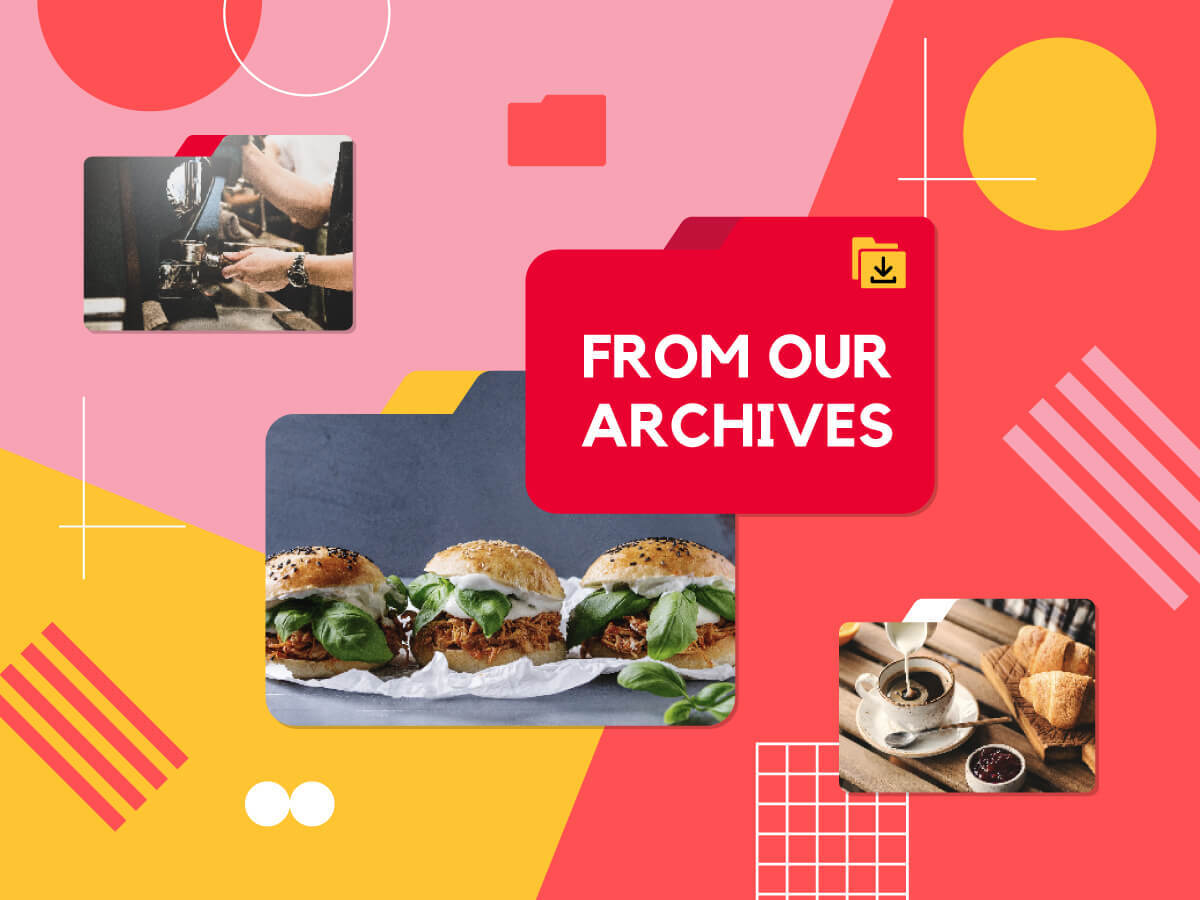 In existence for almost 50 years and now in the hands of the second generation, Kacang Pool Special doesn't get the same level of media attention as the other kacang pool stalls at Geylang Serai Market, but many hardcore fans of the dish will point to this stall as being their absolute favourite.
But what is kacang pool, you might wonder? Here's a short history lesson, if you've never heard of this dish.
The dish is inspired by the Middle Eastern dish called Ful Medames — where mashed fava beans are mixed with olive oil, chopped parsley, onion, garlic, and lemon juice.
The local rendition cooks the beans separately and is served a flash fried egg, raw chopped green chilli, onions and a sprinkling of lime and served with toasted french baguette.
Located at Eunos Crescent Market and Food Centre, the kacang pool from this stall ($3) doesn't look impressive: it has a noticeable layer of oil, no ground cumin on the side and has a watery consistency, but once you tuck into the dish, you'll understand why all the fuss is about.
With a moderate savouriness, a slight tanginess and a reasonable amount of spices, there is no lack of flavour here.
The layer of oil is a wonderful addition as the dish can sometimes be a little lacking in richness, especially when eaten with bread.
The oil is roughly akin to adding butter before adding a spread (chocolate, jam, marmite or in this case mashed beans) onto bread.

The effect is that you get three different kinds of richness as you tuck into the dish: mashed beans, flavoured oil and egg yolk.
It is also nice that it has a slightly watery consistency — it means that the bread can easily sop up all the gravy-ish goodness.
The toppings of chopped onions, green chilli, a bullseye egg and half a lime are pretty standard and on another plate, two thick French baguette slices that come reasonably springy and a small heaped amount of salt if you'd like the dish a little more savoury.
The only downside is that you can't add additional ground cumin if you want more of it. That said, the dish isn't lacking in spices, except if you're a spice freak.
Note: you can request for the baguette slices to be toasted a little more. Tell them when you place your order.
The other must-order dish is the roti John ($3). It's similar to a normal roti John but the dish is double fried for extra crispness.
A mix of minced meat, eggs, chopped onions and spices are slathered on top of French baguette then fried, then left to one side. When an order is placed, it is re-fried in oil again.
The result is a roti John that has a nice rich crispiness with a decent moist middle. There is enough savoury flavour and the spices are nicely prominent. A must order.
The stall is also popular for its epok epok ($0.60; Malay-style curry puffs) which are only available from 11.30am to 2pm. Three flavours are available — sardine, curry potato with towgay being the most interesting as its not often found.
The stall also sells gado gado which is decently done but the gravy comes a little watery.
---
This archived article appeared in an earlier version of HungryGoWhere and may not be up-to-date. To alert us to outdated information, please contact us here.