Holland Village XO Fish Head Bee Hoon: Fish noodles with XO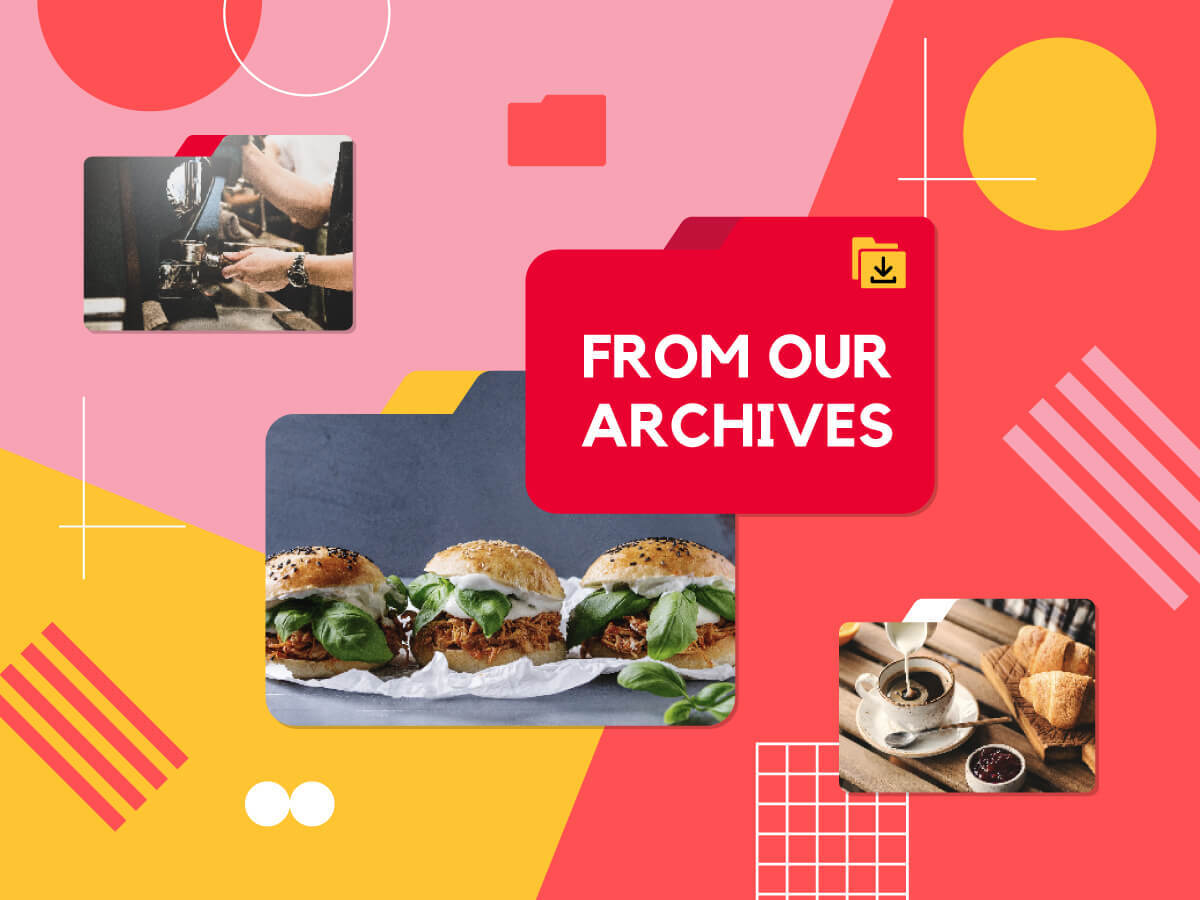 Rating: 3.5/5
He was the first to add a splash of XO to a bowl of fish noodles and the rest is history.
Mr Ricky Lau, ex-liquor salesman in his youth, is still selling his signature dish and I am happy to report that it is still good!
Now operating from a new location at Dover Crescent (previously, he was at Holland Village), he still sells his famed dishes, fish head noodles, sliced fish hor fun (flat rice noodles), har cheong kai (shrimp paste chicken), sweet and sour pork, ngor hiang (five-spiced sausage) and butter prawns at this large coffeeshop where he is the anchor tenant.
And the modus operandi is similar.
Mr Lau, looking so much like a taipan, sits at a table in front of his stall. Customers give him their orders and pay upfront before they sit down to eat. It is fast and efficient, if slightly reminiscent of an assembly line. But when I wanted to add to my order, there was Mr Lau on hand, instead of me having to wave frantically at a waiter!
The dishes came in quick succession, Singapore hawker style, without too much ceremony, everything being plonked down in front of you.
Still the food brought me back to my childhood when such an array of Cantonese favourites were all the rage at street stalls in Chinatown, where live snakehead fish (toman) were being battered before our eyes, before being thrown into the pot!
While I had asked for a sliced fish beehoon soup, the version made with fish head is better because the bones add sweetness to the broth, which is creamy without the smell of dairy. The best fish soup, it is said, is white from long boiling of the fish bones.
And if you're worried about fishiness, the XO brandy covers a multitude of sins and you can detect it both on the nose and tongue. The price of a bowl ranges from $7 for one, to $25, for five.
While the old stalls offered mainly the fish soup and perhaps sweet and sour pork (Mr Lau's kitchen does a mean version, by the way), today's purveyor of the dish has an array of crowd favourites.
At Mr Lau's shop, these include a nicely crisp and fragrant har cheong kai ($7), butter prawns ($15 for five pieces), a tasty tofu with a mushroom sauce ($10) and a crisp tender ngor hiang (five-spiced sausage, $8 for10 pieces.)
My favourite, however, was the san lou hor (fish fried with flat rice noodles and bean sprouts, $6 for one), which, come to think of it, is a logical progression from the fish-head noodles. It is a wonderful combination of fish, soft noodles and crunchy bean sprouts.
Why no one thought of it all those years ago, I do not know. But I am as happy as probably Mr Lau, that it is now firmly a favourite at the new relocated stall.
Holland Village XO Fish Head Bee Hoon
Dover Coffee Hub, Blk 18A Dover Crescent #01-05
Tel: 67783691
Opening hours: Daily: 11.30am – 02.00pm and 05.00pm – 11.00pm
---
This archived article appeared in an earlier version of HungryGoWhere and may not be up-to-date. To alert us to outdated information, please contact us here.