[CLOSED] Fredo Galaxy: Hotel standard bakery in the heartlands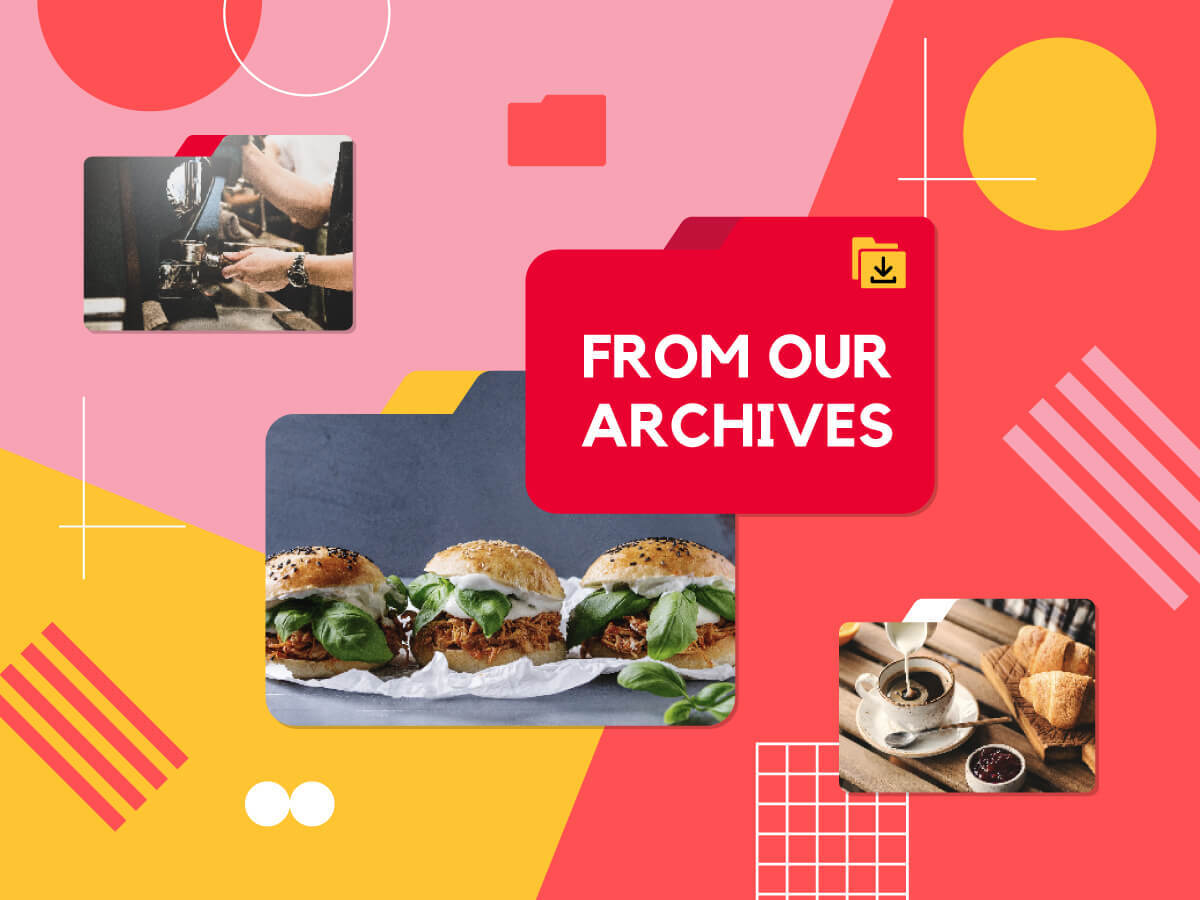 Rating: 4/5
MUST TRIES: Sandwiches, chicken & potato pies and dark chocolate truffle cake
Almost everything about bakery and patisserie Fredo Galaxy is unusual. Its name aside, the tiny half-shop (there's barely enough room for five people) also seems out of place in the sleepy Tanglin Halt neighbourhood. The bakery just seems to be too funky for the area's older demographics.
But it's true what they say about not judging a book by its cover, as Fredo is truly a hidden gem. In fact, the bakery is owned by Alfred Chan, former pastry chef of Shangri-La and Intercontinental hotels.
The emphasis of this gourmet bakery is on homemade goodness, healthy and natural ingredients.
The bakery's lunch sandwiches ($5.50) are a must try. They are made with wholesome ingredients like homemade bread that's chock-full of nutritional nuts and seeds, quality meat like low-fat chicken breast or smoked salmon and fresh, crisp greens. Laced with a fabulously light but delicious and moreish mustard-mayo combination dressing, the sandwich was one of the tastiest we've had in a long time.
Grab these sandwiches quick though as they tend to get sold out fast. "Come before 12pm," Chef Alfred advised. Otherwise, you can try a loaf of their freshly made bread–we recommend the multi-grain bread with flaxseeds and cranberries ($7). Slice up the bread into 1cm-thick portions and eat it lightly toasted with a generous slather of good quality butter. Yummy!
The chicken and potato pies ($3.80) were also quite good. Fat and generously filled with an addictive and fragrant filling, they are best eaten warm.
Among the sweet pastries, we thoroughly enjoyed the fig tart ($3.60 per piece). This was a special item as dark Turkish figs were in season when we visited the bakery. The shell of the tart was firm and crisp, but yielded into a crumbly biscuit-like texture when we bit into it. It complemented the soft, slightly caramelised fig pieces well. Chef Alfred said he didn't add too much sugar to the tart as he wanted the subtle flavours and textures of the figs to come through. He definitely achieved that.
The dark chocolate truffle cake ($4 per slice) was also very well made. Made with 55% Cacao Barry chocolate, it was rich, dense and had just the right touch of sweetness. A thin base of crispy, slightly flaky layer offered a contrasting but still pleasing texture.
Two items we tried, however, didn't meet our expectations.
While relatively well made, the cinnamon apple tart ($2.80 per piece) and the egg tart ($1.30) fell short. The apple tart was a little too soggy and lacked x-factor. The egg tart, on the other hand, was too firm and lacked the creamy, smooth and slightly wobbly texture we've come to expect from a traditional egg custard.
Overall though, these were just tiny blimps in the large range of excellent offerings at Fredo Galaxy. We'll be back for our favourite sandwiches and to taste other items like the cookies and quiches. We suggest you head there the next chance you get too, because a bakery this good won't be a hidden treasure for long.
Fredo Galaxy 
Blk 46-3 Commonwealth Drive, #01-388
Tel: 91852932
Opening hours: Mon-Sat: 8.30am-8pm; Sun: 8.30am-6pm; closed on Tues (but call to enquire)
* inSing.com pays for the meals at the places we review.
---