Ah Hua Teochew Fishball Noodle: Good fishball noodles that's worth the wait!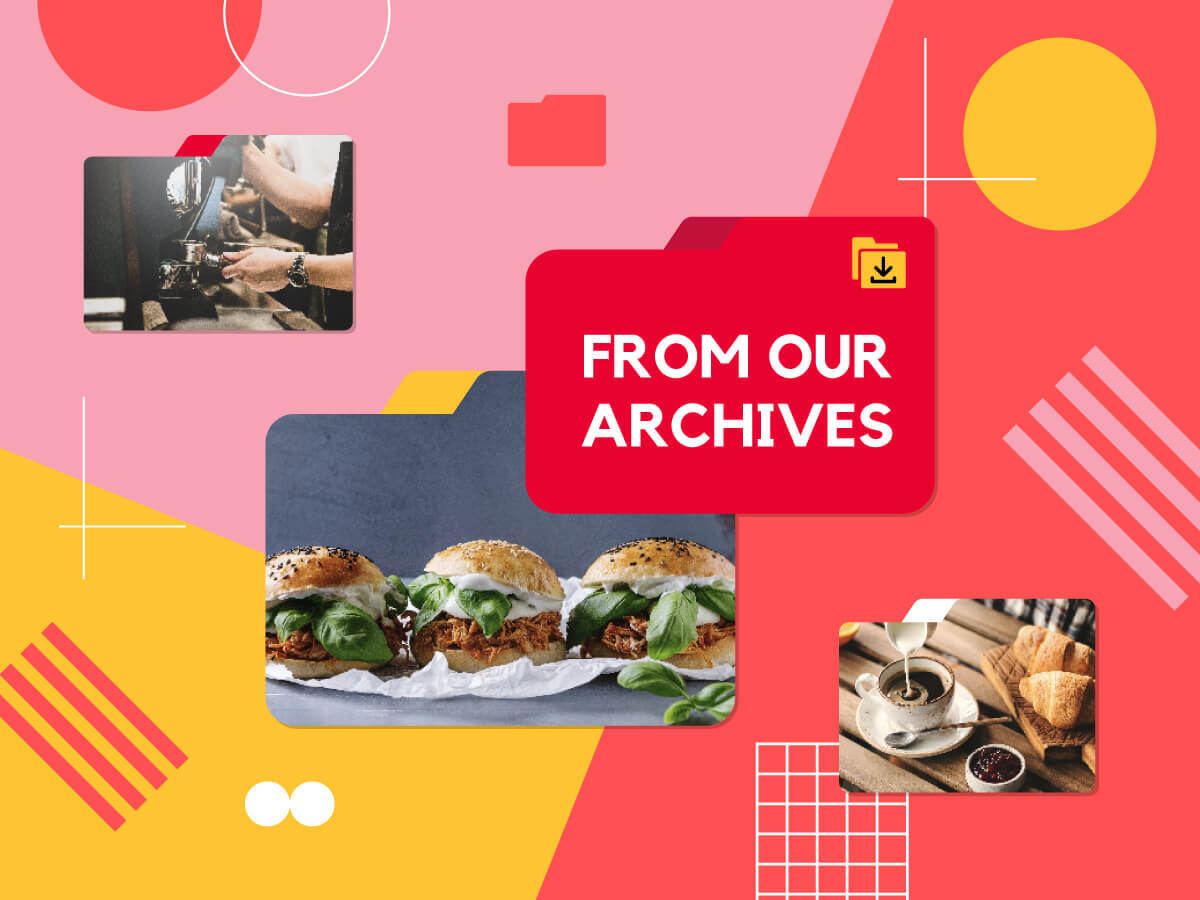 This fishball noodle stall — located in the west side of Singapore in Pandan Gardens — garnered a lot of media attention this year because they do a good fishball noodles using their fishballs which are handmade at their stall everyday.
While handmade fishballs are not exactly uncommon in Singapore (but it is getting rarer), this stall goes the extra distance by hand-making their other fish paste items of flat fish rulers and fish veg rolls as well.
Hand-making such items is almost unheard of when it comes to handmade fishball noodle stalls in Singapore.
Started by Lim Jian Hua, now 61, the recipe for the fishballs, fish paste items and the noodles comes from his father.
Lim started working at his father's noodle factory in his teens before switching over to making fishballs when the factory closed down.
He stayed in the business for 23 years, running five fishball noodle stalls and a fishball factory at the height of his success.
Due to the last economic downturn, the business had to be paired down to make ends meet and now his stall at Pandan Gardens — which was started in 2015 — is the only one left.
He now runs the stall with his 30-year-old daughter, Jean, who quit her full-time admin job to do marketing and front-of-house.
When it comes to handmade fishballs, Ah Hua's version is as good as it gets — it's made the previous evening for the next day's business and is made by Lim himself using 100 per cent yellowtail fish.
It comes nicely salted with a juicy, soft firmness and he makes two varieties — plain salted and one mixed with flecks of tee po (dried sole fish) to give it a little bit more savoury punch.
Like all fishball noodle stalls, Ah Hua's fishballs can be had with any sort of noodles either dry or with soup but the dry version ($3/4/5) is arguably the bigger highlight as it is dressed in a captivating sauce that has a very gritty, earthy chilli sambal flavour and nice liberal lard notes.
There is a less-is-more approach with very little sweetness or sour vinegar notes, which is very refreshing for a fishball noodle dish.
That said, the dressing can come a little light in the salt department sometimes but when eaten with the generously salted fishballs, it balances right out.
The other must-try dish is their Signature (as it is written on their signboard; $5) which is bee tai mak (rat's tails, rice noodles) dressed in a simple sauce of lard, possibly onion oil, tang chai (preserved cabbage) and fish sauce.
Here is where they serve their handmade fish paste items of flat fish rulers and fish veg rolls which is incredibly rare these days.
Almost no fishball noodle stall we know of hand-makes them anymore, only here.
As a side note, if a fishball noodle stall does go the handmade route, they normally concentrate their efforts on making the more popular fishballs and/or he giao (fish dumplings) instead of these other fish paste items.
The resultant flavour is pretty amazing — juicy, springy fish paste — plain and shaped flat — or wrapped in a roll with carrot sticks and chinese parsley stems. It's like the frozen variety you get from the supermarket or at cheap steamboat places but ten times nicer.
The overall flavour of the dish is interesting, a bit delicate but in a good way — it allows the flavour of the ingredients (fish paste items, minced pork and bean sprouts) to shine through.
If you ask them for chilli, they will serve you only sliced chilli padi and insist on no added soy sauce as they feel it ruins the delicate flavour combination of the dish.
They used to add he giao into the dish but it seems to have been phased out in recent months. A pity.
If you have stomach for only one dish, make it this one. It's worth coming halfway across the country for this.
---
This archived article appeared in an earlier version of HungryGoWhere and may not be up-to-date. To alert us to outdated information, please contact us here.