Pairing wines with Cantonese food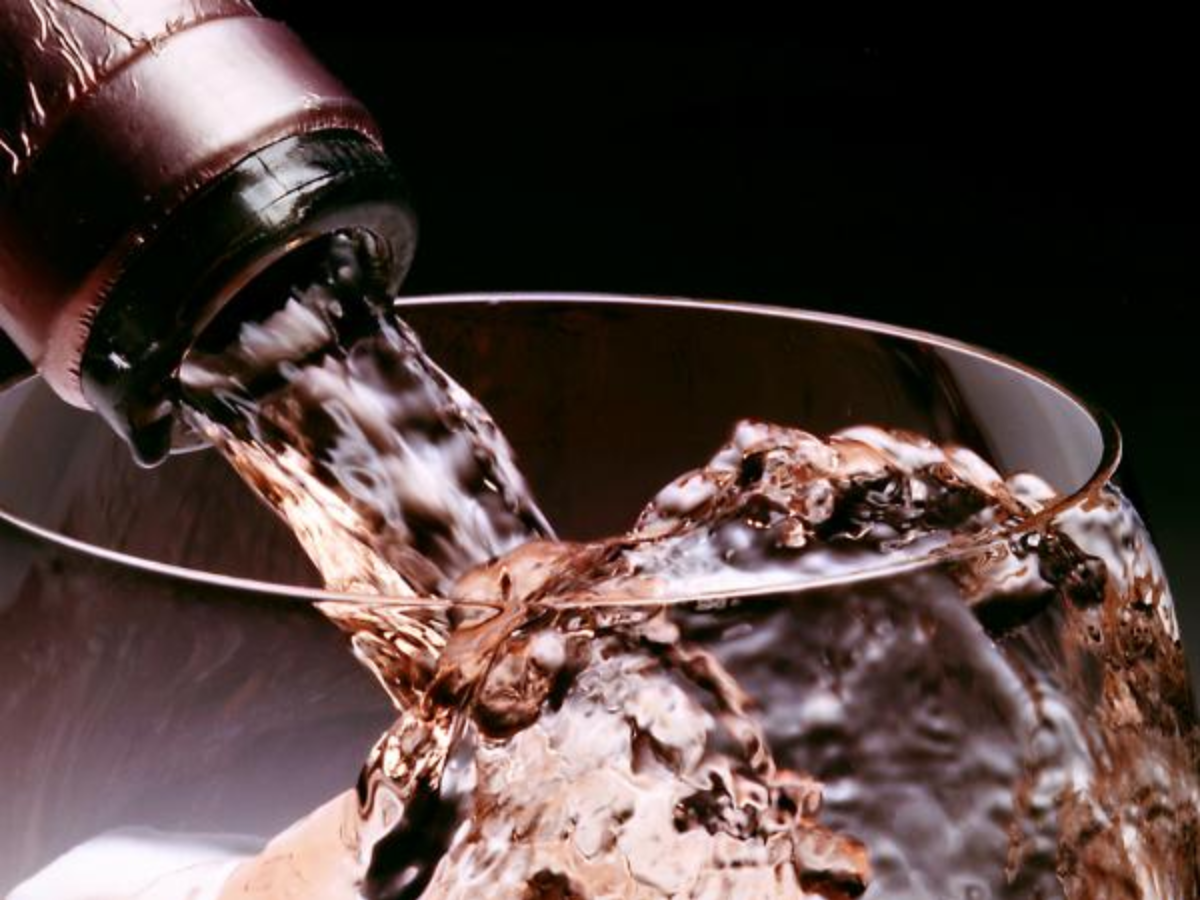 We were once served a bottle of dry white wine with a side of sugar in a Chinese restaurant. When asked why, the waitress promptly announced that some customers prefer their white wines to be sweeter for pairing with their food.
That was many years ago and since then the understanding of pairing wines with Chinese food has improved, even though it seems it is always going to be tricky.
THE QUANDARY
There are so many different types of Chinese food. What wine goes with a feisty Szechuan hotpot? What do you drink with Shanghainese xiao long bao that's just been dipped in vinegar? By comparison, Cantonese food is probably one of the easiest Chinese cuisines to pair with wines; it is famous for its clear and clean tastes, light seafood, steamed vegetables and soups. But even it can be tricky because of the different Chinese herbs or seasonings used in the sauces.
Chinese food is also typically enjoyed communal-style with the seafood, white meat, red meat and vegetables served together. A large serving of noodles usually rounds off the meal. This mix of aromas and tastes is the worst nightmare for someone who is tasked with matching the food with wine, which generally states white wines before red. Do you bring back the white wine with the noodles, for example?
CANTON MEETS CAPE MANTELLE
My mantra about pairing wine with food is simple — wines and food from the same country generally go well together. It is fairly straightforward with Old World wines because people in these countries have always enjoyed wines with their food and natural pairings have emerged. For example, Chiantis will go well with Italian tomato-based pastas, while a Pinot Noir from Burgundy, France will definitely rock with a duck confit.
With wine becoming more accessible and fashionable in Singapore, there is a trend in the last three years to hold Chinese food and wine pairing parties and events. At Jiang-Nan Chun, for instance, we were able to test the compatibility of Australia's Margaret River's Cape Mentelle wines with Cantonese cuisine:
The Cape Mentelle Sauvignon Blanc Semillon 2012
Best with delicate seafood dishes
Dishes: A trio of crystal shrimp jelly with white wine, chicken simmered in hua diao wine and sliced beef with enoki mushrooms. Later, egg noodles cooked with fresh scallops and choi sum.
Verdict: The wine is dry, fresh, fruity (lemon, lime and peach), floral and not too acidic. The citrus notes paired well with the delicate shrimp jelly. The Semillon rounded off the more acidic Sauvignon Blanc, and reminded us of feeling we get when meeting an old friend we didn't really like and finding out we actually get along. Both the chicken and beef had strong aromas and tastes that clashed with the wine's citrusy flavours. We also brought back the white wine with the noodles. The lightly acidic and fruity wine went well with the delicious scallops and noodles and added a touch of liveliness to a dish we often take for granted.
Cape Mentelle Chardonnay 2011
Best with dishes with strong flavours
Dish: Braised Boston lobster in superior broth
Verdict: This wine was not a good match for the superior broth as the lingering oaky flavours of the wine overpowered the 'sea' flavours of the broth and lobster. The off-dry, fruity (lemons and pears) wine with hints of minerals also had flavours of vanilla that hung around a bit too long on the palate, outstaying their welcome. Premium broth, though.
Cape Mentelle Cabernet Merlot 2010
Best with sweet-savoury dishes
Dish: Baked sea perch with preserved vegetables
Verdict: This was the best match: the sweet-savoury sauce and the substantial meat of the sea perch went brilliantly with the off-dry wine that has blackcurrant, red berries, plums, chocolate and a hint of tobacco. The wine is a classic easy-drinking 'New World' Bordeaux blend which is very agreeable, all the flavours blending together effortlessly. The wine brought out something ethereal in this fish dish, so the 'rule' about white meat or seafood going with white wine didn't apply; consider the sauce used.
Cape Mentelle Cabernet Sauvignon 2009
Best with simple braised meats
Dish: Eight-hour slow-braised oxtail in red wine
Verdict: Theoretically this pairing should have worked; however the heady mixture of aromas and flavours from the dish and wine overwhelmed our senses. The aromatic and rich dish flavoured with red wine and Chinese herbs came head to head with this strong and aromatic smooth, dry wine that had blackcurrant, plums, cherries, chocolate and vanilla. Too much.
HOW TO PAIR WINE WITH CANTONESE FOOD

Open two bottles: A white and red wine. This is best suited to the communal style of eating Chinese food. You can pick and choose which one goes with your food best! It is more fun and takes away the stress for everyone.
For whites: Light, aromatic, dry or off-dry Riesling and Gewurztraminer from Alsace, France or a Sauvignon Blanc Semillon blend from Margaret River, Australia. Take note that an 'oaky' New World Chardonnay might overwhelm the delicate tastes of Cantonese food.
For reds Nothing too 'big' or heavy. Try a Burgundy wine from France, an Australian Cabernet-Merlot blend or a Pinot Noir from New Zealand.
No vinegar Vinegar just does not go well with any wine. Regardless of what some people might say about aged balsamic vinegar. There, I've said it!
---
CheeK is a creative professional with a serious wine habit. He is known for his works in film and television like Chicken Rice War and The Kitchen Musical. Less well known is the fact that he holds an Advanced Certification in Wines and Spirits from the Wines and Spirits Education Trust UK (WSET) and is closing in fast on the Diploma.
---
This archived article appeared in an earlier version of HungryGoWhere and may not be up-to-date. To alert us to outdated information, please contact us here.