Spicy Korean Instant Noodles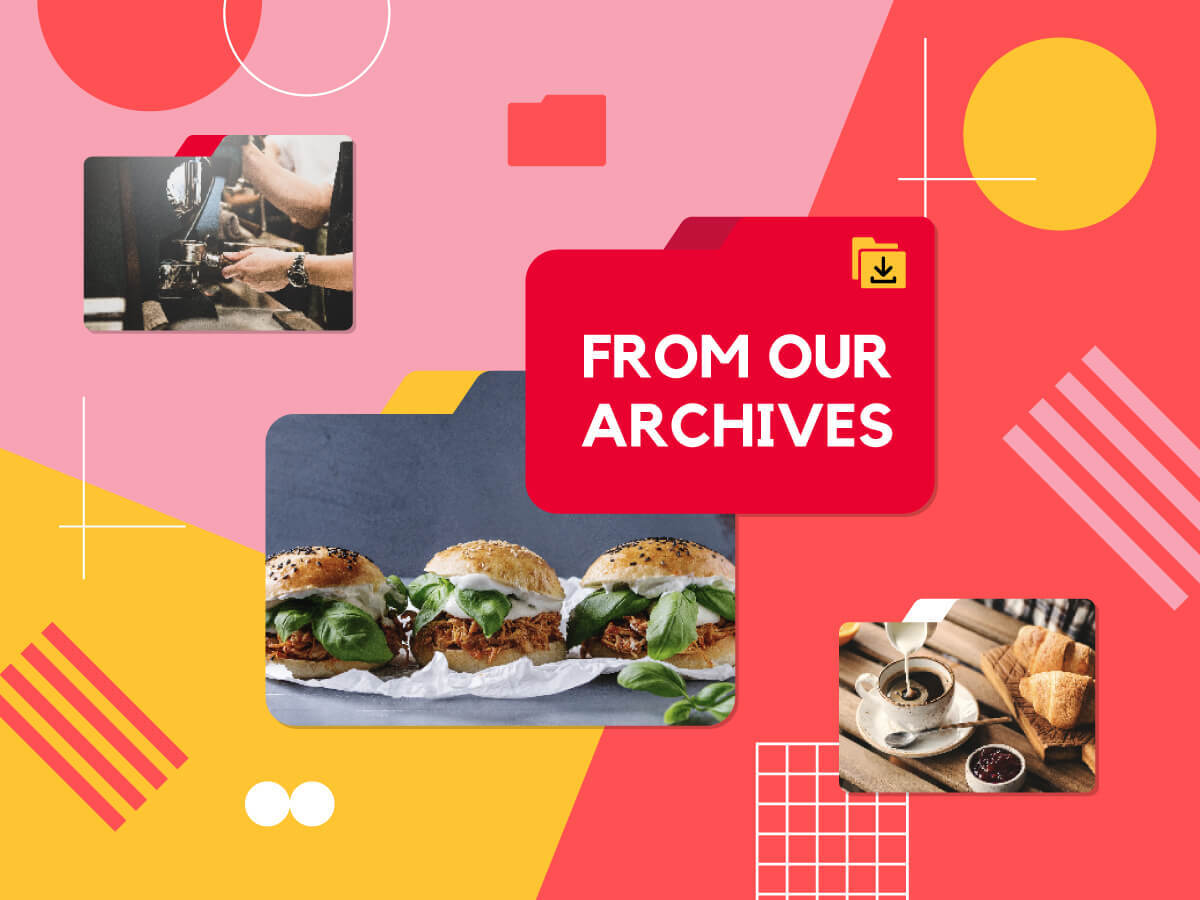 It's easy to see why our kitchen larders have been invaded by Korean instant noodles! With hot, piquant flavours and al-dente noodles, spicy Korean instant noodles are so popular that even local supermarkets commission their own house brands.
Although slightly pricier, Korean instant noodles normally come in bigger packets of 120g, compared to 70g for locally made brands. In an attempt to make them more healthy, many Korean instant noodles are now MSG-free (four out of the five noodles in this review have no MSG).
For the most authentic taste, go to a Korean supermart such as Shine Korea and Korean Trading, which often stock a mind-boggling variety of made-in-Korea instant noodles. inSing.com taste-tests five spicy flavours to find out what's hot and what's not! Just look out for our spicy level rating!
Paldo – Bibim Myun
Weight: 130gms
Price: $1.80, from Koreana Trading
Spice level: 4/5
Overall rating: 4.5/5
Not all instant noodles come in broth! Bibim myun means 'mixed noodles'. First, you boil the noodles, rinse them in cold water, drain the noodles, then toss them in the accompanying chilli paste. Served cold, the noodles are light and springy, and taste very appetising with the sweet, spicy, and vinegary chilli paste. It's a refreshing change from the usual soup noodles, and is great on a hot day. You can also jazz it up with julienned cucumber, lettuce, omelette or ham.
Nong Shim – Bogle Bogle Jigae Myun
Weight: 120gms
Price: $1.20, from Shine Korea
Spicy level: 3.5/5
Overall rating: 4.5/5
Jigae means stew, and this flavour replicates the taste of the popular Korean "army stew", where kimchi, Spam, sausage, rice cake, and vegetables are cooked in one pot. Indeed, there's a subtle fragrance of sausage, but the dried sliced sausage that came in the packet tastes like cardboard.
Luckily, the dried kimchi tastes natural. There's also rice cake, leek, and sliced chilli. The spicy, tangy and savoury soup smells and tastes tantalising. The thick noodles soak up the broth nicely, while remaining smooth and springy. Also, the noodles are shaped like a round cake, which makes it convenient if you want to put the noodles in a bowl to cook in the microwave.
Nong Shim Shin Ramyun
Weight: 120gms
Price: $1.60, from Koreana Trading
Spicy level: 5/5
Overall rating: 4/5
Shin Ramyun is one of the bestselling instant noodles in Korea, and it's easy to see why. The soup base is wickedly spicy, yet addictive! It's tasty with a subtle taste of beef. There's also plenty of mushroom, carrot and spring onion. The smooth, chewy noodles are quite thick, but compliment the potent soup well. Shin Ramyun is not for the faint-hearted. Be prepared to sniff and sweat through this potent bowl of noodles!
Ottogi Jin ramen (mild)
Weight: 120gm
Price: $1.60, from Koreana Trading
Spicy level: 1/5
Overall rating: 3.5/5
Ottogi's Jin ramen comes in 'hot' and 'mild"' options. The 'mild' version is just right for those who don't want something too spicy. We found the soup base to be pleasantly savoury and flavorful, even though there's no MSG added. Smooth and springy, the noodles have great texture. There's a generous amount of shitake mushroom, carrot, and leek. Overall, it smells and tastes delicious! A pity it's too salty. Otherwise, this would be a great all-rounder.
Samyang Kimchi Ramen
Weight: 120gms
Price: $0.80, from Shine Korea
Spicy level: 1/5
Overall rating: 1/5
Although it's supposed to be kimchi-flavoured noodles, there's hardly any taste of kimchi in this ramen. The soup base is mildly spicy and sour, but tastes disappointingly bland and flat. The noodles aren't any better either. The thin, springy noodles have an artificial plastic smell, with a texture that's as appetising as rubber bands. Next!
Shine Korea
175 Bencoolen Street
#01-10/11, Burlington Square
Tel: 6238 8897
Open: 10am – 9.30pm daily
Koreana Trading
163 Tras Street
#01-01, Lian Huat Building
Tel: 6324 5016
Open: 10am – 8pm daily
---
This archived article appeared in an earlier version of HungryGoWhere and may not be up-to-date. To alert us to outdated information, please contact us here.