Bar Guide: Orchard Road (Part 1)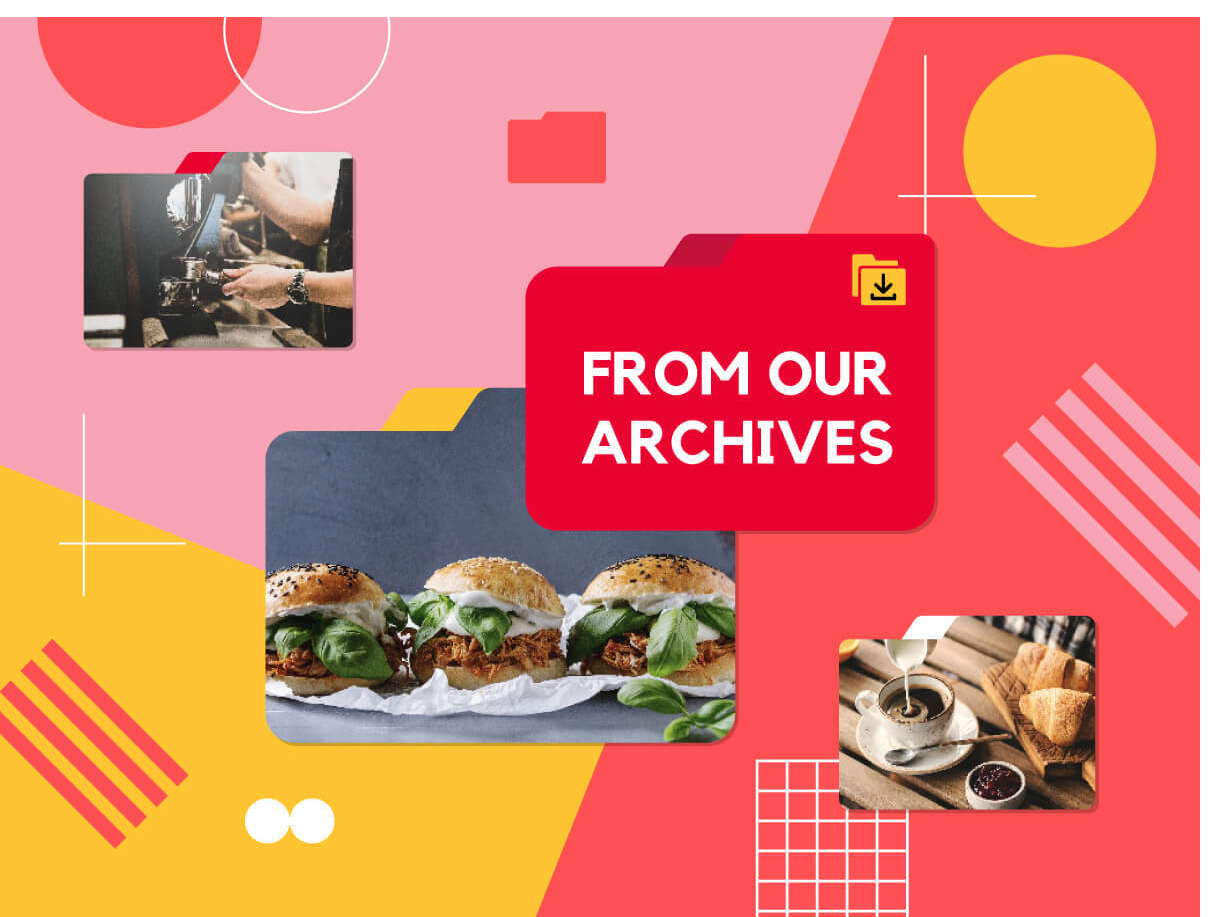 As much as Singapore is a shopping paradise, this modern urban municipal sure knows how to let its hair down when the sun starts to set, sometimes earlier.
We start off from the infamous Orchard Towers and hit 9 of our favorite bars down the road until the corner of Tangs. From five-star lounges to dingy dive bars, "live" to club music, and craft cocktails to rare suds, these are the bars to hit up and down a few.
TAB
Multi-venue
Alternative music trio, The Next Movement (an off-shoot of the 9-piece hip-hop-rock band, SIXX) takes residency early Friday evenings while international and homegrown artists take the spotlight on the weekends. But by 10.30pm every day, this 250-seater restaurant-bar turns into a Thai disco with their house band playing Thai, Canto and Mandopop numbers with sultry dancers swishing in tow. If you're hungry from watching all that gyrating, contemporary Asian-centric dishes like har cheong kai (deep-fried chicken wings marinated with shrimp paste and Chinese wine, $14) and staple bar drinks are available.
TAB | Address: #02-29, 442 Orchard Road l Tel: 6493 6952 l Opening hours: Daily 7pm-5am
Naughty Girl
Late night haunt
Located within the "Four Floors", this bar is popular among expats and visiting Malaysia Cup teams (I kid). The house band plays heavy rock to keep your heartbeat pumping as you gawk at the eye-candies mostly from the Northern regions of Southeast Asia. For the neutrals, it helps to patronise this place with an uncouth sense of humor.
Naughty Girl | Address: #02-46 Orchard Towers, 400 Orchard Road l Tel:  6732 5925 l Opening hours: Sun-Thu 9pm-7am; Fri & Sat 9pm-8am
Hard Rock Café
Live music & comedy
Keeping true to its founding Americana ways, HRC is a family-friendly diner famed for their supersized burgers, pizzas and most recently, the seafood platter ($28; with an assortment of grilled prawns, calamari rings, soft shell crab, and more). House band performs classic rock and Top 40 covers, but Mondays attract the most patrons as drag-comedian Kumar takes the stage to deliver his brand of no-holds-barred hyper-local funnies.
Hard Rock Café  | Address: #05-01 HPL House, 50 Cuscaden Road l Tel: 6235 6256 l Opening hours: Tue-Thu 11am-1am; Fri-Mon 11am-3am
Cuscaden Patio & Cafe
Cheep beers
Recognised as the go-to tank-up station, Cuscaden sits endearingly in the hearts (and livers) of many for its cheap beers. $18 for a 1.5 litre jug of beer everyday and $12 on Tuesdays is a good gauge of what this no-fuss establishment is all about. There's a limited number of tables and seats but don't expect anyone to graciously place a napkin on your lap or serve your orders in under three seconds.
Cuscaden Patio & Café | Address: #B1-11 Ming Arcade, 21 Cuscaden Road l Tel 6887 3319 l Opening hours: Sun-Thu: 3pm-1am; Fri-Sat 3pm-3am

The Sportsman
Quiz nights & cheap beers
Founded by a Scottish and Bruneian couple, this 14-year-old Anglo-native football bar is the venue for a competitively jovial quiz night on Wednesdays. To prep for an evening of trivia, free boneless curry chicken is dished out from 8.30pm until the pot runs dry. Beers start from $8. There's nothing posh about this rather dingy place except for a framed portrait of Queen Elizabeth II and the Duke of Edinburgh hung crookedly behind the bar. But its authenticity is a heartfelt redeeming factor.
The Sportsman | Address: 545 Orchard Road, #02-01 Far East Shopping Centre | Tel: 6735 1350 | Opening hours: Daily 11am-midnight
Coffee Club
People-watch spot
Sure, it ain't a bar, but this open al fresco café is great people watching spot, albeit their limited variety of booze. The Designer Sangria ($11.20; Irish whisky shaken with white wine, fruit juice and apple bits) is a refreshing accompaniment to your people watching session. Beers start from $8.80, and the best thing is, this place doesn't close. You can people watch until the streets are empty.
Coffee Club | Address: #01-K1/K2 Wheelock Place, 501 Orchard Road l Tel: 6836 5383 l Opening hours: Daily 24 hours
Nektar
Bespoke cocktails
Head out to the skirts of Orchard where a craft cocktail bar helmed by mixologist, Raveen Misra resides. Come in with a flavor in mind and Raveen will do the rest (a cocktail starts from $20 upwards), choose to sit at the counter or head out to the intimate backyard, either way you won't be disappointed. Unless your idea of flavors sounds like a thesis of the Higgs Boson, then he might take longer than usual.
Nektar | Address: 31 Scotts Road | Tel: 6836 9185 | Opening hours: Mon-Fri 5pm-1am; Sat 5pm-2am
10 Scotts
Wine den
It's like walking into the home of a wealthy wine and dine connoisseur who's a big fan of wooden-centric architecture. With contemporary designed dining tables and sofas, modern motifs and panels exuding an opulent elegance – all in 50 shades of brown (kidding, we didn't count)– here's a luxurious 8-room residential-styled lounge to enjoy a cocktail or ten. Pick from their selection of 22 signature or champagne cocktails (from $20) and munch on local favorites like popiah and curry puffs ($14 each) for an East-meets-West experience.
10 Scotts | Address: G/F Grand Hyatt Hotel, 10 Scotts Road | Tel: 6732 1234 | Opening hours: Daily 6pm-10pm
The Living Room
The last stop
This intimate bar comes to life after 3am. Partygoers – try to spot the odd leggy Russian in the crowd – congregate here once the clubs close since the joint opens until 6am where banging electro music dished by its residents is known to keep the revelry up way through the morning.
The Living Room | Address: G/F Tangs Plaza, 320 Orchard Road | Tel: 6831 4506 l Opening hours: Daily 4pm-6am
---
This archived article appeared in an earlier version of HungryGoWhere and may not be up-to-date. To alert us to outdated information, please contact us here.