Benny Heng: Zouk's New Face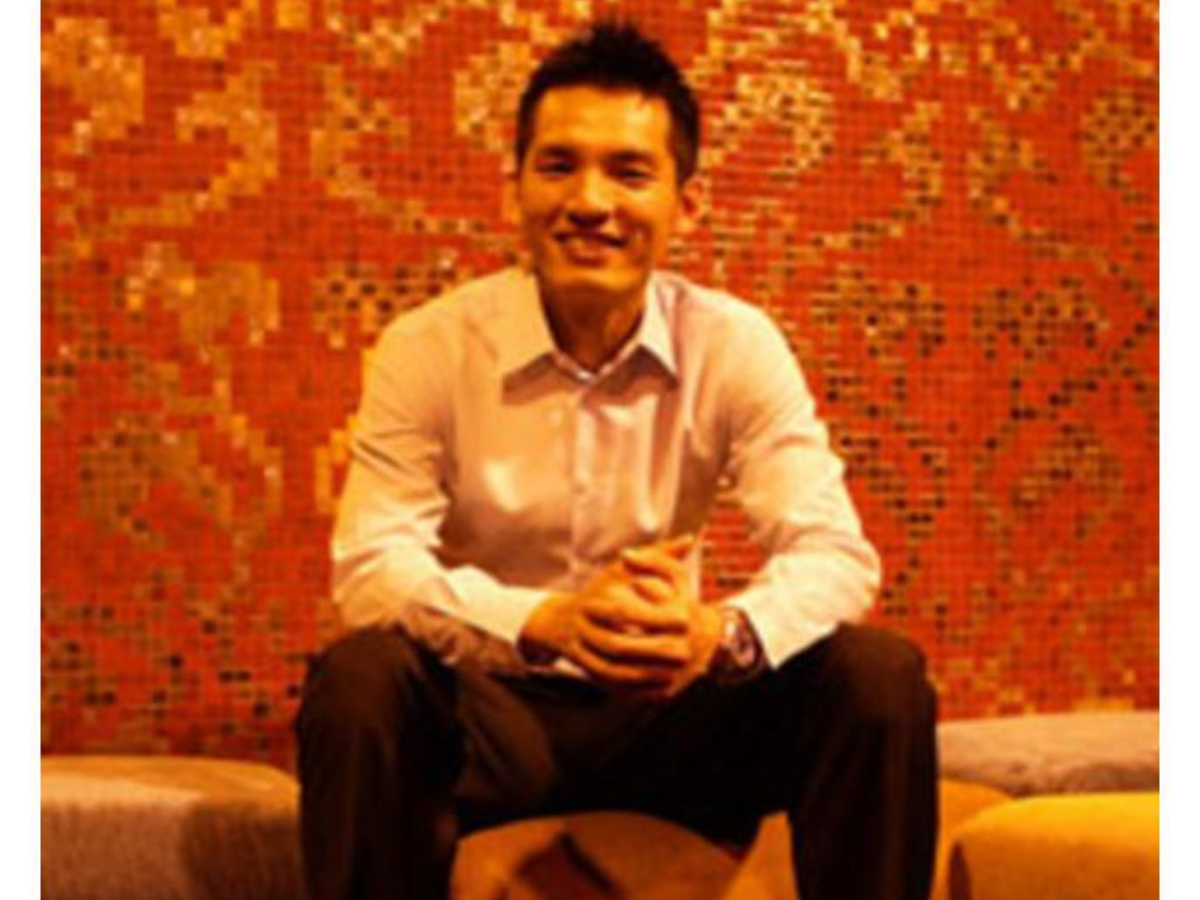 Benny Heng has been working full time with Zouk for the past six years. The 31-year-old duty manager started out as a waiter in 1993 before he was converted to a full time employee in 2003. He has since worked his way up the Zouk ranks and is set to become one of the best known faces of Singapore's iconic club.
How did you end up with a career in the nightlife industry?
I joined Zouk after my 'O' Levels at age 16 as a waiter while waiting for my school results. After that, I continued to work part-time in Zouk while pursing my Diploma. When the opportunity came knocking to join as a management trainee shortly after I graduated from university, I jumped at it.
Bars and clubs have come and gone, but Zouk is going stronger than ever. You must be asked this very often, but what is the secret to Zouk's continued success?
Zouk is always evolving. Being at the forefront of electronic music means adapting to the constant developments in technology, clubbers' preferences, fashion and popular culture. Things literally change by the week in this business so you can't just hold onto past successes. But of course, having a team of dedicated, loyal and hardworking staff is also one of the key success factors.
What are some of the biggest challenges you have to deal with at work?
Dealing with intoxicated customers on a constant basis! Some of them can get abusive and violent at times. When dealing with such situations, it helps to stay cool and patient. Never take any negative comment from these customers personally, it's usually the alcohol talking.
Tell us about the most interesting experience you've encountered in your line of work.
For me, the privilege of being able to participate in the setup and running of the previous few hugely popular ZoukOut events top everything else. The sheer challenge of having to host an outdoor party involving more than 20,000 partygoers and juggling these events with the ongoing club activities gives me a great sense of satisfaction.
You're constantly surrounded by beautiful people. Have you ever had an indecent proposal? What does your other half think of that?
There are occasional proposals by tipsy patrons but they're always meant tongue-in-cheek. I always laugh it off.  My other half trusts me to do the right thing.
Has the number of partygoers dropped significantly during this recession? What plans does Zouk have to encourage people to keep on partying in this economic crisis?
We have not noticed any significant changes just yet. Zouk has always focused more on delivering a quality product, offering world class entertainment and service over price-slashing methods to draw in clubbers.
Zouk has recently been accredited with the Singapore Service Star for its exemplary service. How do you ensure that each customer attains the best
experience at Zouk?
Good service starts from the top and my team of managers, supervisors and I have to be constantly on the ground to make sure that our staff do it right every time. Communication is also essential to make sure that all staff from top to bottom share the same goal.
Your soon-to-be predecessor, Tracy Phillips, has often been associated as the face of Zouk. How do you think zoukettes will take to you as Zouk's new official spokesperson? Are those big shoes to fill?
Tracy has been with Zouk for 10 years and has done a tremendous job. People have sort of grown used to her as the main spokesperson. However, in keeping with today's demanding business environment, the company is designating more than one official spokesperson in future. I am just one of them, acting as the key contact person for handling queries relating to service-related and operation matters.
In your opinion, what's unique or different about the work culture at Zouk and the people the company hires?
A love for music and people are definitely a must. What is most unique in Zouk is the family spirited teamwork culture that is reflected in the fact that more than half of our staff strength has continued to stay with Zouk for more than 10 years.
What do you do to chill out when you need to take a break from all the partying?
I enjoy a game of soccer, go jogging or get together with friends and family during my free time.
---
This archived article appeared in an earlier version of HungryGoWhere and may not be up-to-date. To alert us to outdated information, please contact us here.