We are the Furballs, Singapore's first dog petting cafe, to close on Oct 16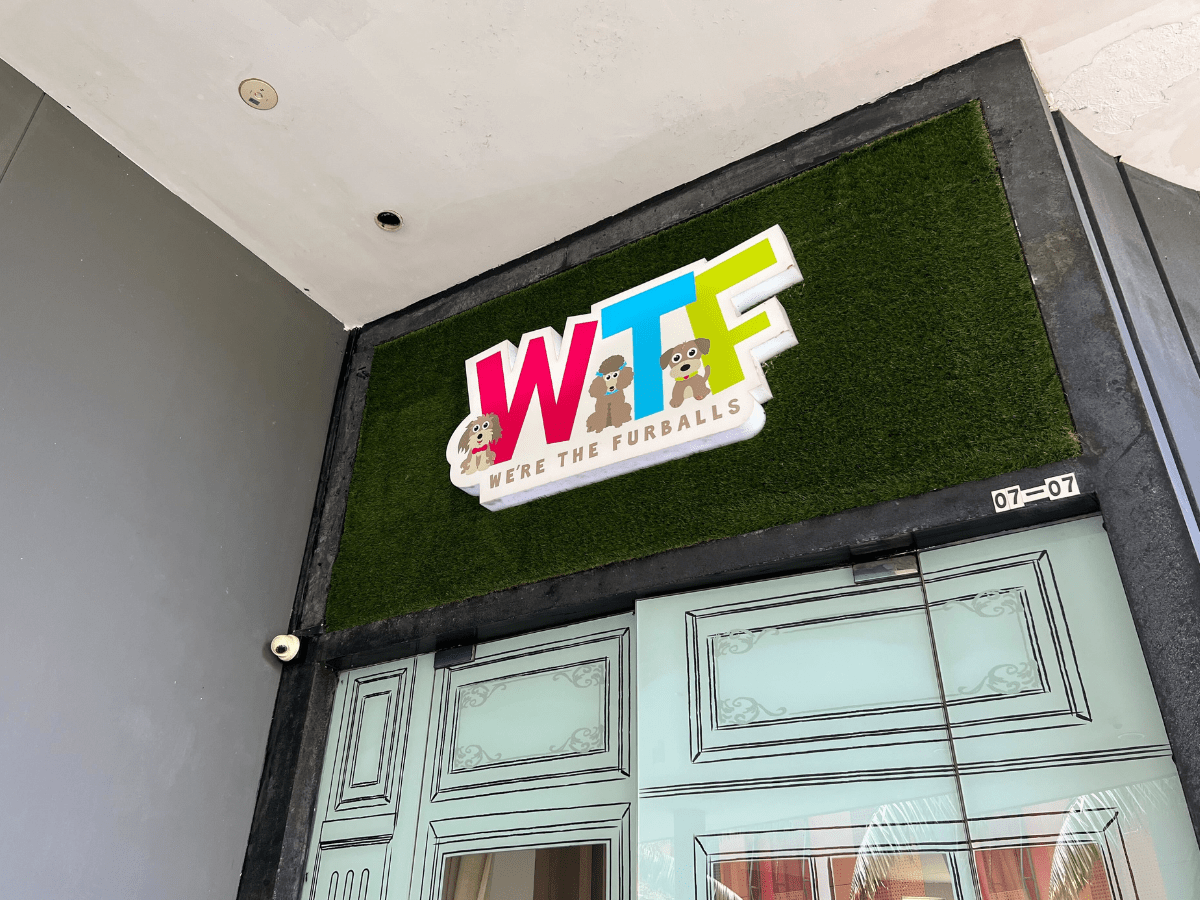 Homegrown dog petting cafe We are the Furballs will be shutting its doors on Oct 16, it announced in a Facebook post on Monday (Sept 19). 
"Since the beginning of the year, we have been toying with the idea of winding up the business, as our dogs are getting old and we want to let them enjoy their retirement," the cafe said. It's located on the seventh storey of Bugis+ mall. 
"We have a huge emotional attachment to our little business, which has been our happy place all these years. Hence we really struggled with idea of winding up, before we decided that it was best for us to close the business, so that we have the opportunity to spend more quality time with our dogs for whatever time they have left in the world."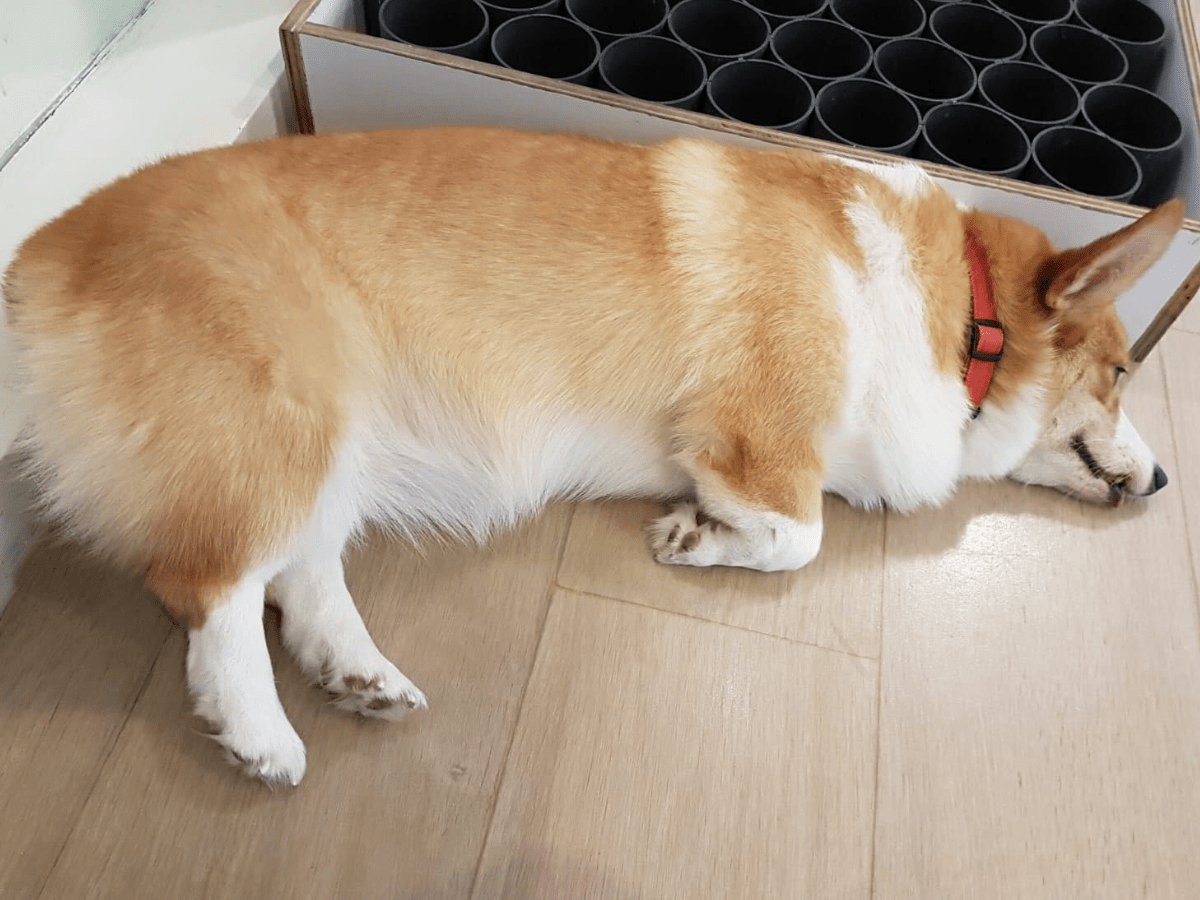 The cafe said its lease at Bugis+ ends in late October and it has decided not to renew it. Most of its dogs will "go home with us", it added, and a few will be adopted by their favourite staff members at the cafe.
This was to ensure that the dogs would continue to be taken care of, as "throughout the years, they have developed a special bond with the staff", the cafe said.
We are the Furballs offers patrons the experience of enjoying drinks including teas and coffees, while interacting with its resident dogs. 
From now till Oct 16, the entry fee is S$12.50 for the first one-and-a-half hours from Monday to Thursday, and S$14 for the first hour and a half between Friday and Sunday. The fee includes a standard drink.
Extra charges apply for subsequent half-hour blocks. Student rates are also available.
We are the Furballs marks its 10th anniversary this year. It survived occasional public scrutiny through the years, and most recently, the Covid-19 pandemic.
Book a ride to Bugis+.
Bugis+, 07-07, 201 Victoria Street
Nearest MRT station: Bugis
Open: Monday to Friday (1pm to 9.30pm), Saturday (12pm to 10pm), Sunday (12pm to 9pm)
Bugis+, 07-07, 201 Victoria Street
Nearest MRT station: Bugis
Open: Monday to Friday (1pm to 9.30pm), Saturday (12pm to 10pm), Sunday (12pm to 9pm)