[CLOSED] Interview: Tay Eu-Yen, The Butter Factory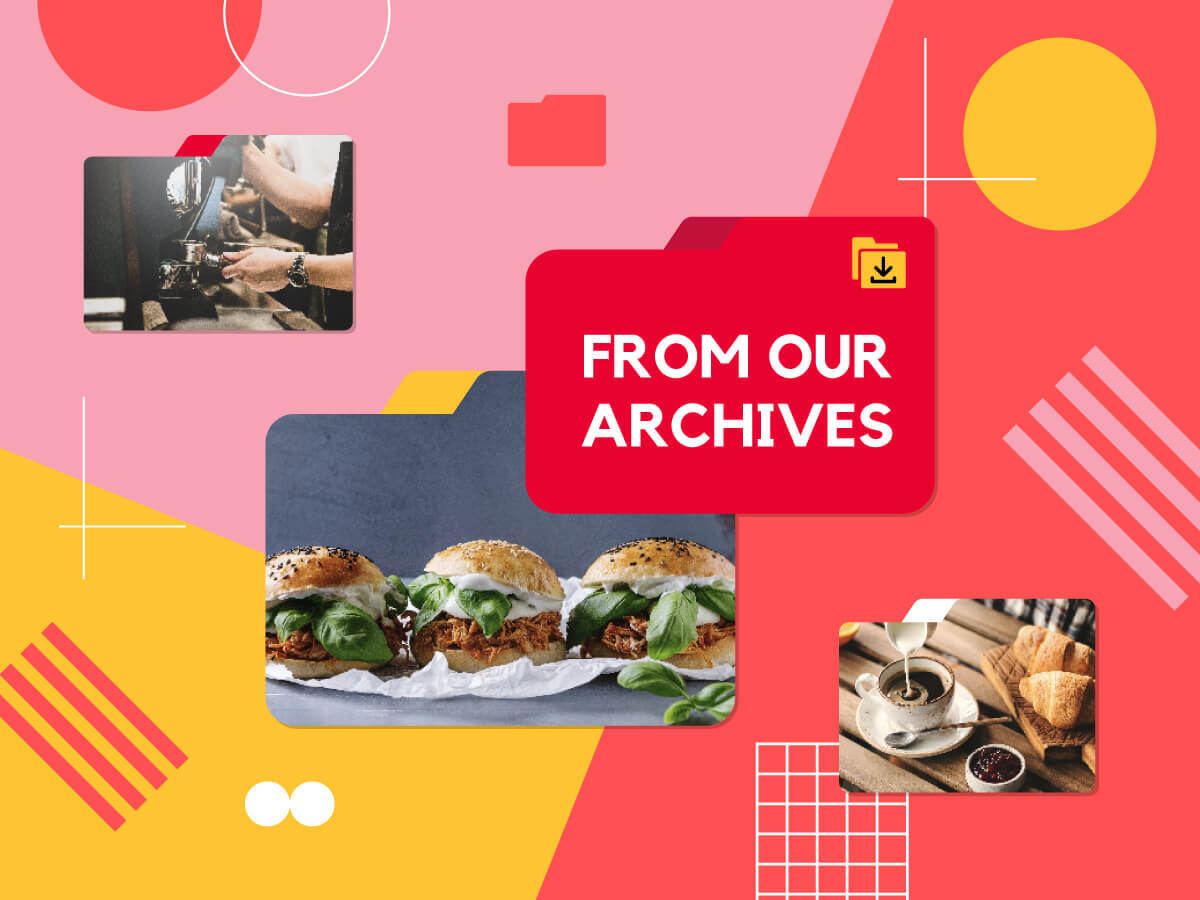 A Masters Graduate specialising in legal research, Eu-Yen is also the 29-year-old female chairperson of The Butter Factory — a veritable icon in Singapore's nightlife industry. Eu-Yen has had her hands full juggling law and running the club since her postgraduate days at Oxford and, more recently, with her first foray into the F&B industry with Over Easy, a collaboration with the people behind The White Rabbit and Loof. As if there isn't enough on her plate, the young achiever is also teaching at SMU as assistant professor of law. With all that under her belt at her young age, Eu-Yen is certainly raising the bar for young women everywhere.
What's the best thing about working in Singapore's vibrant nightlife scene?
The best thing is the people. Everybody we work with is passionate about the nightlife, not just as a job, but as a lifestyle. We also get to meet a lot of interesting people from Singapore and around the region. Like-mindedness in this industry is a real bonus because it builds friendships that make creating a party that much more fun. And that vibe among the team reverberates around the entire party, adding to its edge.
How does The Butter Factory keep the partying scene alive in Singapore despite the recession?
The Butter Factory has always believed in reinvention, recession or not. We constantly strive to ensure that partying does not go stale. Every now and then, we have theme parties to keep the scene alive. We are especially keen to keep the fun in partying, whether with our music, live shows, or colourful interior decor. In a recession such as this one, we hope that our customers can step into The Butter Factory and enter a world of stress-less indulgence.
Why did The Butter Factory move to One Fullerton? How has the new location been working out for the club so far?
The main reason behind the move was that our lease at Robertson Quay was due to expire. At the same time that we were deliberating negotiating a renewal, Fullerton Heritage expressed interest in hearing a proposal from us. With the upcoming IR and Fullerton Heritage flanking both sides of the bay, we could already see how that area would be the next entertainment hub. We want to be part of that new scene! So far, it has been working out fantastic for us. We draw a very good crowd, much like the one we used to draw at Robertson Quay, only now in greater numbers.
Working in the nightlife industry means being constantly surrounded by beautiful people. Have you ever had an indecent proposal? What does your other half think of that?
Sure I have. I doubt it is rare for clubbers try to pick up other clubbers. It is part of the fun. If I had an "other half", I'm sure he would just laugh it off.
You're a relatively young, female chairperson in the nightlife industry. One might say you're a minority. Have you run into any challenges as a consequence of this and how have you dealt with them?
Definitely! The greatest challenges are gaining credibility and respect as a young person and as a female. These are relatively stereotypical challenges for any young, female leader in any industry that is male dominated. I suppose the difference is that in the nightlife industry where partying is involved, lines are more easily blurred and one needs to be more careful not to show signs of weakness. I find that the easiest way to deal with these challenges is to believe in one's true capability and to exude that confidence. With that naturally comes credibility and respect in good time.
Where in the club are we most likely to find you on a busy Saturday night, and what will you be sipping on?
You will find me in Fash, our new electro room. I would not be "sipping" on anything though. You'll probably find me gulping down beer or cognac. Sipping is so passe! (laughs)
Do you think Singapore's nightlife industry will hold up well in the recession and why?
I believe it will. Nightlife in Singapore, as compared to other major cities in Asia, is in its infant stages but it's already shows signs of being an essential part of the Singaporean lifestyle. We all know in economics theory that the last thing anybody will cut is a necessity and fun is definitely an un-substitutable necessity in life! The government has expressly supported nightlife in recent years and that of course helps heaps. Nightlife entertainment is no longer viewed as decadent and has been recognised as a major driving force behind tourism and the economy. With all that going for us, yes, we will hold up.
What's your personal mantra for success?
Dare to believe.
What do you do in your free time when you're not partying or busy managing the club?
I do legal research and write law articles. I used to be a practising lawyer and I've started my appointment with Singapore Management University as assistant professor of law since July. Of course, there are times when I simply lounge in front of the TV or read a frivolous fiction novel!
---
This archived article appeared in an earlier version of HungryGoWhere and may not be up-to-date. To alert us to outdated information, please contact us here.