World's 50 Best Bars: Singapore's Jigger & Pony crowned Best Bar in Asia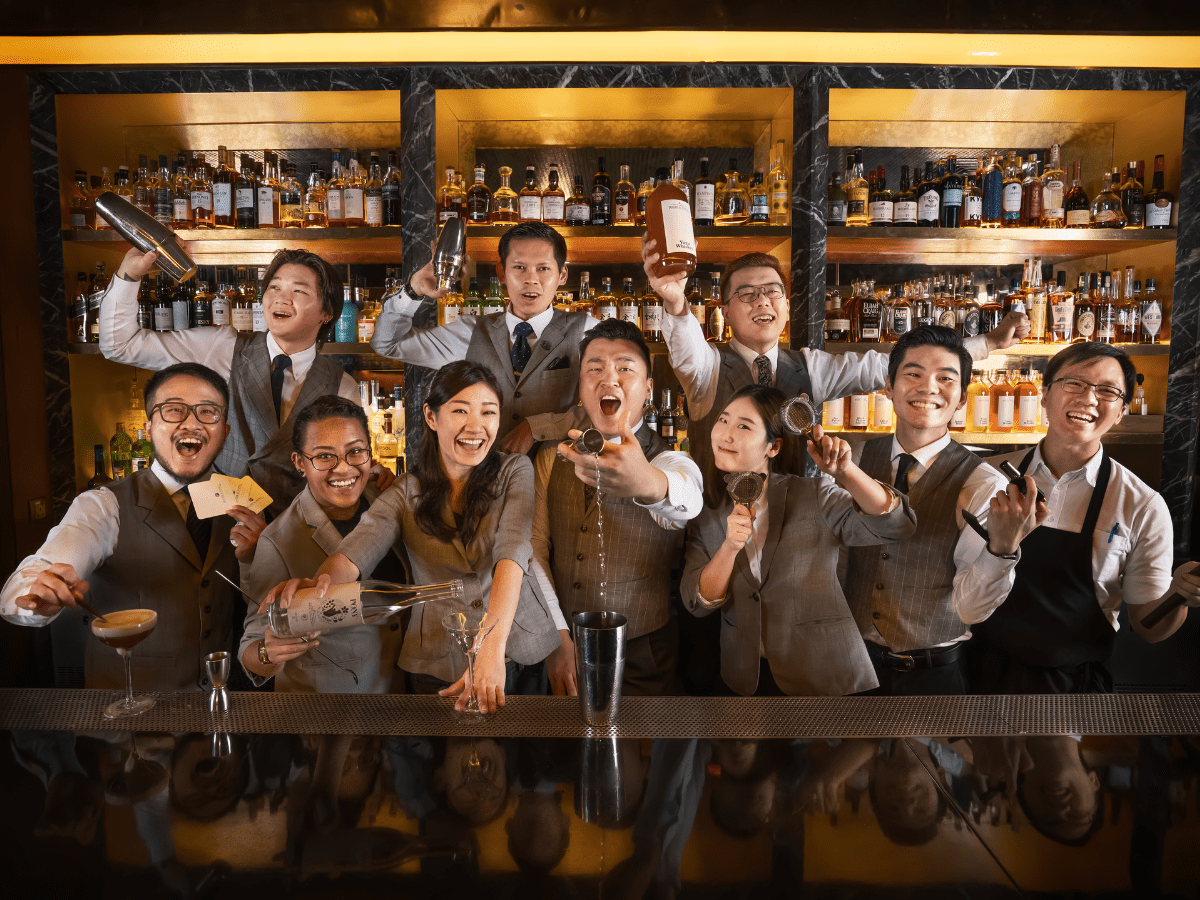 Singapore's homegrown cocktail bar, Jigger & Pony, has been crowned the Best Bar in Asia during a live awards ceremony for the World's 50 Best Bars 2022 list on Tuesday (Oct 4) in Barcelona, Spain. 
Jigger & Pony's win means it is the highest-ranked Asian bar in the World's 50 Best Bars list, displacing last year's winner, Coa, from Hong Kong. 
This year, however, only two Singapore bars — Jigger & Pony at Amara Hotel and Manhattan at Regent Singapore hotel — made the annual list. Four other bars that managed to clinch coveted spots last year have, unfortunately, tumbled off the list. 
Both Jigger & Pony and Manhattan have also slipped in their rankings. Jigger & Pony is now holding the 12th spot, down from #9 in 2021, while Manhattan dropped to #33, down from #15. 
Now in its 14th edition, The World's 50 Best Bars 2022 celebrates the world's best drinking destinations. Paradiso from Barcelona took top honours, obtaining the No 1 spot in the list this year. It marks the first time this accolade has been won by a bar outside New York or London.
Paradiso is joined by Tayer + Elementary in London, which retained its No 2 spot, and Sips, which shot 34 spots to third place and received the Highest Climber Award.
Elsewhere in Asia, Bangkok and Hong Kong each have two bars on the list, including new entry BKK Social Club (#14). Coa is now at #17, down from #7 in 2021. 
Both Singapore bars took to Instagram on Wednesday to celebrate their achievements. 
Jigger & Pony, known for its creative interpretations of classic cocktails, extended its gratitude to fans and team members, adding that it was "an honour to be able to represent Team Singapore on the global stage". Manhattan said it was "humbled by the honour" of being included in the list.
Earlier last week, the World's 50 Best Bars team released the list of 51st to 100th spots. Eight Singapore bars made this list — the most for any city yet. 
Among the eight were Atlas, Mo Bar and No Sleep Club, which ranked better in 2021 and previously made it to the top 50 list.
The remaining bars that made the 51st to 100th list were Sago House (#51), 28 Hong Kong Street (#55), and Nutmeg & Clove (#74). Newcomers to the list, Analogue at Chijmes and the Republic bar at The Ritz-Carlton Millenia Singapore hotel, made it to #65 and #90 respectively.
You can book a ride to these featured Singapore bars.