How to enjoy Raclette cheese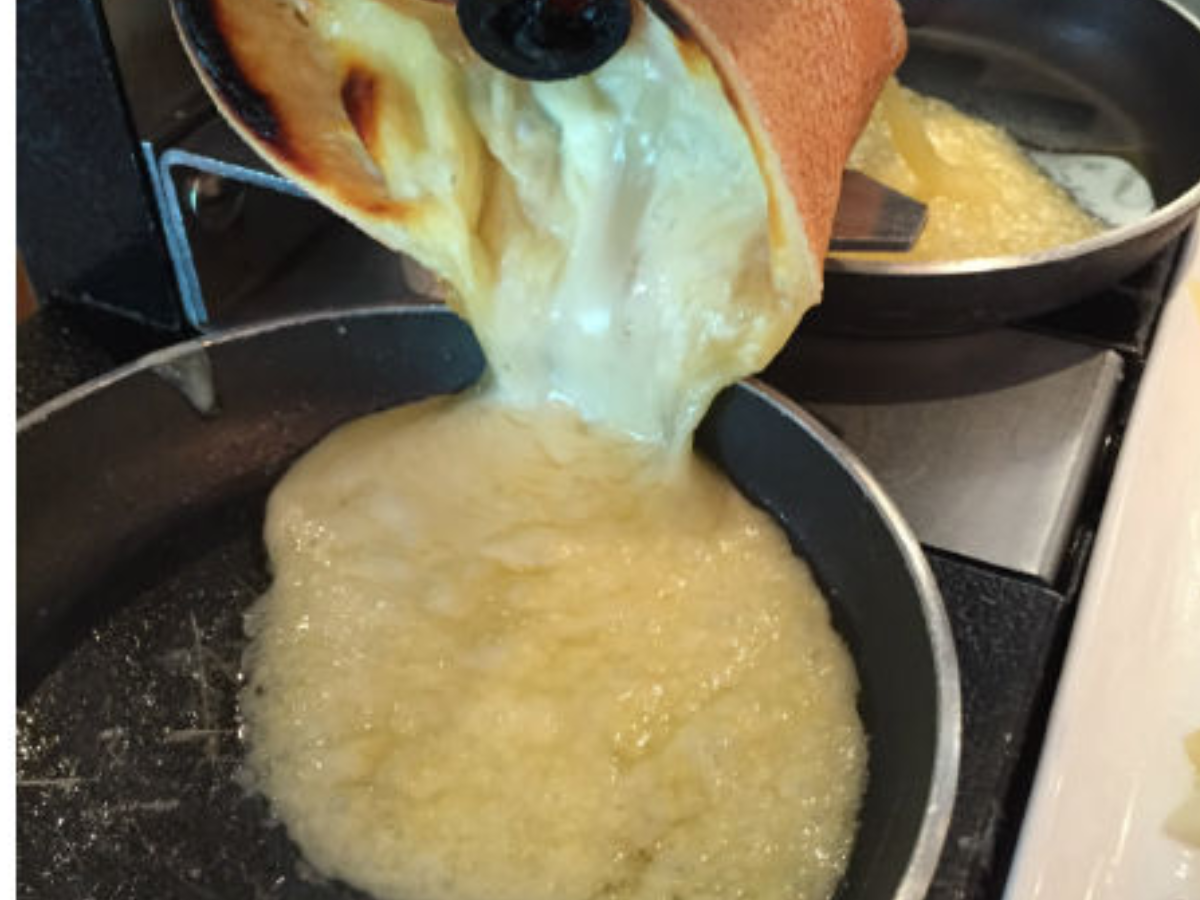 Raclette is a semi-hard cheese made in France and Swiss Alps. Valais Raclette or Fromage a Raclette, as they are traditionally called, are made with unpasteurised milk of cows grazing on the alpine meadows. The name Raclette comes from the French word 'racler', which means 'to scrape'.
Raclette is served at a few restaurants in Singapore. Cafe & Bar Gavroche offers Raclette cheese ($48 per pax) every Saturday from 7pm, with French potatoes, cold cuts and quail eggs.
You can also find it at Wine Connection Cheese Bar at Robertson Walk. Instead of being melted and scraped onto the food, Raclette here is melted in a heated contraption at the table until it flows like lava onto mini pans. It's $39 per guest with minimum two to dine.
The Raclette is served with potatoes, four types of cold cuts including Serrano ham, pork roulade, beef pastrami, and cooked ham.
---