KFC to launch Satay Crunch fried chicken on July 20 to mark National Day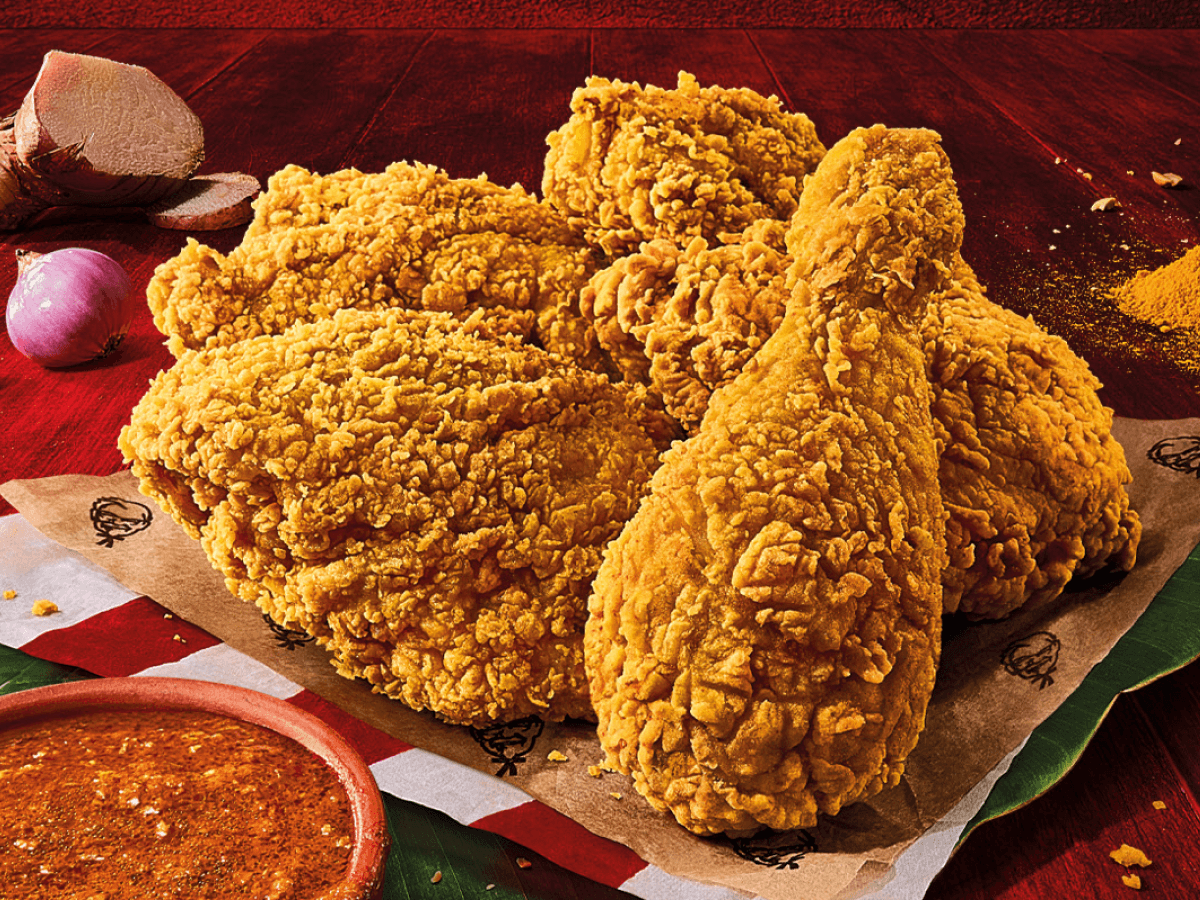 Fried chicken fans can get their hands on a new seasonal flavour, the Satay Crunch, at KFC's Singapore stores from Wednesday (July 20). 
The fast-food joint's latest special — available for a limited time — is part of the many National Day-themed F&B promotions sweeping the island. Singapore celebrates its 57th birthday on Aug 9.
Each Satay Crunch piece is glazed with a turmeric marinade, then battered and fried. As a result of the marination process, it will be mildly spicy and have a slight yellow tint.
Diners have the option of coating it in the accompanying KFC satay sauce with crushed peanuts, which the fast-food chain says imparts a sweet, savoury and smoky flavour. If you wish, extra sauce is available at S$1.50 a portion.
Despite its name, the Satay Crunch recipe is not the same one that was released in Australia late last year. That iteration, dubbed Kentucky Fried Satay Chicken, was created with MasterChef Australia star Sarah Tiong. 
According to KFC Singapore, this is Satay Crunch's first outing ever, and it has been in development since mid-2021.
Unlike satay, which is grilled over smoking charcoal, the Satay Crunch is deep-fried in KFC's usual style.
It also doesn't come on a wooden skewer. Instead, the Satay Crunch is similar in size and shape to the fast-food chain's signature offerings.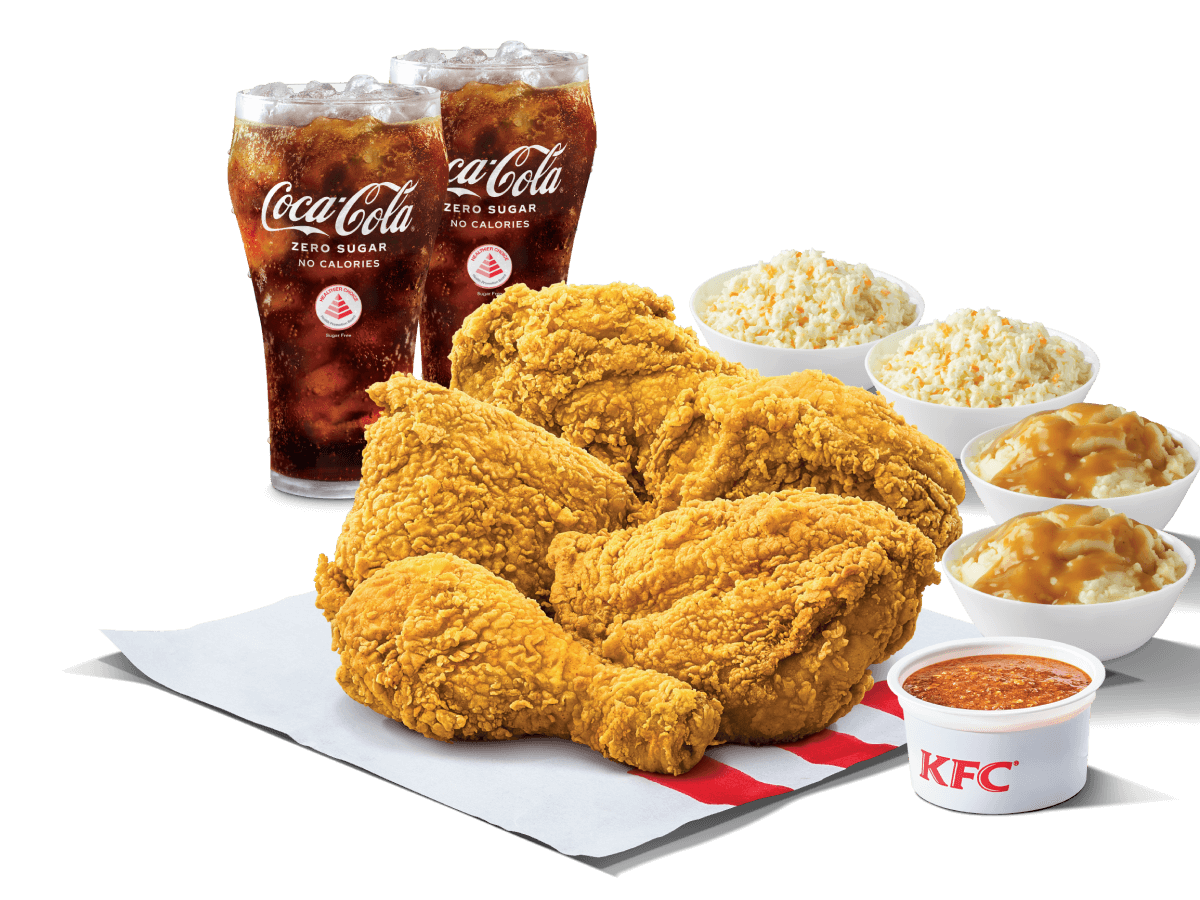 Solo diners can choose from an a la carte option of two Satay Crunch pieces with a portion of Satay Sauce (S$8.20) or a two-piece Satay Crunch meal with regular sides and a drink (S$8.95). There's also a more hefty two-piece Satay Crunch box (S$10.95) that comes with two regular tenders, in addition to regular sides and a drink.  
For sharing, there's a Buddy meal (S$20.95) comprising five Satay Crunch pieces as well as two portions of sauce, regular whipped potato, coleslaw and Coke Zero. Or go for a family-sized Feast (S$39.95) with eight pieces of Satay Crunch chicken with four portions of sauce, nine nuggets, two medium whipped potatoes and a serving of popcorn chicken.
As with other seasonal promotions, diners can opt for a mix of chicken flavours. So feel free to include your favourite KFC signatures of Original or Crispy in your meal, if the craving strikes.
The Satay Crunch is available in KFC stores, for takeaways or via KFC's delivery app.
KFC is on the GrabFood delivery service as well. You can also book a ride to its stores.