Confessions of a restaurant reviewer: Daven Wu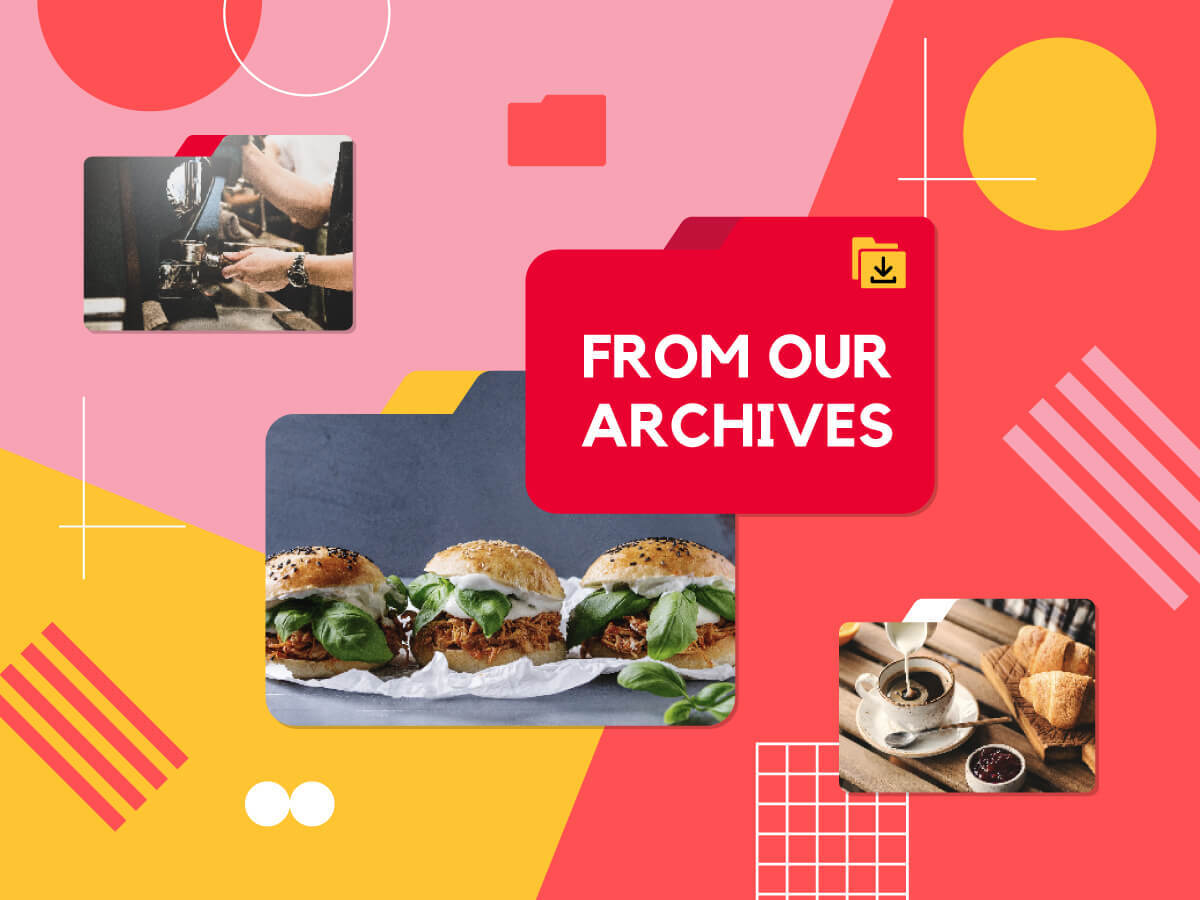 We dig into the psyche and workings of one of Singapore's key food critics to find out how, why and when he reviews eateries. From anonymous reviewing to paid-for meals, we find out how he does it and find out if he'd put in a good word if they were paid [more], or if that goes against every wishbone in his ethical reviewer's body.
Food Critic
Daven Wu      
The perennially youthful food critic and former lawyer is also an author, editor and writer. He has been critiquing restaurants (the food, mainly) for 13 years, though informally, it's been a lifetime of eating in and out. He's known in the industry for his honest, direct and accurate assessments—you can count on him to tell you the truth and back it up with irrefutable notes. Wu has been published in Time Out Singapore, DestinAsian, SilverKris, Wallpaper* and inSing.com. His most recent work includes an op-ed story titled, 'What is wrong with service in Singapore?'
How did you start reviewing restaurants?
I got my first assignment reviewing restaurants at Her World. They sent me off to three new cafes and restaurants which have since all closed. After that, I reviewed for 8Days before moving over to the newly launched Time Out Singapore.
Describe your style of reviewing
It's probably more emotive than factual. I write with my head when describing the setting, the service and the general ambience. When it comes to the food, the emotions kick in.
How do you pick which restaurants to critique?
There's no rhyme or reason to the places I review. Sometimes, they're picked by the magazine, and sometimes, I just toss a coin. I've reviewed everything from three-Michelin-star restaurants to dimly lit tze char dumps with questionable hygiene standards.
How do you usually rate restaurants?
I don't care about the interior decor—unless you're charging me a lot of money, in which case I want real wood and real silver, not Formica and Ikea cutlery. My principal guide is always the food. I would squat by a longkang (drain) if the food was any good, and I care about the price. Nothing aggravates me more than spending a lot of money on average food. Service is related to the price. I will put up with the worst service at a hawker centre, but not when I'm paying $400 a head. Value is rarely a consideration. It's an unrealistic factor when dining out because a restaurant meal is always marked up by several hundred percent of the ingredients' cost price. If you want value, eat at home.
What is the most and least important to you?
The kitchen must be at the top of its game. Everything—the price, the ambience, the experience—flows from that.
Do you conduct your reviews anonymously, or via media tastings or do you contact the restaurants directly?
The trouble with most Singaporean publications is that there is never a penny for dining expenses, which means that most reviews are hosted by the restaurant. This creates all kinds of conflicts of interests, not least of which the reviews are invariably positive. As I became more experienced in the job, I often ended up paying my own way and booking under an anonymous name.
To reveal or not to reveal?
I never reveal myself—not anymore. I don't want to be compromised or pressured by the restaurant to say nice things about it. Giles Coran, the highly opinionated British food critic and regular columnist for The Times, has a great bit in his new book where he says he always had the best intentions of writing honest and brutal reviews, but then he'd be recognised and get dragged off to meet the owner and the PR people would say things like, "This is the owner. She is a refugee from war-torn Somalia where she lost her husband and children and she was put into war camps, but after much hardship, she eventually escaped to London where she scraped together her earnings as a night cleaner to open this restaurant where she cooks from recipes from her late mother who also died in the war. She says she hopes you enjoyed your meal." And he'd hated the meal…
No photos of yourself either then?
I'm all in favour of staying anonymous, which is why I never reviewe restaurants of places run by friends or people I knew well. But anonymity really only works if the magazine foots the bill for the food. When I was working full-time in Singapore (Wu now splits his time between London and Singapore), I was very conscientious about not having my photo published. When I started out, my reviewees were all hosted which I think compromised my reporting, but I eventually paid for meals out of my own pocket.
How many times do you visit each restaurant?
I usually go at least three times, twice on the magazine's tab, and once by myself. Going once is risky because you never know if you're catching the kitchen on a good or bad day. And, as any dater will tell you, first impressions can be misleading. I wish I worked at the New York Times where I understand the reviewers visit a restaurant about eight times over a six month period, so that by the time the review is written, you know that it's a thorough one.
What do you do when the food is particularly bad?
I tell it like it is. I used to gingerly side-step negative points (especially when my meal was hosted), but over the years, I've realised that there's no point sugar-coating a bad meal because the reader is not going to thank you for it. I just approach it on the same basis as if I was telling a friend about a restaurant I went to the night before. I guess the point is that no restaurant owner goes to all that expense and trouble to serve you a bad meal, but equally, if the food is not up to scratch, it's only fair to say it's bad. It's not as if you got the meal for free. You had to pay for it, and payment, I think, entitles you to an opinion.
How about food hygiene issues— how do you deal with that?
I would tell the restaurant and I would say so in my review. I've never seen a rat, but I've witnessed questionable hygiene in restaurants.
Do you get paid for doing the reviews? What's the going rate?
Yes, I get paid. Of course I get paid! It's always by the magazine or newspaper I'm writing for. And I can't tell you how much I am paid. It's pitiful.
Finally, do you think photos are important to the story?
I always feel that if you've done your job properly, your review doesn't need photos. And invariably, it's just one shot of a dish or the interior—which doesn't really tell you much about how good the restaurant is. I leave the photo-calling to the magazine to arrange. I only take photos of food that I've cooked myself.
---
This archived article appeared in an earlier version of HungryGoWhere and may not be up-to-date. To alert us to outdated information, please contact us here.