Chef Wan is back with his best recipes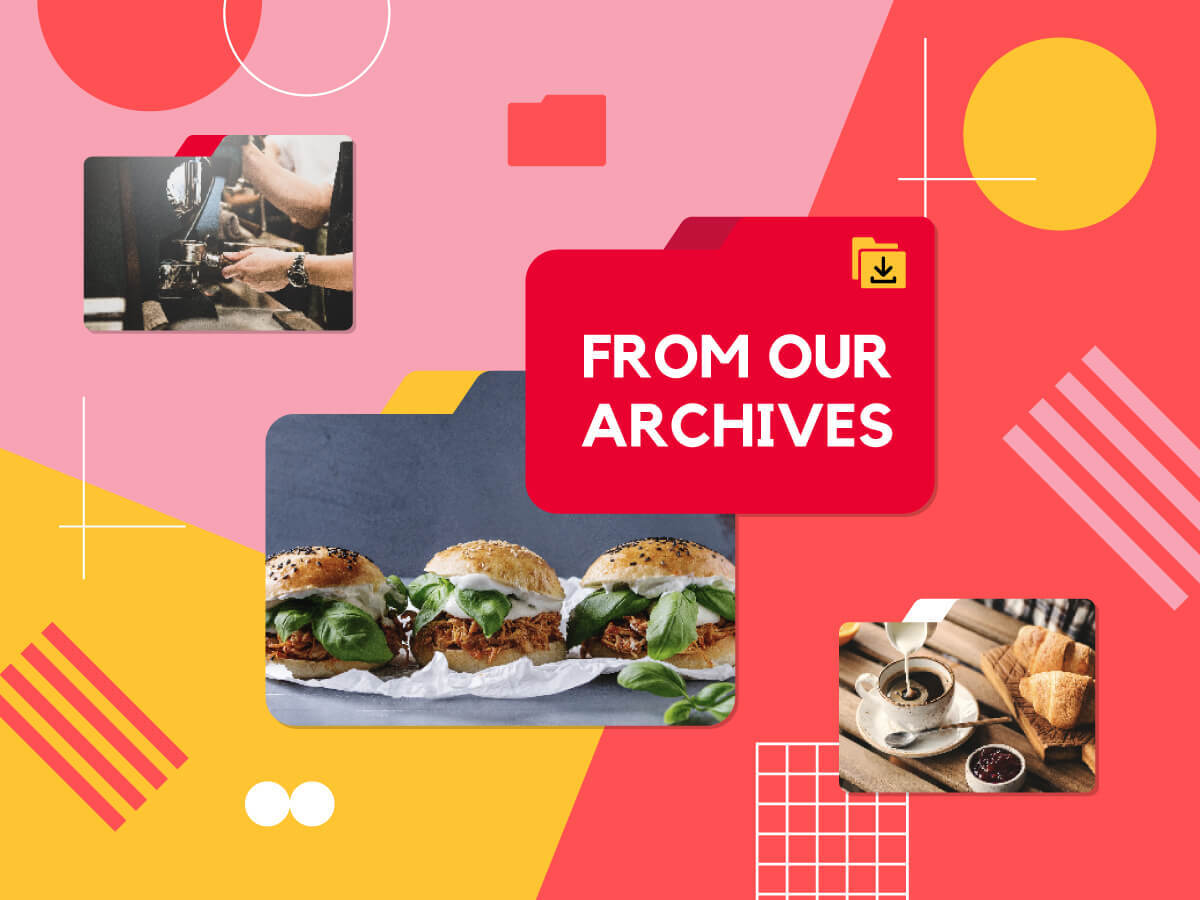 The flamboyant Chef Wan is back with a new show. Aptly titled Best Wan, the 10-part series in the Asian Food Channel features Chef Wan's best recipes from his 25-year cooking career.
Speaking to us on the phone from Malaysia, Chef Wan said he wanted to showcase traditional recipes that the different ethnic groups in Malaysia have to offer—from Indian chicken korma to Peranakan laksa and Malay mee rebus.
You may notice a calmer, more subdued Chef Wan in the series. He said with a laugh that he had to try very hard to speak slowly. "My directors told me the show will be seen all over the world and that if I spoke in my usual way no one would understand me. They also told me not to share my grandmother stories. But I think people love me for who I am. It was only towards the end of the series that you see more of my personality coming through."
Besides the series, the 52-year-old is also working on several other projects. He is putting together a new cookbook as well as an encyclopedia on Malay cooking. There's also the Chef Wan travel club where his fans will get to go on overseas food adventures with him. This is being made into a reality series. He's developing a range of kitchen products as well. If these weren't enough, he also updates his Facebook page regularly to keep in touch with fans.
Despite embracing new media, Chef Wan is a traditionalist when it comes to cooking. In fact, he got quite upset when we asked him if there was such a thing as modern Malay food. "There's nothing modern about Malay cooking and I don't believe in it. In KL some chefs are serving Malay nouvelle food. They put a small piece of fish with three drops of assam pedas sauce and charge you $45 for it. That's ridiculous!"
Before we ended our interview, we asked the chef how he juggles so many projects and manages to stay energetic at the same time. To that, he replied, "When you are passionate about what you do, you find the energy to keep going." We couldn't agree more.
---
This archived article appeared in an earlier version of HungryGoWhere and may not be up-to-date. To alert us to outdated information, please contact us here.