Islamic Restaurant: Selling biryani in Singapore since 1921!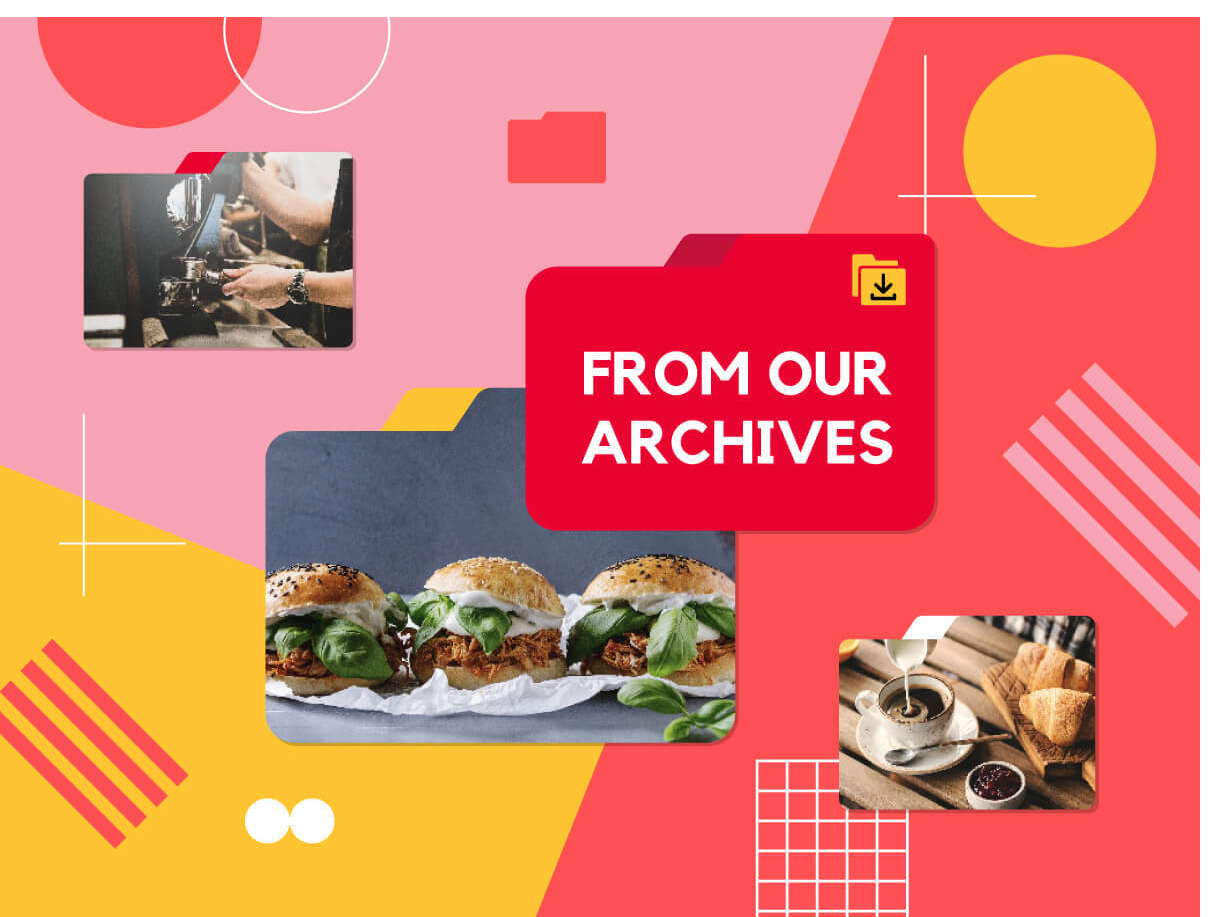 In existence for nearly a century, Islamic Restaurant is one of the first restaurants to serve biryani in Singapore but has it stood the test of time?
M. Abdul Rahman — the head chef for the prominent Alsagoff family in the late 19th century — left to set up Islamic Restaurant along North Bridge Road in 1921 and now the restaurant is in the hands of third-generation owner Kalil A. Wahab, 59.
In its almost 10 decades of operation, Islamic has served numerous state dignitaries like Singapore's presidents Yusoff Ishak, SR Nathan and the Malaysian sultans of Brunei, Perak and Johor, all who have tucked into Islamic's famous biryani.
Even if you pop into Islamic Restaurant for lunch these days, biryani is what you'll see on 80 per cent of the tables.
But how good is Islamic's biryani these days?
Islamic's menu describes its biryani as being "Turkish-Indian" and that's fairly accurate as it's a cross between local and middle eastern styles of biryani.
Higher quality long-grain basmati rice is used and it comes nicely fluffy but it's less coloured and not as ghee-heavy as compared to the Indian varieties bought from Tekka.
Compare it to Middle Eastern biryanis and there is less of an emphasis of that spice-richness.
The masala gravy — the robust gravy that comes with the mutton or chicken when its cooked — is good but only when its done right.
We've been back numerous times to Islamic over the years and found that the quality can sometimes be inconsistent. (Chicken: $11; mutton: $11.50)
When it hits the mark, the taste is wonderful, concentrated, full of spices, savouriness and with a slight tanginess but when it doesn't hit, it can come rather under-flavoured.
The meats are how you'd expect them to be. Soft and moist if you get meat close to the bone and a bit drier if its without bone.
Portion-wise, it is similar to what you'd get at any biryani outlet. If its chicken, it'll be a standard chicken thigh/drum and mutton, about half a fistful.
The surprising highlight was actually the dalcha gravy on the side because it comes nice and thick and is thickened naturally using lentils.
The flavour is a nice balance of spice, savouriness and tanginess and they dish out small chunks of soft carrots, potatoes and/or brinjals.
Part of the experience of Islamic Restaurant is actually dining in at the venue because you can feel the weight of history looking at all the numerous paintings and pictures of the family with the many dignitaries they have served over the many decades.
You get the sense that you're partaking in the same biryani experience that they've gone through and that's pretty cool.
On the other hand, we're pretty sure they had better air-conditioning, because as it currently stands, it's almost non-existent.
---
This archived article appeared in an earlier version of HungryGoWhere and may not be up-to-date. To alert us to outdated information, please contact us here.