Epic Burgers and Waffles: Behold the 'cronut burger'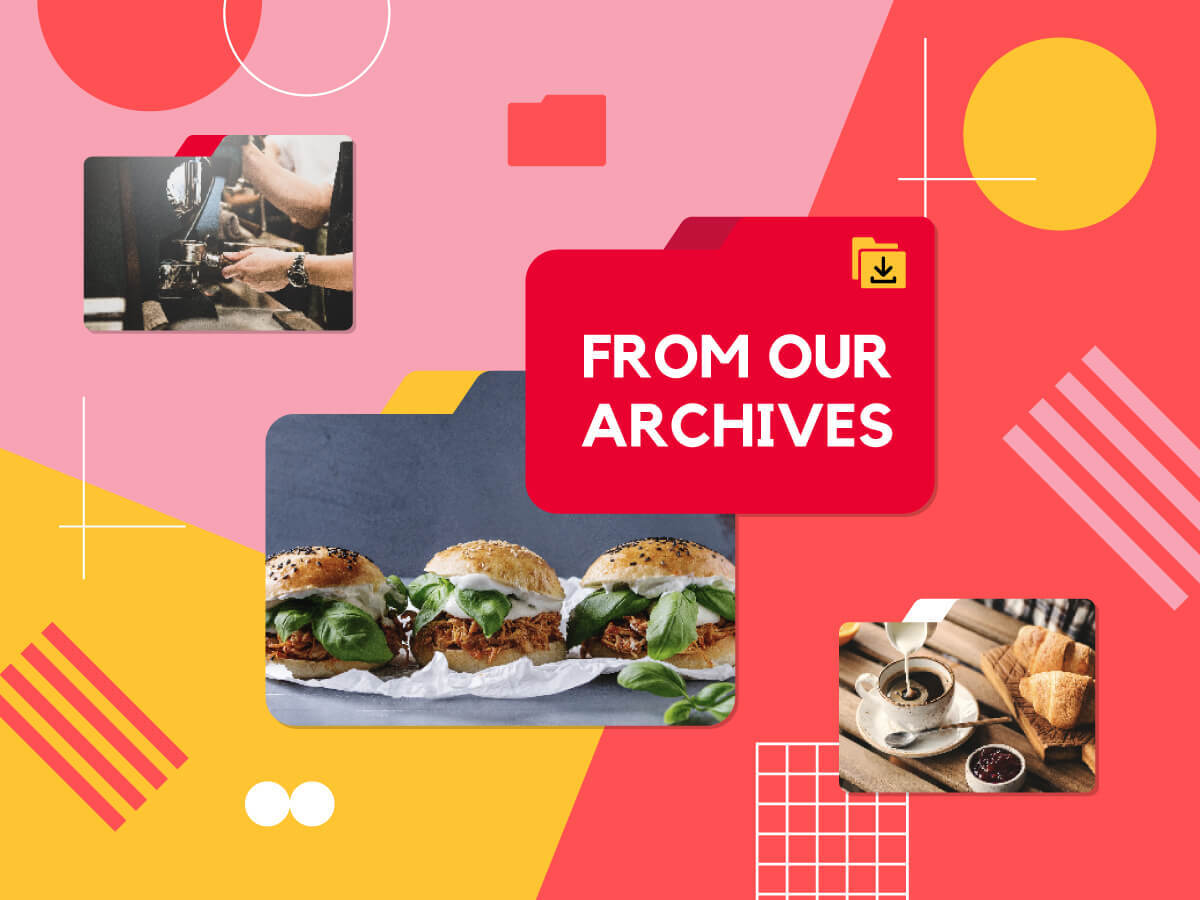 The test tube burger patty better be widely available soon – demand for beef doesn't seem to be slowing down.
It was just a matter of time. In fact, given the meteoric popularity of the trendiest and hottest pastry in the world right now, it could even be said it's a little late in coming.
At the largest fun fair in Canada this month, visitors will be able to partake in what food pruveyor Epic Burgers and Waffles acknowledges is a "heart-stopping" creation that sandwiches a hamburger patty between two pieces of cronut clones, the hybrid croissant-donut pastry made famous by a French chef in New York this spring.
The maple bacon jam cronut burger will become available when the fair – the traditional marketplace for freakshow foods – opens 16 August at the Canadian National Exhibition in Toronto.
The same purveyor also made headlines in 2011 when it created the Krispy Kreme burger.
The cronut is the brainchild of French chef Dominique Ansel in New York, a pastry that has circumvented the world within mere months of its launch in May 2013, with copycat replicas being produced in Asia, Australia and Europe in both high-end pastry shops and most recently, a major corporate brand.
In Singapore, local bakeries and patisseries created the "crodos" and "Gnuts."
In South Korea, the Dunkin' Donuts chain debuted its version of the cronut which they called the "New York Pie Donut." In Manila, the cronut was launched as a "Donut croissant."
In response to the stratospheric popularity of his butter bomb pastry which draws pre-dawn lineups outside the New York bakery and which has created a cronut black market, Ansel trademarked the term 'cronut.'
---