Recipe: Soy milk mocha tiramisu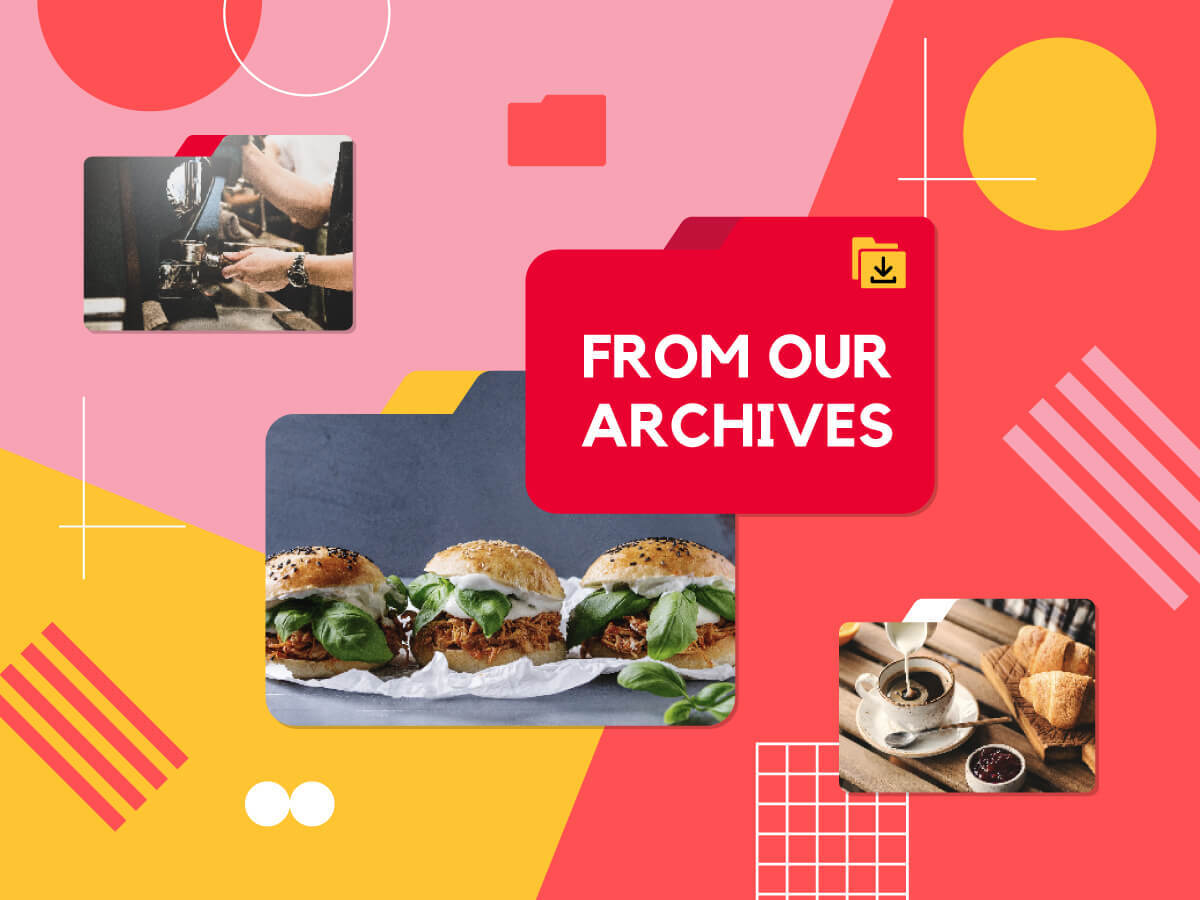 'Pick me ups' can be easy and healthy too. Case in point this delicious alternative tiramisu recipe: it's made almost exactly the same way traditional tiramisus are done, but with soy milk powder. This is not an entirely dairy-free recipe though, so it's not for the lactose intolerant.
Recipe serves 10
Difficulty: Medium
Preparation time: 10 minutes
Cooking time: 40 minutes, plus chilling time
Ingredients:
4g gelatin, in sheets
32g eggs, yolks only
40g caster sugar
250g mascarpone cheese
30g Unisoy soy milk powder
60ml coffee syrup
1 tablespoon Kahlua
300g dairy cream
20 pieces cake base, cut into 5cm length or 10 pieces finger cookies, broken into three parts
For the coffee syrup:
1 teaspoon coffee syrup
30g instant coffee powder
100g caster sugar
175ml water, hot
50ml Amaretto or Kahlua
For the decoration:
2 teaspoons cocoa powder
Method:
1. Make the coffee syrup by boiling the coffee, sugar and hot water until all ingredients have dissolved. Stir in the Kahlua.
2. In a separate bowl, soak the gelatin sheets in iced water for about ten minutes.
3. Using a pot filled halfway with water, and a stainless steel or glass bowl on top of it, whisk the egg yolks and sugar together (in the bowl) until the sugar dissolves. This method is known as 'double boiling'.
4. Once dissolved, add in the mascarpone cheese, soy milk powder, coffee syrup and Kahlua. Remove bowl from heat.
5. Add the gelatin into the above mixture and set aside to cool.
7. Beat the dairy cream until stiff (approximately 70 per cent).
8. Using a spatula, fold the cream into the gelatin mixture. Fold evenly to create a mousse.
9. Soak, briefly, the cake slices into the coffee mixture and set it in the pudding cup base.
10. Pour the mousse to 1/3 of the cup's depth.
11. Set another slice on top of the mouse.
12. Repeat steps 10 and 11 until the last layer is the mousse.
13. Chill the cups of tiramisu in the fridge until ready to serve.
14. Before serving, dust cocoa powder over the mousse.
The recipe is brought to you by Singapore Food Expo 2012. To watch a live feed of this year's event taking place from 25th-29th May.
---