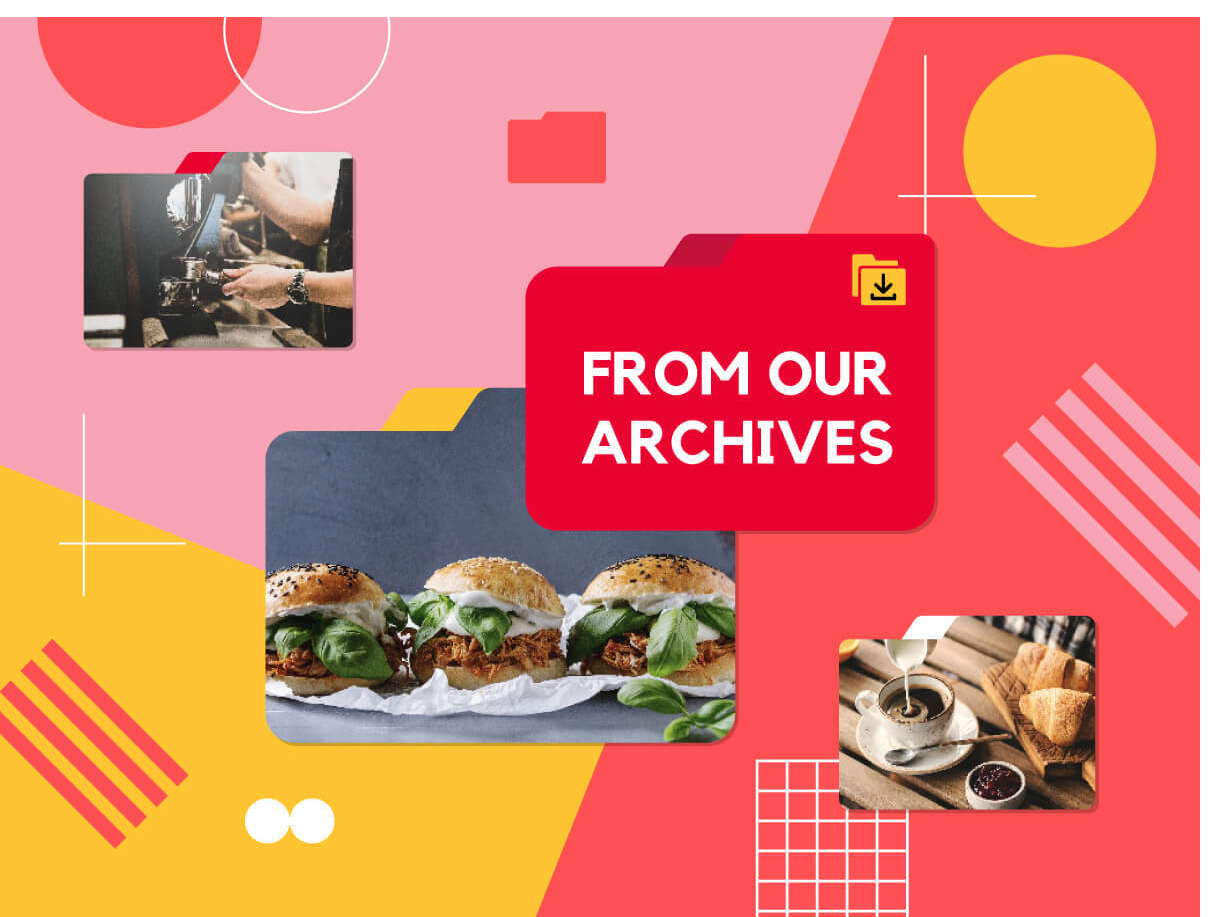 Mui fan has been likened to an Asian risotto with its thick gravy poured over cooked rice. Other than seafood, you can whip up your own versions such as beef or chicken mui fan.
Serves 2
Ingredients:
2 servings cooked long grain white rice
1 tablespoons cooking oil
3 cloves garlic, peeled and finely chopped
6 prawns (shells and veins removed)
50g squid, sliced to thin rings
5 button mushrooms, sliced thinly
3 thin slices ginger
½ carrot, peeled and sliced thinly
6 large fresh white scallops
3 bunches of cai xin, snapped to 2-inch lengths
50g fish cake, sliced thinly
1 egg, lightly beaten
Cornflour solution (mix 2 tablespoons cornflour with 5 tablespoons water)
(A) Sauce:
350ml low-sodium chicken broth
½ teaspoon light soy sauce
1 teaspoon fish sauce
1 teaspoon Chinese cooking wine
Garnishing:
Coriander
Pickled green chilli slices
Method:
1. Heat oil in wok and then saute garlic till fragrant. Add prawns and squid and pan fry till cooked. Set aside.
2. Add mushrooms, carrots and scallops to the remaining oil in the wok. Stir fry for 2 minutes.
3. Add Sauce (A) ingredients and ginger slices. Bring the ingredients to a simmer for 2 minutes.
4. Add caixin and fish cake slices. Slowly and gently, pour cornflour solution a little at a time and stir continuously until the gravy reaches a slightly gluey consistency.
5. Lower heat and then slowly pour the beaten egg over the ingredients. Off the flame, and using your spatula, stir the gravy so that the egg separate to threads. Return the cooked prawns and squid to the wok and stir to mix them well with the gravy.
6. Dish cooked rice on a serving plate and ladle the seafood gravy over the rice. Garnish with coriander and pickled green chilli slices.
wiffy is the author of local food blog Noob Cook. Her blog is a collection of the successful recipes she has whipped up, and she hopes that by sharing them, she will spread the love for cooking.
---