5 Restaurants that Don't Use MSG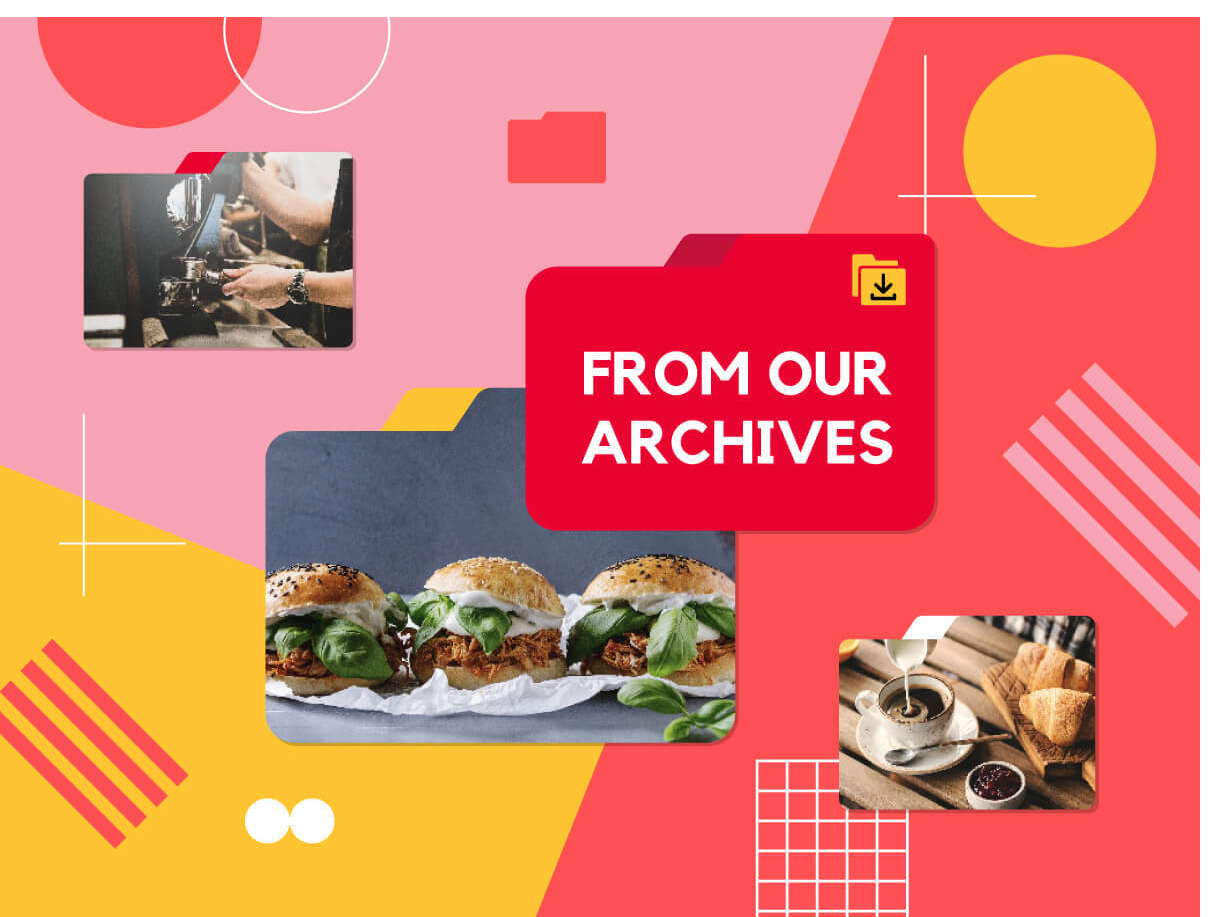 If dining out leaves you dizzy, with a headache or heart palpitations, or even numbness, then you are one of the people who are sensitive to the side-effects of artificial monosodium glutamate, or MSG. Although medical researchers have not found any definitive evidence that artificial MSG poses a risk to health, that persistent dryness and thirst in your throat is telling you otherwise.
Thankfully, more food manufacturers and restaurants are opting to go MSG-free these days. From meat-free to non-vegetarian options, casual to fine-dining establishments, Asian to Western cuisines, check out this list of eateries that'll help you avoid the extra MSG in your diet.
LivinGreens
LivinGreens offers an extensive variety of innovative and wholesome vegan dishes with Asian and Western influences. Their sauces, marinades, and salad dressings are made from scratch using organic, fresh ingredients and do not include any artificial flavourings. Must-tries include mango sushi rolls ($6.50), almond gado gado ($7), lasagna ($8.50) and avocado salad ($7.50).
LivinGreens | Address: 325 Beach Road | Tel: 63965523 | Opening hours: Mon-Sat 11am-8.30pm
Café Salivation
With its cheery and vibrant interior, Café Salivation excites with an eclectic fusion menu of Italian, Mexican, and American cuisines with Indian flavours. Their dishes are lacto-vegetarian, which means they contain dairy products but no meat or eggs. Bestsellers include enchiladas remo ($11), paneer burger ($9), lasagna with soya mince and spinach ($14), and egg-free desserts such as chocolate banana parfait ($8.50).
Café Salivation | Address: 176 Race Course Road | Tel: 62981412 | Opening hours: Daily 10am-10.30pm
The Halia at Raffles Hotel
Showcasing contemporary European cuisine with Asian inspirations, the urban casual The Halia at Raffles Hotel is the latest addition to The Halia group of restaurants. Head Chef Ciaran Armstrong uses good quality salts, freshly made concentrated stocks, herbs and produce with naturally high umami qualities to enhance flavors. Choose from "small plate" teasers like oriental pulled duck ($18) and foie gras salad ($23), or heartier options like sous vide baharat chicken leg (Arabic spice rubbed chicken, $28) and chilli crab spaghettini ($25).
The Halia at Raffles Hotel | Address: 1 Beach Road, #01-22/23 Raffles Hotel | Tel: 96391148 | Opening hours: Mon-Fri 11.30am-10pm, Sat-Sun & PH 10am-10pm
Soup Restaurant
Chinese restaurants have acquired somewhat of a bad rep for their heavy-handed use of MSG in their cooking. However, popular homegrown restaurant chain Soup Restaurant does not use MSG in their kitchens. Feast on traditional Chinatown heritage dishes like samsui ginger chicken ($15.90), steamed san yu (snakehead fish, $10.90), hand-chopped minced pork ($8.90), and double-boiled dried scallop with black chicken soup ($8.90). The menu aims to re-create nutritious and tasty home-style dishes using fresh ingredients without the need for artificial MSG.
Soup Restaurant | Address: Various locations including #B1-07 Paragon, 290 Orchard Road | Tel: 63336228 | Opening hours: Daily 11.30am-10pm
Jiang Nan Chun
At contemporary Cantonese restaurant Jiang Nan Chun, Chef Alan Chan lovingly creates his signature double-boiled soups like braised imperial bird's nest in superior broth ($78) and double-boiled fish soup with Chinese pear and fig ($18) using premium ingredients and a slow-cooking process. In place of MSG, he uses umami-rich scallops and mild herbs, as well as chicken and pork to flavour his soups. The soups are double-boiled for up to seven hours to extract all their delicious goodness.
Jiang Nan Chun | Address: 190 Orchard Boulevard, Four Seasons Hotel Singapore | Tel: 68317220 | Opening hours: Daily 11.30am-2.30pm, 6- 10.30pm
---