Fulfill your Hogwarts dream at the Harry Potter-themed café Platform 1094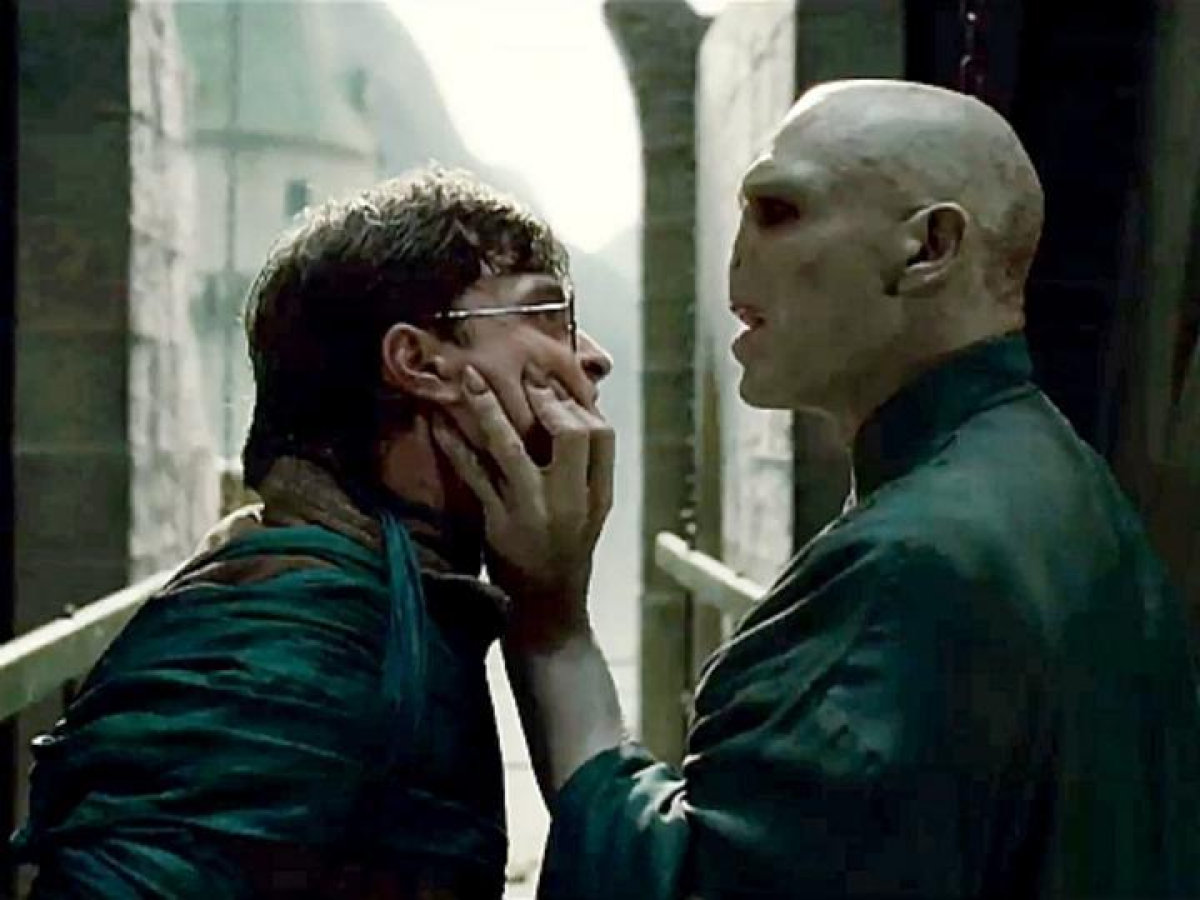 Apparate into Singapore's very own "The Three Broomsticks", Platform 1094 – a destination cafe based off the timeless J.K. Rowling Series. The mystical cafe opened in December 2016 and is immediately flocked by wizards and muggles alike to try and get a taste of the famous Butterbeer.
The interior of the Platform 1094 is on point, as soon as you walk in, it will make you feel like actually stepping into the movie, the café has wood-panelled walls, ceiling and flooring plus the warm lighting coming from the rustic candelabra in the café gives it a legit The Three Broomsticks effect. They also did not miss even the smallest details, like the candlelit tables, chairs designed with a mystical deer, potions – I mean drinks are served on glass beakers and the menu is printed on an actual slab of wood.
Every corner is Instagrammable! Dress up as your favorite Harry Potter character from the huge cabinet also known as the Mr and Mrs Lich's Store in the café, they have the iconic round glasses, wands, broomsticks, robes, scarves and other "magic" items to make you feel like the wizard that you always wanted to be while having your favourite Hogwart's dish.
The café along Serangoon Road is just 10 minutes away from the nearest MRT Station and is opened by the same team behind Fresh Fruits Lab. Though not as big as the Hogwarts Dining Hall, they serve a magical fusion between Singaporean and Western brunch and dinner as well as a few cocktail drinks. Even their menu sounds magical too! They have things like Sleeping Draught, Fragaria Extract, The Goal's Seeker and The Golden Snitch. Here are some menu items to try when you finally find the time (between all the potions research and Quidditch practices) to visit Platform 1094:
1. Platform 1094 – Crab Meat Aglio Olio
This is a seafood lover's favorite, made with pasta mixed with fresh crab meat, topped with smoked salmon and tobiko then tossed in beurre monté (emulsified melted butter). The pasta is also available in the vegetarian option, if you prefer a healthier version of the meal. Note that it's on the spicier side so this is definitely not for little kids.
2. Platform 1094 – House Elves Special Pork Ribs
This is one of the many best-selling dishes in the café. Though not really made by Dobby and his friends, this magically delightful dish is made of pork ribs poached in buttercream and drizzled with pesto mayo. It is supplemented by delicately grilled veggies such as corn, tomato, onion, beetroot and brocolli.
3. Platform 1094 – Mr Lich's Flaming Brew
This is Platform 1094's playful twist on the Goblet of Fire. This basic cocktail is made with a mix of Blue Caracao liquer and lime juice and the magic begin when a blowtorched spoonful of Bacardi 151 rum is lowered into the potion, then from here you can sprinkle it with cinnamon to give the flame it's enchanting swirls.
4. Platform 1094 – Bloodberry
This lavish eye candy is one of the café's top selling desserts. The centerpiece are two tiny chocolate cups, one filled with yoghurt parfait topped with honey caviar and another filled with Hoegaarden Rosee mousse topped with berry foam, both laid on a bed of chocolate soil and macaron sticks with fruits on the side. This charming dessert even comes with a chocolate wand!
All in all, this café is a must-try for every Potterhead. So, what are you waiting for? Hop on your Nimbus 2000 and head on here at the Platform 1904 for a fun and delicious Harry Potter experience!
---
This archived article appeared in an earlier version of HungryGoWhere and may not be up-to-date. To alert us to outdated information, please contact us here.