Must-try supper places: Marina Bay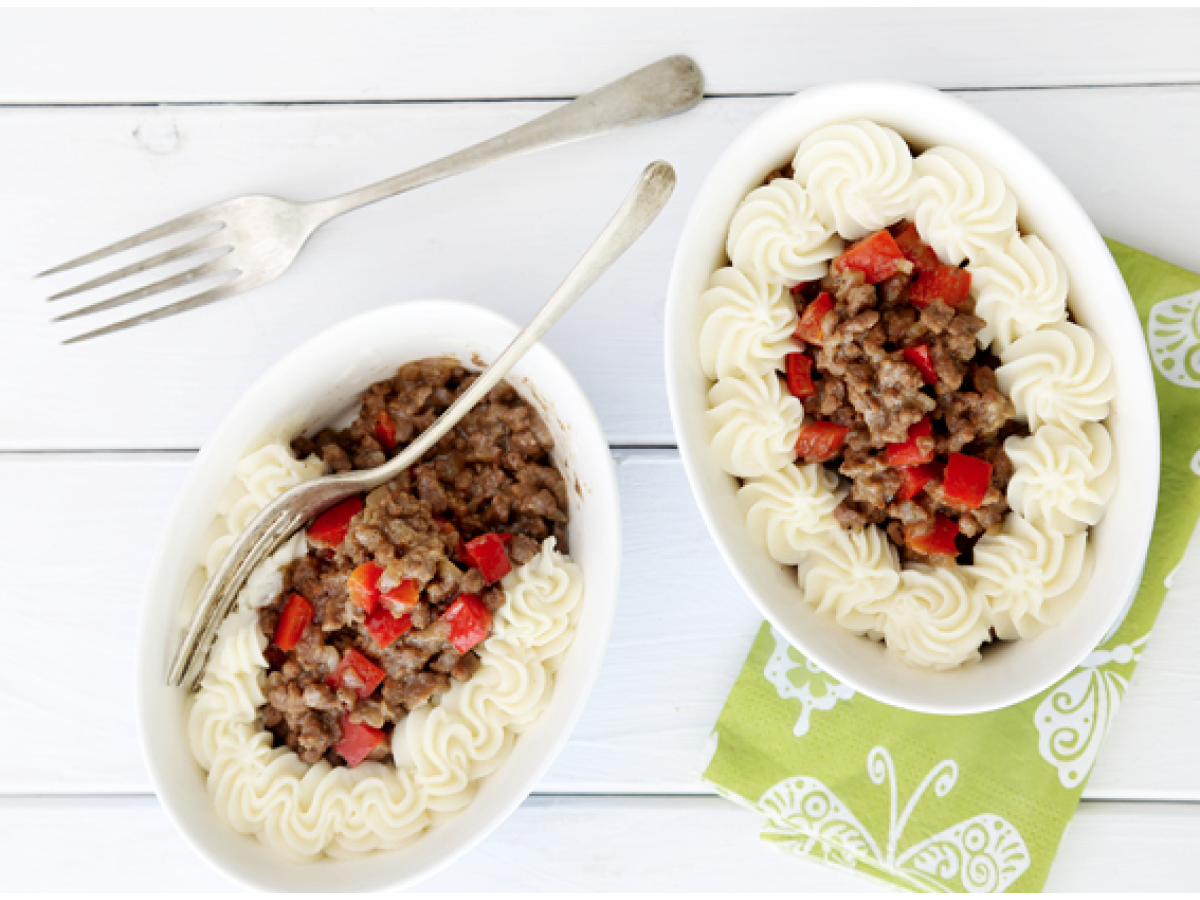 Thinking of where to go at the Marina Bay area for a post-dinner bite? You've got several options: slink away into the plush interiors of hotels' round-the-clock cafes or stake out at one of the outdoor eateries. Here's a stroll down the supper menu servings in the Marina Bay area.
Xin Wang Hong Kong Café
Opening hours: Open till 4am on weekends and till 2am on weekdays
Hot serves after dark: The café serves up an interesting assortment of supper dishes to add a tasty zing to the after sunset cravings. Feeling the warmth of Singapore's night air? Then you may want to try the exotic-looking mango snow ice ($6.90), served up with a mountain of finely crushed ice and dressed with mango cubes and syrup. A scoop of mango ice cream on the peak and a drizzle of condensed milk complete the dish for a tantalisingly cooling effect. Another favourite and equally unusual dish is the pork chop papaya soup noodles ($8.90), which comes with pan-fried pork chop in papaya-laden soup noodles and a touch of Carnation milk to add a hint of sweetness. Other dishes here include BBQ eel hot pot congee ($10.90) and dim sum.
Added Sides: The menu serves up more than 200 dishes to give everyone a fair go at having their favourite supper bites.
Keyaki Bar and The Atrium
Opening hours: Open till 2am on Fri & Sat and 1am on Sun to Thu
Hot serves after dark: Add some air-conditioned comfort to your supper in a plush setting at the cosy Keyaki Bar or The Atrium in Pan Pacific Singapore. A delicious spread of local and international flavours awaits those who want to dine in style. Favourites here include crab cakes with pineapple relish, wagyu beef roll with teriyaki sauce and crispy duck rolls with sweet chilli sauce (priced from $11 onwards each). The outlets also serve a delicious menu of tapas, salads, sandwiches and pastas for additional international flavours.
Added sides: Sink into the cosiness and the soothing ambience of Pan Pacific's interior while trying out new flavours from the menu.
 Oscar's Café & Terrace
Opening hours: 24 hours
Hot serves after dark: A special supper menu is served from 10pm to 6am for anyone still lingering around the Marina vicinity looking for some tasty bites in a chic setting. Favourites here include satay ($23), comprising a tray of dozen beef, chicken, lamb or mixed sticks with pineapple marmalade, peanut sauce and ketupat, and nasi goreng istimewa ($23), a generous plate of fried rice with prawn, chicken and vegetable, served with fried egg, crispy drumstick and satay. Or you can satisfy the supper pangs with Oscar's burger ($25), complete with cheese, fried egg, mushroom, bacon, french fries, pickles and a black pepper dip.
Added sides: The satay comes with a special pineapple marmalade sauce.
Makansutra Gluttons Bay
Opening hours: Till 2am on Mon – Thu, 3am on Fri – Sat and 1am on Sun
Hot serves after dark: Retro flavours meet a trendy outdoor setting in the Esplanade vicinity at Makansutra Gluttons Bay. Cosily nestled along the mouth of Singapore River, the delightful hotspot offers all possible favourite supper dishes, with the woks and pots working right into the wee hours of the morning to keep the late-night crowd happy and full.
Plates of fried hor fun, steamed fish and chicken chop with apple chilli sauce come out fast and furious on a crowded night from Sew An stall, while Soon Lee serves up delightful portions of or luak (oyster omelette), char kway teow and fried Hokkien prawn noodles.
Have a craving for something on the spicy side? Then make a beeline for Boon Tat Seafood to place your order of BBQ stingray, sotong or sambal mussels, complete with a side serve of sambal. For carrot cake, try Huat Huat.
You will also find the perennial Singapore favourite nasi lemak at Kampung Wok and gado gado and satay at the Alhambra Padang Satay stall.
Added sides: A one-stop supper spot for all your favourites dishes served out under the open skies by the bay.
It's that time of the year again where the moon is at its biggest and brightest! What better way to celebrate the Mid-Autumn Festival than by the bay?
That's right, the Esplanade's annual Moonfest is back for its 6th year running and there's lots of cultural festivities abound! Celebrate the lunar mid-autumn festival with the assortment of Chinese arts highlights including Chinese opera, puppetry, lantern riddles, cross talk and more.
---