Haig Road Putu Piring: Light and fluffy putu piring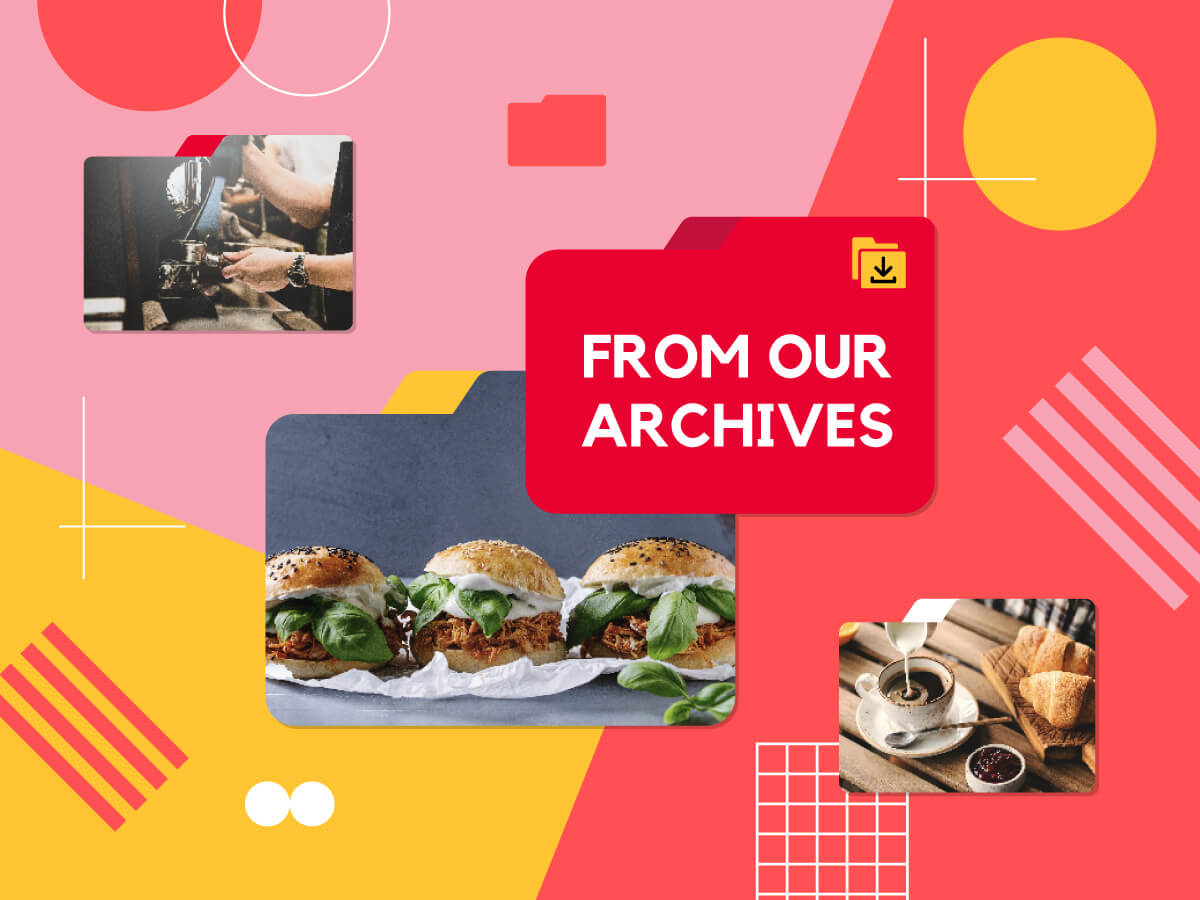 Malay putu piring is delicious and hard to come by. I remember only a few outlets from my childhood, many of which do not exist any more.
Putu piring is a steamed cake made from rice flour. It encases a filling of pure gula melaka (palm sugar) and served topped with freshly steamed grated coconut tinged with a little salt. There is a Chinese version of the snack called tu tu kueh, which is also very delicious. However, it is firmer in texture than the Malay version, which is one of my favourite childhood snacks.
I was told by my Malay friends that the putu piring stall known as Haig Road Putu Piring in Geylang has the best putu piring. One late afternoon, I made the effort to head down to the stall and I'm certainly glad I did so.
Upon arrival, the stall was bustling with several neatly-attired women working busily to serve the long queue in front of them. They efficiently steamed batches of these white, fluffy cakes throughout the day, and once ready, wrapped them in brown paper before handing them over to the customer.
When I finally got my order, I immediately opened the packet and was greeted by an aromatic whiff of delicious pandan leaves and steamed rice flour. Coupled with the sweet aroma of the gula melaka, the cakes smelled absolutely divine and I couldn't wait to take a bite.
They are delicious. The rice flour exterior is light and fluffy, while the sweet sugary core instantly melts in my mouth. Everything would have been perfect, if not for the slight tang of the brown paper wrapping, which clings to the cakes.
I later found out from owner Noraishah Mohamad Hashim that the process of making putu piring is a tedious one.
First, the rice flour has to be carefully mixed with the right amount of water to keep it fluffy, otherwise it would clump up too much. Next is a two-hour process of steaming the rice flour with layers of pandan leaves.
After that, the flour needs to be cooked for another five hours before mixing in salt water. Finally, to get the flour ready for the actual steaming, it needs to be sieved into fine grains to give it that light and airy texture.
Gula melaka is then added as you mould the flour into shape. That's a lot of work at a really great price of S$1 for three cakes!
Tristar Complex, 01-02, 970 Geylang Road
Nearest MRT station: Paya Lebar
Open: Daily (10.30am to 9pm)
Tristar Complex, 01-02, 970 Geylang Road
Nearest MRT station: Paya Lebar
Open: Daily (10.30am to 9pm)
---
This archived article appeared in an earlier version of HungryGoWhere and may not be up-to-date. To alert us to outdated information, please contact us here.