Calorie Attack: CNY snacks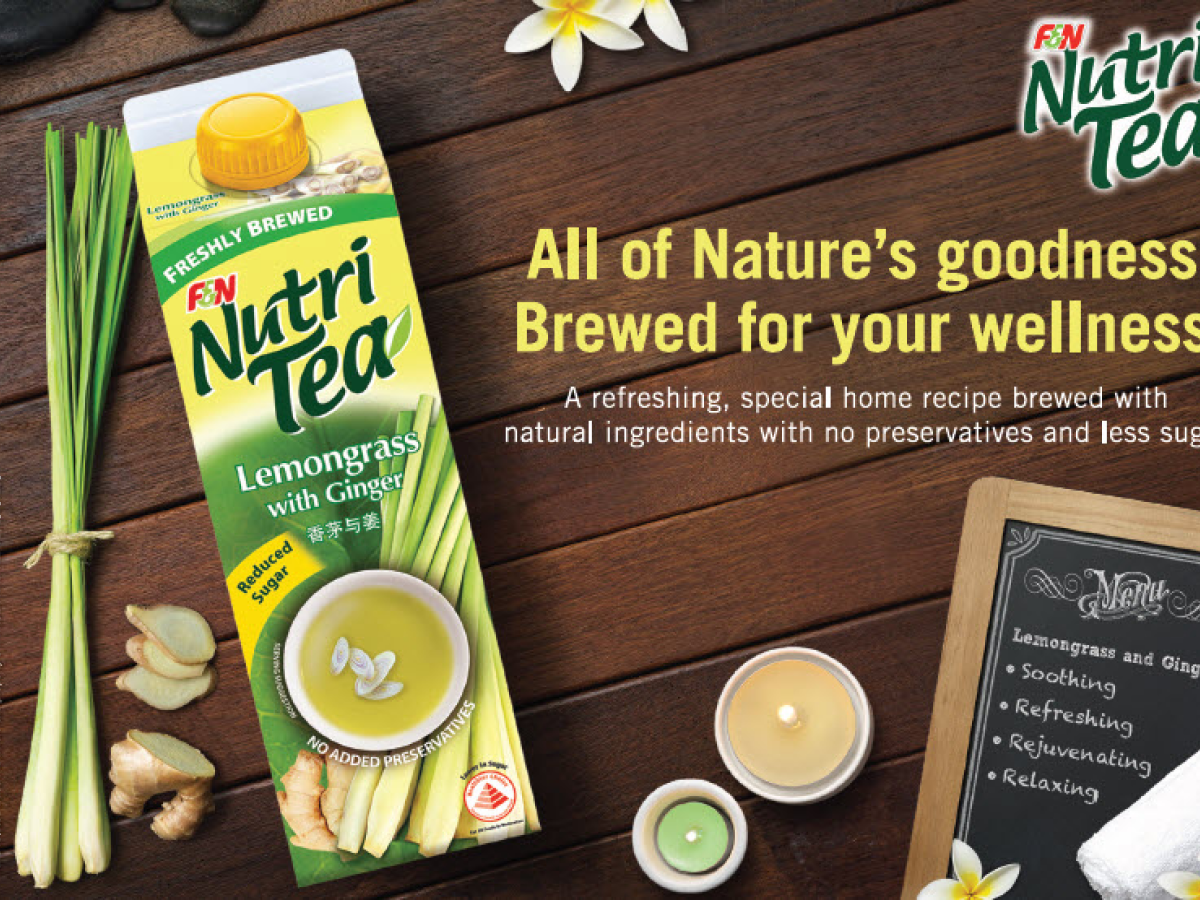 Chinese New Year – a time when the streets of Chinatown are decorated with beautifully designed lanterns and the wonderful aroma of smoky bak kwa (barbequed pork) and buttery pineapple tarts fills the air.
Festive goodies are always a highlight during the Lunar New Year and no matter where you go, these tasty treats are bound to make an appearance.
Bite-sized, delicious and terribly addictive, it seems almost impossible to stop yourself from reaching out for yet another handful of these yummy snacks. What we often don't realise is that these tiny snacks pack a punch in terms of calories, leaving us a few extra kilos heavier at the end of the New Year celebrations.
"Because these snacks are so small, it's easy to pop a few into your mouth at one go. Don't be deceived though, for a few small treats each time add up to a lot of unwanted calories," says Ron Jayabalan, fitness programme director at Power Fitness PT.
Echoing his sentiments is Jaclyn Reutens, dietician at Aptima Nutrition & Sports Consultants who adds that most Chinese New Year goodies are typically made from white flour, butter or margarine as well as sugar, which contribute little nutritional value but loads of calories.
_______________________________________________________
Calorie counter
So just how much calories are you piling on from a day of snacking? Here is a guide to some of your favourite New Year treats.
Pineapple tarts
A familiar sight at every house, these bite-size treats are small buttery pastries generously topped with pineapple jam.
2 pieces of pineapple tarts (40g) contain 165 calories
Bak Kwa (barbequed pork)
Another traditional favourite, these sweet pieces of barbequed pork are a hot-seller every Chinese New Year.
1 piece of Bak Kwa (57g) contains 230 calories.
Love letters
Made primarily from eggs, sugar and flour, these sweet treats can be found in every household during Chinese New Year
3 pieces of love letters (40g) contains 170 calories.
Kueh Lapis
The yummy kueh lapis is a common snack during the festive season and involves painstakingly baking each layer of cake before completion.
1 slice of kueh lapis (50g) contains 240 calories.
Shrimp rolls
These little fried rolls are filled with savoury fillings made from dried prawns and chilli.
10 pieces of shrimp rolls (45g) contain 230 calories.
Kueh bangkit
This sweet tapioca rice flour cookie melts in your mouth not in your hands.
5 pieces of kueh bangkit (20g) contain 75 calories.
Kueh bulu
This sweet mini sponge cake is a favourite among children for its fluffy texture.
3 pieces of kueh bulu (30g) contain 100 calories.
Peanut puff
Deep fried pastries in the shape of curry puffs, these peanut puffs contain ground peanuts and sugar.
3 pieces (20g) contains 120 calories.
Calorie count provided by Aptima Nutrition & Sports Consultants and the Health Promotion Board (HPB).
_______________________________________________________
Knowing when to stop
From love letters to bak kwa to kueh lapis, there is probably a snack to suit every palate and most households lay out a veritable feast when it comes to New Year treats. But while you may indulge in a little festive eating during the festive season, bear in mind that moderation is key to having a good time and keeping your weight in check.
"The easiest and most effective way to maintain your current weight is to control your food intake and what you eat," advises Ron. "Take control of what you put on your plate and make smart choices. Look out for healthier alternatives and choose those instead of the usual snacks," he says.
Indeed, a little effort goes a long way in battling the post-celebration bulge, something Ang Wei Shun knows well.
"I love pineapple tarts and can eat a lot at one go," says the financial analyst. "However, my pants always felt super tight after the holidays. Nowadays, I cut down on the number of snacks I have. I still have my favourites but I try not to eat so much," he says.
Some healthy alternatives to your usual Lunar New Year treats include mandarin oranges and almonds, or any dried fruit, nuts and seeds like kuah chee.
Another option is to go for unsweetened drinks. Packet and carbonated drinks are a common sight during the festive season and contain a lot of unwanted sugar. If you are out visiting, make it a point to choose drinks such as Chinese tea, plain water and even coffee without sugar for a calorie-free way to quench your thirst.
For those who plan to invite friends over for the New Year, try using fresh and natural ingredients for your snacks and desserts.
"Provide fresh fruit instead of the usual sugar-laden desserts," recommends Benjamin Lee, nutritionist & manager at the Health Promotion Board (HPB).
"If you do serve sweetened desserts, use natural sweeteners like dried longan, dates or persimmon," he adds.
___________________________________________________
Tips on healthier eating
If you have plans for week-long visiting sessions with friends and relatives, keep these handy tips from nutritionists in mind:
Snacks
– Before heading out, have a small snack e.g. a small sandwich or a bun to fill your stomach. This will fill you up a little and combat the urge to snack.
– Every house you visit will have lots of snacks to offer and you might end up being asked to try all the different snacks by your host, so try to limit your intake to one piece of each goodie and take smaller portions of each.
– Be wary of hidden sugar found in snacks like sour plums or preserved foods
– Do not sit close to where the goodies are placed as you will be more inclined to reach out and have a piece or two.
– If you have a sudden craving for something sweet, try eating a few slices of mandarin oranges before having a piece of your favourite goodie.
During a meal
– During meal time, try to pick the lean meats among the spread of dishes and trim off excess fat as well as remove the skin before eating. Also, try not to take meat that is drenched in gravy.
– If you feel it is rude to refuse food offered to you, especially from an older person, just take some of it but stop at one piece.
– At the dinner table, eat slowly and always have some food on your plate so your host will not top it up for you.
– Focus on quality, not quantity. You are not expected to have a serving of each dish so choose 3-5 dishes that you find the most appealing and take smaller portions of each. Enjoy your favourites and skip the rest.
– Decide at the beginning how much you want to eat, fill your plate once and do not go back for second helpings.
– Have an extra serving of vegetables, especially if it's steamed or in soup. Fiber present in the vegetable will help you feel full with fewer calories. An extra serving of vegetables is always a good option if you're not full.
Desserts
– Limit your dessert intake and share the treat with a friend or relative
– Get nutrient-rich, not calorie-rich options and try to have a serving of fruit if they are available 
Drink up
– Whenever possible, choose plain water, coffee or tea without sugar instead of sweetened or carbonated drinks. Drinking a packet of sweetened chrysanthemum drink is equivalent to eating one roti prata.
___________________________________________________
---
This archived article appeared in an earlier version of HungryGoWhere and may not be up-to-date. To alert us to outdated information, please contact us here.