Only the best chocolates for your sweetheart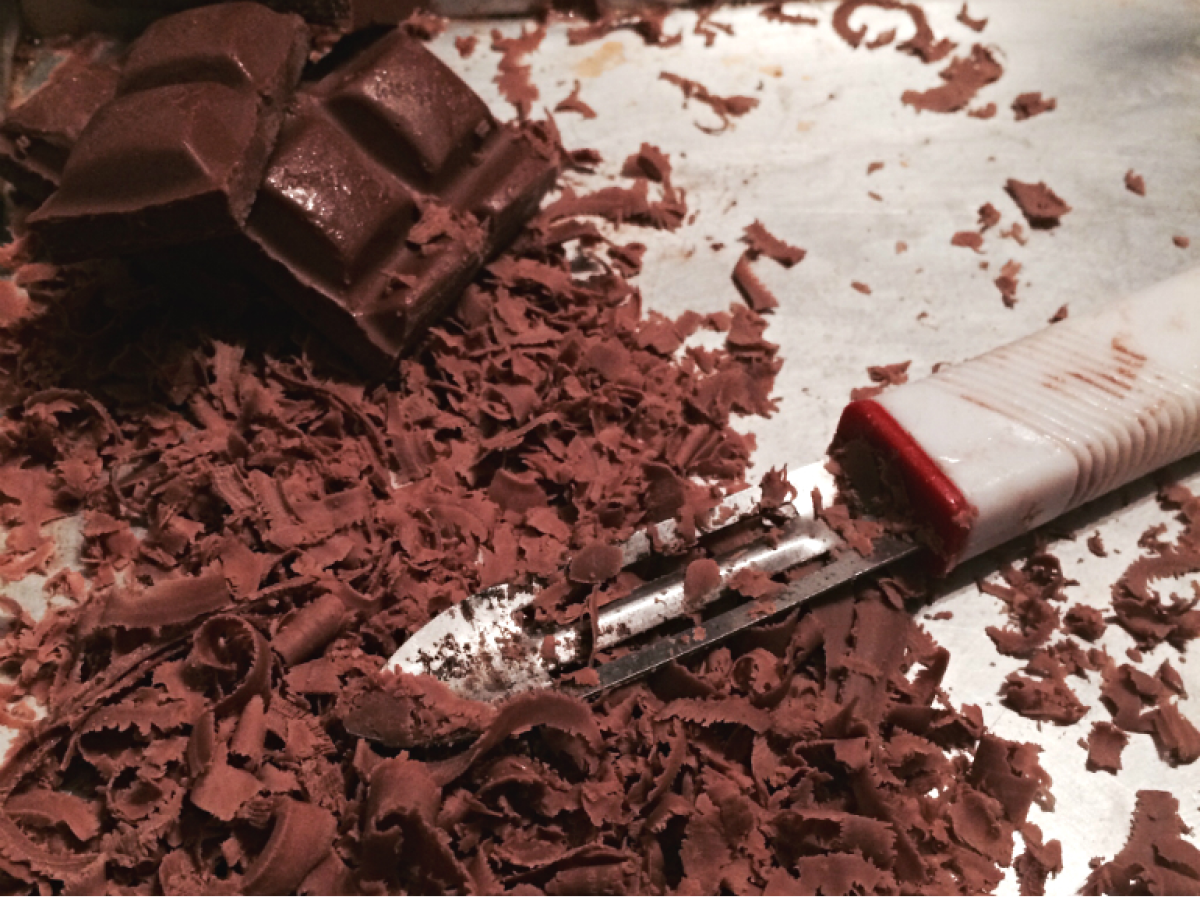 Valentine's Day without chocolates is like Chinese New Year without mandarin oranges. Alongside flowers and greeting cards, these are given to people as an expression of their love for each other. With heart-shaped pralines in stunning gift boxes offered at almost every chocolate store in town – we find out which are the best ones.
Chocolate has long been linked to romance and love for centuries. It is considered an aphrodisiac since the days the Aztecs enjoyed liquid cocoa as a drink. It was said that the Aztec king Montezuma consumed liquid chocolate daily to improve his libido. The Aztecs also believed that chocolate was a source of spiritual wisdom and energy. When it was first shipped to Spain in 1585, this product was considered a substance of power and a source of vitality.
Chocolate is derived from Theobroma Cacao, literally meaning 'food of the gods'. Chocolaholics will undoubtedly agree. It has scientifically been proven to be a mood booster thanks to the organic chemical substances it contains.
Today, there are innumerable chocolate products for every taste and budget. It is a feel good treat – creamy, velvety, rich, and luscious – what's not to like?
Canele 
Canele is offering two types of chocolate gifts this year. The 'lace heart' is a dark chocolate shell dusted with pearl powder. It serves as an elegant gift box – when opened, there are morsels of truffles in it.  The small box of 4 truffles costs $14, while the large box of 8 pieces costs $32. You can also get the 'ruby love' ($3 per piece) – red chocolate hearts with a layer of salty caramel and dark chocolate ganache dusted with pearl powder.  These specially crafted chocolates are packed in luxurious round red boxes.
Laurent Bernard Chocolatier
Talented chocolatier Laurent Bernard has designed a collection of luxurious chocolate hearts to celebrate this Valentine's Day in style. The special round gift box called 'l'amour toujours' ($29) is filled with eight delicious cherry griottine chocolate ganache hearts and one pure dark chocolate truffle.
Cova  Pasticceria – Confetteria
This Italian pasticceria is offering a range of lovely chocolate gift boxes this year. The Alcantara heart-shaped velvet box with 100g of small chocolate hearts (soft centres) is priced at $96. The more extravagant leather heart-shaped box with 150g of small chocolate hearts is priced at $136. For something less expensive, you can get Cova's transparent box, also filled with small chocolate hearts at $68 or pay $54 for 100 g of milk chocolate hearts.
Mezza9, Grand Hyatt Singapore
For this Valentine's Day, mezza9 is featuring exquisite velvety earl grey flavoured heart-shaped pralines. These specially created delights will be packed with an assortment of regular pralines. They are available in nine-piece ($22); 25-piece ($48) and 99-piece ($198) gift boxes. Another ideal gift for your loved one is the eight-piece pralines set ($30), packed in a large heart-shaped box.
Teuscher
These fine chocolates from Zurich, Switzerland are flown in to this store every week. They are made from high quality cocoa, marzipan, fruits, nuts and other natural ingredients and do not contain any chemicals, additives or preservatives. For Valentine's Day, the chocolates come in different sizes of heart-shaped boxes. Priced from $59.90 (six pieces).

DeSté Chocolate Atelier
 DeSte's Valentine's Day creation this year, priced at $28, is an eight-piece box of delicious chocolate bon bons with two heart-shaped centrepieces flavoured with cherry and balsamic vinegar and six pieces filled with a soft centre of raspberry and rosewater. All the chocolates are handmade and hand-painted. The chef varies between Amedei and Valrhona chocolates for his creations, depending on which gives the best results. The packaging is an elegant matt black box with a gold DeSté logo.
Chocz
 Assorted pralines in gift boxes are available at Chocz this year. The heart-shaped pralines come in different flavours: 'coeur amour' – creamy almond paste, 'flamme blanc' – almond gianduja, 'flamme noir' – hazelnut gianduja, and 'pink heart' – strawberry. Four pieces are priced at $15; 9 pieces at $28; 16 pieces at $48 and 25 pieces at $70. For something different, you can try the lollipop, which comes in orange milk, dark and pink chocolate with almond gianduja at $5 each. The colourful foil wrapped hearts packed in the clear boxes are solid milk chocolate hearts ($11 for 10 pieces or $22 for 20 pieces).
Beschle
Founded in 1898, Beschle Chocolatier Suisse, one of Switzerland's best-kept secrets of fine chocolates, has just opened its first store in Singapore. These delicate chocolate pralines and much-coveted champagne truffles are air-flown in to Singapore weekly. 
The rosewater heart pralines are made out of rose water from Swiss roses and the red natural colouring is made out of sandalwood. The sandalwood powder comes from the red sandalwood found in Karnataka, India. The pink champagne Valentine's truffle is a special product which has a slightly stronger flavour than the usual Beschle champagne truffles. The colouring hails from Swiss blackberry essence. All the pralines are priced at $4 per piece.
Where to buy: 
1. Canele – #B1-25 Paragon
2. Laurent's Cafe & Chocolate Bar – #01-02 5B Portsdown Road, #01-11 The Pier at Robertson Quay
3. COVA Pasticceria – Confetteria – #01-20A Paragon
4. Mezza9 – Grand Hyatt 10 Scotts Road
5. Teuscher Chocolates of Switzerland – #01-07A Palais Renaissance
6. DeSté Chocolate Atelier – #01-39/41 The Riverwalk, #02-26 Mandarin Gallery
7. Chocz – #01-K3 Great World City
8. Beschle – #01-18 Mandarin Gallery
---