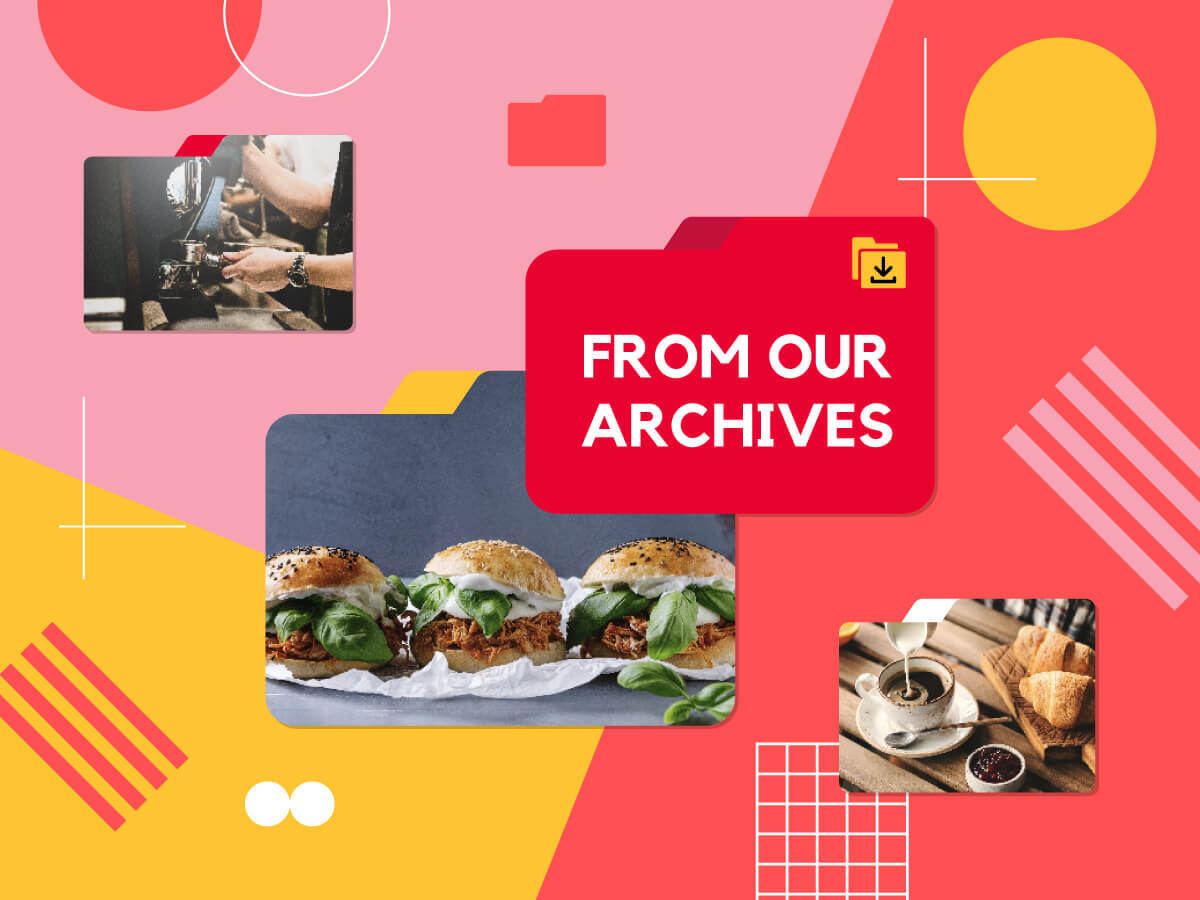 Welcome the Lunar New Year with some finger licking, delicious bak kwa.
These savoury and sweet thin sheets of dried meat are all the rage at this time of year. Indeed, even though many shops sells bak kwa all year round, many Singaporeans seem willing to pay that little bit more and queue for hours for their bak kwa hit during Chinese New Year.
Ultimately it is money and time well spent as bak kwa has become a favorite gift offered to visiting family members and friends.
We conducted a blind taste test on some brands of sliced barbequed pork to find the best. Here's our verdict!
Kim Hock Guan 
This is Singapore's oldest Bak Kwa store chain. Established in 1905, Kim Hock Guan is now under 4th generation management, currently run by the Lim Brothers. Kim Hock Guan prides itself in only serving sliced bak kwa (they say minced bak kwa contains too much fat and other mixed meats).
The brothers believe in serving only the best quality sliced meat with the best texture. The bak kwa is made in-house and undergoes stringent quality checks. The result is a crowd pleasing product that leaves you salivating for more. 105 years in the business is surely testimony to that claim.
Address: 150 South Bridge Road #01-02 Fook Hai Building S058727
Tel: 6535 2536
Operation Hours:  Mon to Sat: 10am – 8pm, Sun & PH: 11am – 7pm
Kim Hwa Guan 
Established in the 1960s, this good old traditional Bak Kwa store has been preparing one of Singapore's best tasting Bak Kwa. Founder Mr Ng started the business committed to giving his customers only the highest quality and freshest product. Kim Hwa Guan's thin minced bak kwa is the hot seller at the store. It is one of the thinnest you can find in Singapore and is never burned or blackened. Its soft texture also makes it easy to bite into and chew, and is especially popular with the elderly. Another hot seller is the store's spicy bak kwa –  the perfect way to spice up your new year.
Address: Blk 32, New Market Road, #01-1022, People's Park, S'pore 050032
Contact Person: Ah Heng
Contact: 90062026
Operation Hours: 9:30am – 9:30pm
Lim Chee Guan 
Address: 203 New Bridge Road
Opening hours: 9am – 10pm
Price: $44 per kg 
Rating: 4.5/5
Unless you've been living under a rock, you'd know that Lim Chee Guan takes top spot for the longest bak kwa queue every year. The shop really doesn't need the extra publicity, but truly, its bak kwa is the unanimous favourite among our panel of tasters. The meat was very well-marinated, with a great balance of sweet and savoury flavors. The robust, umami flavours burst in our mouths as we chewed on the tender and succulent meat. It also had a lovely, subtle smokiness. However, this was also the fattiest bak kwa in our round-up, which could prove a bit too rich for some. Also, we detected that the oil was slightly rancid in some pieces.
Bee Cheng Hiang 
Address: 189 New Bridge Road
Opening hours: 7am-10.30pm
Price: $45 per kg
Rating: 4/5
One thing we didn't like about Bee Cheng Hiang's sliced BBQ pork was its inconsistent quality. Some pieces were juicy and tender, while some were tough and fibrous. The good ones were a joy to devour. The meat was well-marinated, succulent, not too fatty, and had good bite. It was a bit on the salty side, but overall, the sweet and savoury flavors were robust and nicely balanced. If not for its uneven consistency, we'd have rated this 4.5.
Wu Chin Leong 
Tel: 63245825
Opening hours: 10am-6pm
Price: $38 per kg
Rating: 3.5/5
At first glance, the bak kwa here looked lean and dry, but it turned out to be quite moist and tender. Although the meat lacked fat, it was pleasantly soft and chewy to the bite. Taste-wise, it wasn't too salty and was sweet without being cloying. However, it lacked a smoky flavour. There was also a hint of chemical after-taste. Overall, we thought it was pretty good, but we wished the flavours were more distinctive.
Kim Joo Guan 
Opening hours: 10am-8pm
Price: $43 per kg
Rating: 3.5/5
For many years, Kim Joo Guan was a wholesaler supplying bak kwa to famous retail brands, but it recently entered the retail market. We found that its seasoning tasted similar to Bee Cheng Hiang, with a good blend of sweet-salty flavours. The meat was very thickly sliced, in fact, the thickest among those reviewed here. Although the meat was fatty, it was dry and tough to chew in some parts. The bak kwa also had a very strong char-grilled smoky flavour, which some of us liked, but others thought was overpowering. On a side note, we were rather impressed with its classy packaging.
Fragrance 
Opening hours: 9am-10pm
Price: $45 per kg
Rating: 1/5
This was a major disappointment. Fragrance's bak kwa was overly sweet and had no savoury flavours. Also, the meat was very soft, but not in a good way. The worse part was this strong porky smell detected by all the tasters. Needless to say, it was extremely unpleasant. We tried hard to find some redeeming features, but Fragrance's bak kwa failed in every aspect.
Note: Prices listed for all the brands above will most likely increase closer to Chinese New Year. Opening hours will also be extended. Please check with individual outlets for latest prices and opening hours.
---
This archived article appeared in an earlier version of HungryGoWhere and may not be up-to-date. To alert us to outdated information, please contact us here.