Interview: Yochana's Daily Delights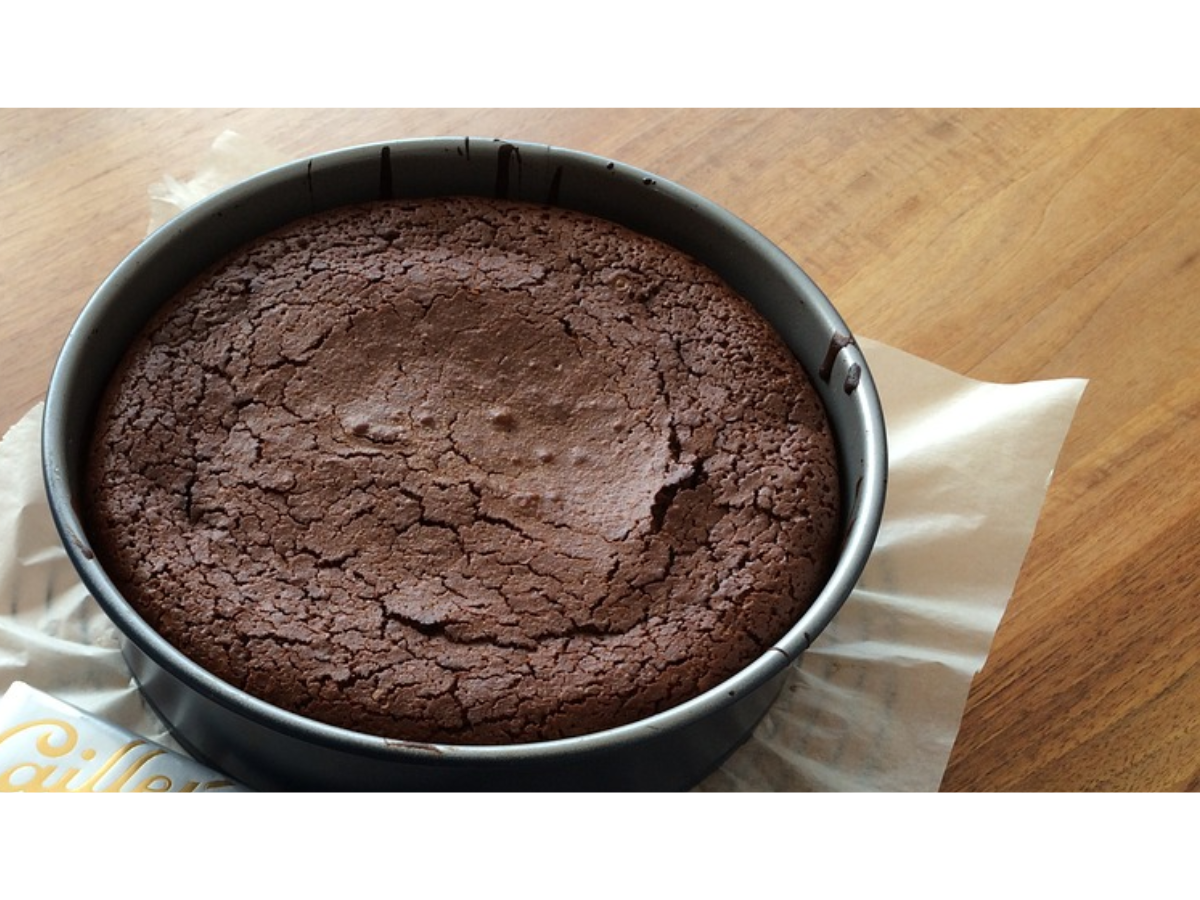 For those seeking inspiration in baking, look no further than homegrown baking blog, Yochana's Cake Delight (www.auntyyochana.blogspot.com). The creator behind the drool-worthy baked goodies is Lucy Lim, 51. The homemaker and mother of a 23-year-old daughter has unselfishly shared her baking recipes online since 2006 in the hope that her passion for baking would be passed on to others.
What inspired you to start the Yochana's Cake Delight blog?
It started when I was looking for a recipe to make ngoh hiang (five spice rolls) for Chinese New Year. I searched on the internet and was surprised that there were so many food bloggers who shared their wonderful recipes unselfishly. I was inspired by them and was touched when a lady made the effort to look for a bread slicer for me even though we were strangers. I decided I could contribute as well. Thus, with the help of my daughter who created the blog for me, Yochana's Cake Delight was born.
What got you started on baking? Are you a professional baker or is baking just a hobby? Are your delicious baked goodies for sale? 
I started baking at 12. Back then, I used to help my mum bake lots of lovely marble butter cakes. I was taught and inspired by my mom who even until today is helping me with all my bakes. I'm not a professional baker. Baking is just a passionate hobby of mine. I don't bake for sale but I bake only for my siblings and close friends. I like to bake cakes that I love, not just for an order.
How often do you bake?
Everyday!

In your opinion, what are the greatest rewards you get from your blog?
I guess it's when someone exclaims in delight when they see my bakes on the blog, or when they try out my recipes and achieve fantastic results. But most importantly, this blog brings my daughter closer to home. She works overseas and seeing what I've baked each day makes the presence of mom stronger.
The assortment of cakes on your blog look tantalising and delicious, but complicated to make! How would you encourage a first-time baker to start on his or her first cake?
Well, as I always tell my blog fans, you have to learn how to crawl before you can walk. So they should always start with a simple butter cake or little cupcakes before progressing to the more complicated ones.
Share a particular cake or dessert you made that you were really proud of.
I'm usually very proud of all my bakes as I put in a lot of effort into making them. Nonetheless my proudest bake would definitely be my macarons. Many bakers took lessons on how to bake macarons, but for me, it was self-taught. Amazingly, the macarons turned out perfect, and their skirtings were beautiful. I also created the macaron fillings myself with fondant flowers and melted chocolate.
Any baking disasters you can recall?
Baking disasters in the kitchen are actually quite normal. Recently, I forgot to add sugar into my cake batter, causing it to crack and it came out hard as a rock.
Do you think young Singaporeans are interested in baking? Or is the activity losing its appeal?
Baking is definitely losing its appeal among the younger generation of Singaporeans. There are so many shops selling delectable cakes and desserts these days, there is no incentive to learn how to bake anymore, unlike our younger days when dessert stalls were not so common.
If you were to throw a cakes-and-desserts party, what would you make to impress your guests?
It'll be a spread! I will bake all my French cakes, my agar-agar will be shaped like a bouquet of flowers with many colourful layerings, there will also be macarons, tarts, swiss rolls and petite fours.
Is there such a thing as a "healthy cake"?
Some of my cake recipes are eggless and use only corn oil. There are also those that require only egg white and use less sugar. I guess they are considered to be healthier than the normal cakes which are high in fat and sugar.
---
This archived article appeared in an earlier version of HungryGoWhere and may not be up-to-date. To alert us to outdated information, please contact us here.