Interview: Wolfgang Lapper, Esmirada Group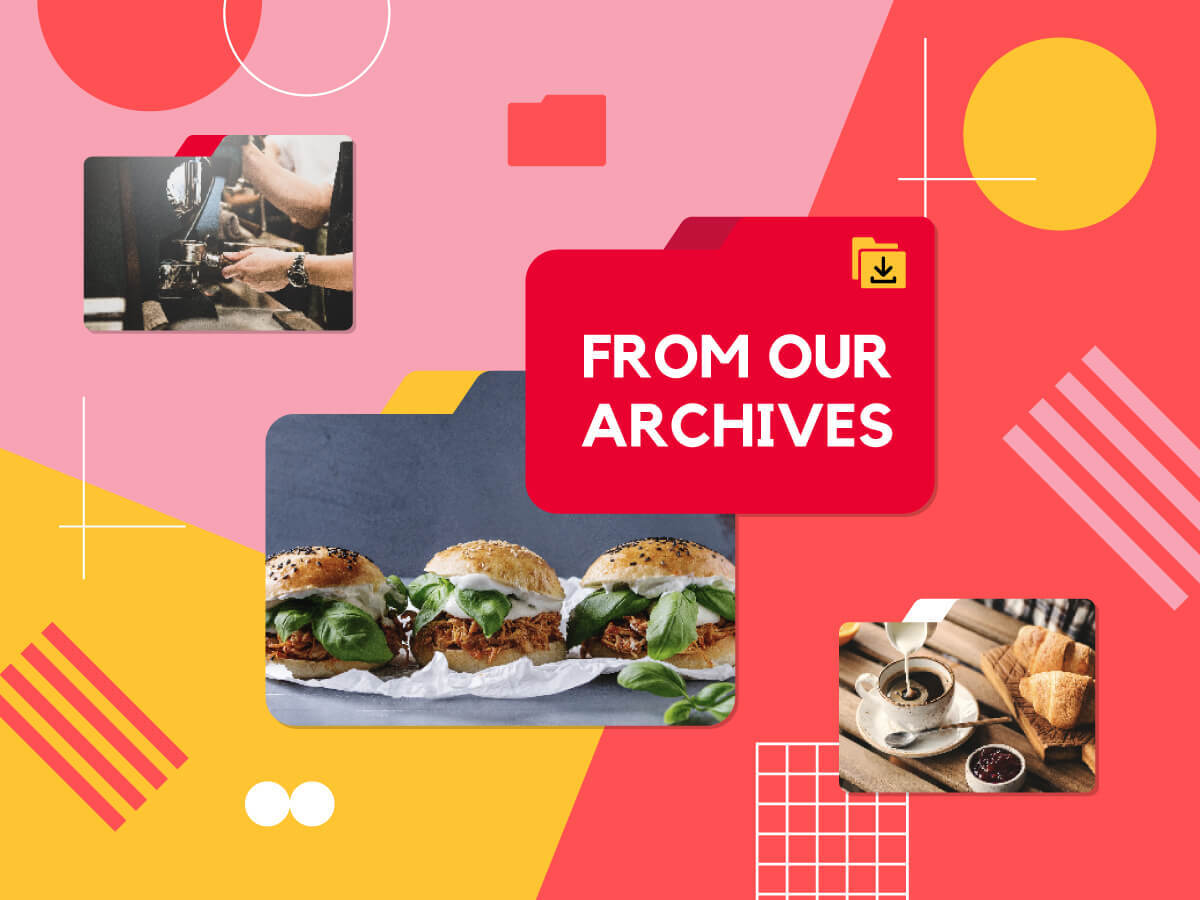 Wolfgang Lapper, chef and co-owner of the Esmirada Group owns eight restaurants including a variety of island-renowned favourites such as Brasserie Wolf and L'Entrepot Bistrot.
His chosen career is perhaps unsurprising given that his father was an internationally acclaimed chef and winner of numerous gold medals at the 1965 Cooking Olympics. Earnest and down-to-earth, he talks about his successful career modestly. "I wouldn't call co-owning eight restaurants a success just yet," he says.
Having recently been introduced to his native-grown wines through Michael Thurner, Wine MBA and CEO of Austria's Fine Brands, Wolfgang is triumphant about the wine's quality. Having always been under-represented, the finest Austrian wines are for the first time being brought to Singapore by this latest collaboration between Esmirada Group and Austria's Fine Brands. One can imagine how excited the Austrian duo must be, when their wine have been compared to – and in some instances surpassed – the finest from France.
Tell us a little about yourself – where were you born and how did you come to co-own Esmirada Group
I was born in Innsbruck, Austria, and became an apprentice in 1976 with Peter Leingartner, one of Austria's leading chefs. In 1984, I travelled out of Europe because I needed a change, and I cooked in various cities over some years, eventually ending up here in Singapore. That is the thing about Austrian chefs – they can go anywhere. Unlike French or Italian chefs, Austrian chefs learn everything—Italian, Spanish, French, and so we are versatile cooks.
Esmirada Group has come a long way from the opening of the first Esmirada restaurant in 1994, to today, owning eight separate venues in Singapore. What's the secret ingredient to your success?
I opened Esmirada in 1994 with two partners and it was a big hit back then—it was a real icon for Singapore. We served Mediterranean food, done in a simple and hearty style, and it was the first time Singapore had ever been exposed to its first real concept restaurant, where everything from the tablecloths to the presentation of the food mattered. It was a small and intimate place with 65 seats, but it was full house everyday. With very little competition back then, we grew quickly.
But I would say success is relative. My eight restaurants would be successful if they were full everyday, but they are not as it's unrealistic to expect that in these times. I would say one thing I have learned is that people matter. Whoever you meet, treat them equally and with respect. Everyone, from my serving staff to my investors, has been helpful to the growth of our group. I'm proud to say that our success, if it can be called that, is founded on the loyalty of our patrons and staff.
Have you always been a lover of fine wine? What are some of your favourites and why?
I always loved wine, even as a poor apprentice who could not afford fine wine. I never understood why people would subject themselves to cheap table wine. I'm a lover of red wine, but I have to say that the discovery of the Austrian whites really amazed me. They've come into their own so well that I am really convinced of their quality and proud that such fine wine have come from my country.
Name your favourite Austrian wine and how best to enjoy it.
My personal favourite is the Arachon Evolution 2006. As for how best to enjoy it—well, in the Brasserie Wolf of course!
That leads on to the next question: do you tend to pair wines with dishes or the other way around?
Austrian wines are versatile, and can be paired with many dishes. The grape goes with so many foods. The common rule that red goes with red meat and white with white meat is a fallacy. One should drink based on his personal preference.
You've cooked in several top restaurants across the world. Could you describe your signature cooking style, or a signature dish?
They used to call me the only 'ang moh' who could cook a suckling pig (laughs). But that aside, I don't really have a signature dish. I retain a love for Italian and Spanish cuisines and ingredients in my cooking — I just love the taste of tomatoes, herbs and garlic!
Esmirada Group boasts quite a range of cuisines under its belt. Any particular reason for choosing to specialise in Spanish and Lebanese cuisines?
Like I said, Austrian chefs are highly versatile and trained in a variety of cuisines. I've always aimed to create restaurants that have a lifespan—not something trendy or in the moment. I enjoy creating everyday cuisine that people enjoy. I didn't see Austrian food as something that would be really popular in Singapore, but perhaps that might change.
Why did you choose Singapore as a base and how has it worked out for you?
I believe we can get anything we want here in Singapore. As long as the customer is willing to pay for it, we can bring it in. But I don't believe in charging $300 a dish so someone can enjoy shaved truffles on their pasta—it's just not commercially viable to me.
What's the most memorable experience you've encountered with patrons, staff or media in your years of co-owning Esmirada Group?
When our first restaurant was closed down in Peranakan Place, I was bankrupt and left high and dry. Our patrons invested in us to reopen in Orchard Hotel. Till today, they still have small shares in the group. For me, the most important thing is to make my customers my friends happy.
---
This archived article appeared in an earlier version of HungryGoWhere and may not be up-to-date. To alert us to outdated information, please contact us here.