Teo Heng Teochew Porridge Stall: Amazingly authentic Teochew-style porridge!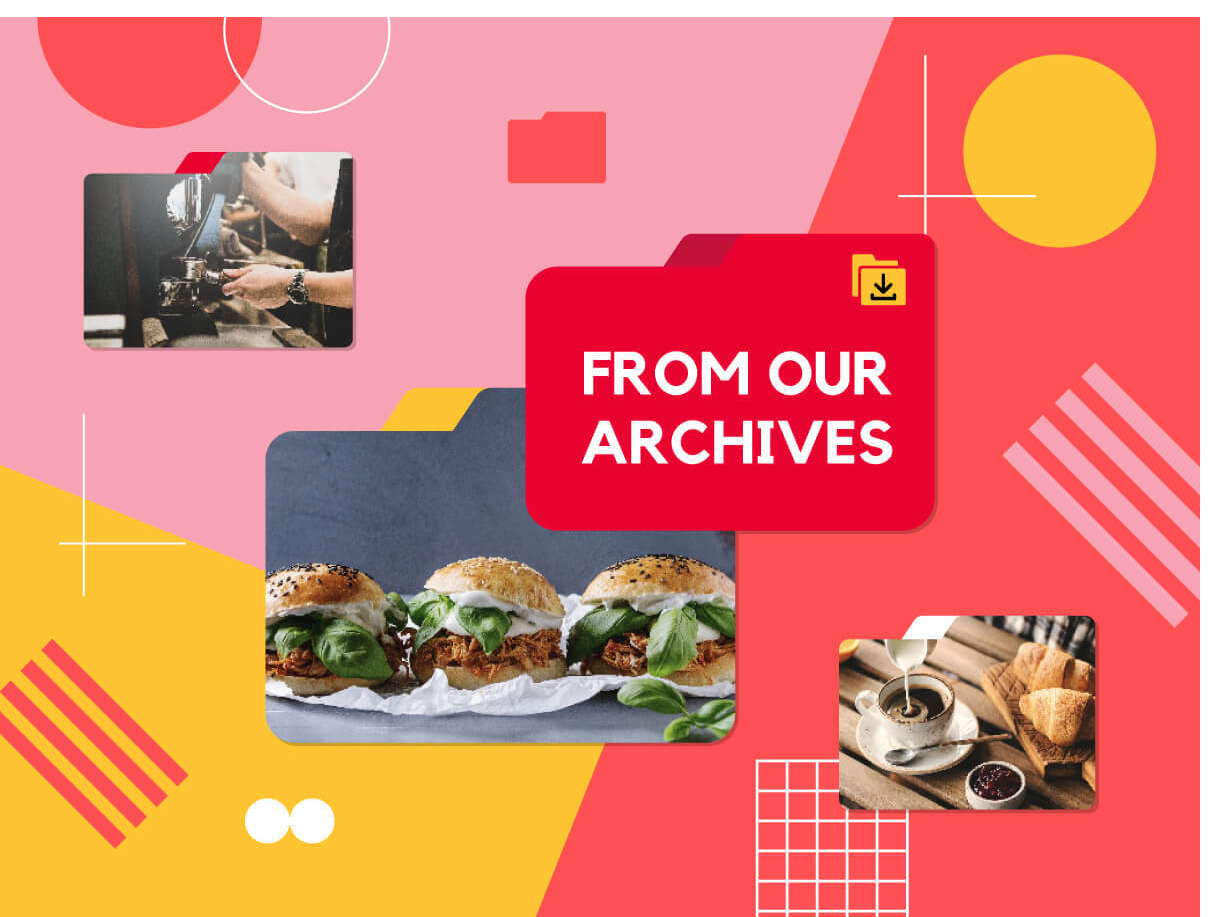 It is easy to miss out on this stall since it is tucked away in a corner on the ground floor of Hong Lim Food Centre, but regulars will know that it is arguably one of the best Teochew porridge stalls in Singapore.
It is also one of the oldest stalls having been in existence. It was handed to Leow Yer Kim (born 1925) in the 1940s, but it was already helmed by two generations prior — Yer Kim's grandfather started the stall, then it was handed over to his uncle, then to Yer Kim.
Teo Heng Teochew Porridge is now run by the fourth generation — "Ah Yong" and sister "Ah Lan" run the stall at Hong Lim Food Centre, while older brother "Ah Heng" run another outlet at Amoy Street Food Centre.
Every element of this Teochew classic is done well here, right down to overall light flavours and the porridge which has the right proportion of broken rice bits and lots of ahm (porridge water).
The whole fish option (ang go li, ikan kurau or whatever Ah Yong can get from the market) is a main highlight as it is done differently from what other Teochew porridge stalls do it — which is steamed then left cold.
Here, it is gently poached in a cauldron of stewed kiam chye (preserved mustard leaves) only upon your order and comes supremely fresh and sweet every time. The accompanying soft kiam chye on top  is also nice and lightly salty.
The older generation will order the smaller rabbit fish (pek tor he) instead, especially during the fish's spawning season when the milt and roe in the fish is abundant. It's a must-have during Chinese New Year as it is believed that it brings good luck for the rest of the year.
Other highlights include cold squid with innards, perfectly steamed to a soft chewiness and served with a salty sweet plum sauce.
It also has stuffed tau poks (S$1.50 each), which is a little unusual — shredded duck meat, fishcake, pork skin and pork fat braised in lor (soy gravy) and cucumbers are stuffed into toasty tau pok and eaten as it is.
Eaten with chilli, it is a wonderful mix of soft and crunchy textures, fat and braised flavours.
Teo Heng Teochew Porridge's range of lor ingredients is also extensive — duck, pork belly, intestines, pig skin, tau kwa (hard tofu) and tau pok (beancurd puff) — and everything is nicely stewed, from the moist meats to the clean intestines.
The flavouring of its lor has a light soy savouriness with a bit of sweetness to round off the taste.
The braised eggs are also a highlight — they are done Japanese-style with a reasonably soft yolk centre.
Teo Heng also offers two types of chilli sauces — the traditional sour chilli with minced garlic and a grounded chilli version, which is sour but a little sweeter.
Tau cheo (preserved soy beans) is also available but you'll have to ask them for it. They are best eaten with the fish and fishcake dishes.
The stall used to sell whole steamed lobsters, but as of late, we have not seen it on offer — it's either been phased out or only sold during special occasions.
Its handmade fishcakes are nicely done with no fillers and have a lovely soft bite but we would have preferred a little more lard and herbs mixed in.
The only small niggle to an otherwise perfect Teochew porridge stall.
---