Sweet Charity: Desserts for a cause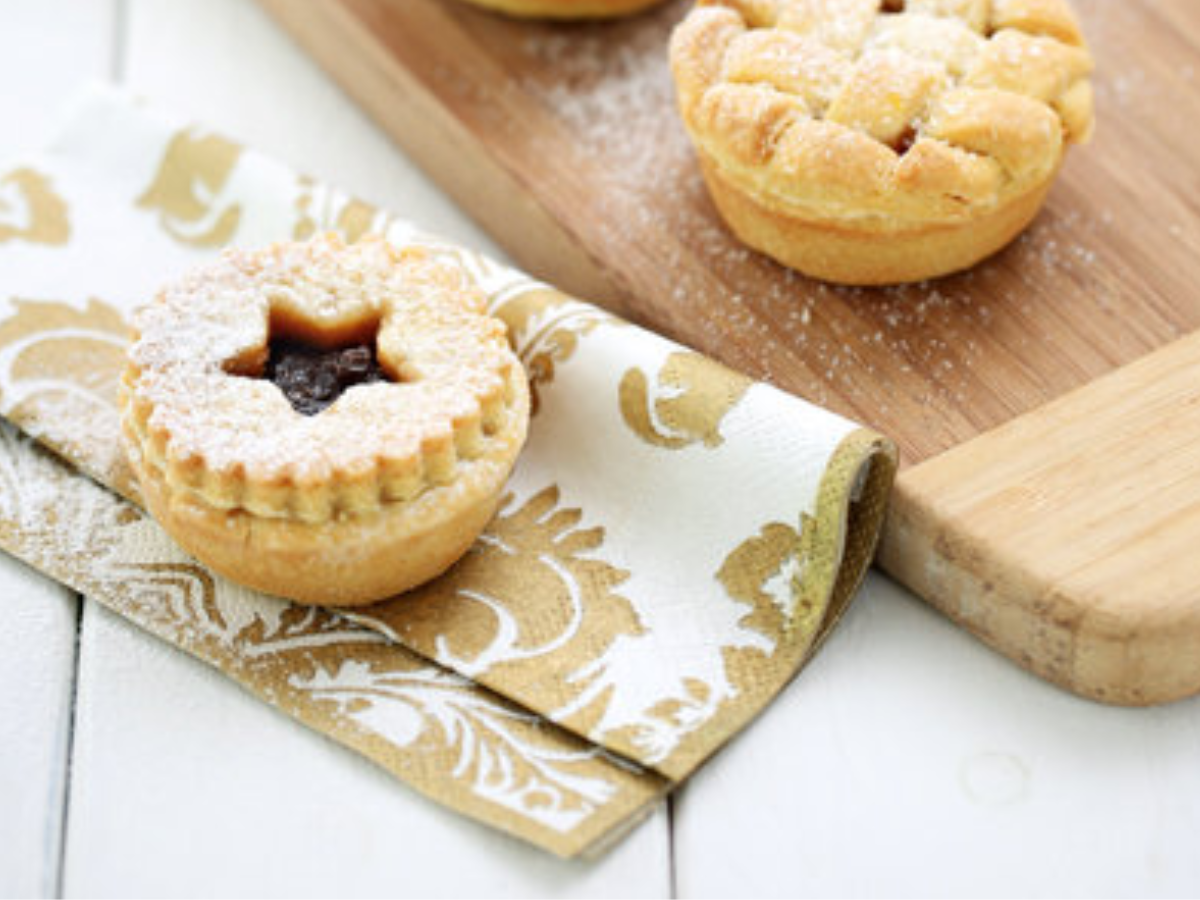 A gala event on 27th September at White Rabbit kicks off 'Sweet Charity Month' (1-31 Oct), an initiative that has 29 restaurants participating to donate and raise funds for a charity organisation.
The goal is to raise $100,000, and funds will be raised for the NUH Kids' Heart Fund, an organisation dedicated to providing medical support to children with congenital heart disease. It also subsidises heart surgery costs for financially needy children.
Funds will be raised through the sale of tickets and desserts. Tickets for the Sweet Charity Gala event are priced at $150 per person. Each guest will be served a dessert from each participating restaurant, a glass of Nicola Feuillatte Champagne and mineral water.
Outside of the gala event, $5 from each designated signature dessert ordered at the participating restaurant and 30 per cent of selected whole desserts purchased for takeaway between 1st to 31 October will go directly to the NUH Kids' Heart Fund.
This is the second year Sweet Charity has been held.
What to expect from participating restaurants, and their real retail prices:
– 2am:dessertbar Shades of Pink and Purple ($15)
– Canelé Pâtisserie Chocolaterie Mangue shortcake (Kirsch-soaked layers of white vanilla sponge stacked with ripe mango and freshly whipped vanilla cream, $7.50 per slice; $37 for 500g; $68 for 1kg)
– Chui Huay Lim Teochew Cuisine Sweet yam paste with gingko nut ($4.50 per bowl)
– Epicurious Red velvet chocolate cake ($10 per slice; $64 per whole cake)
–
WE WANT
Extra Virgin Pizza
 Nutella panna cotta (chocolate hazelnut cream custard topped with fresh berries, $8)
– 
WE WANT

House
 Warm toffee chocolate cake ($9.50)
– Hummerstons Cocoa Java brownie (chocolate pecan brownie, coffee mousse and hazelnut Chantilly cream, $11.80)
– Jumbo Seafood Restaurants Sweet yam paste with gingko nuts ($4.50 per bowl)
– OverEasy Blueberry waffles with crunchy streusel and vanilla ice cream ($12)
– Patara Fine Thai Cuisine Lemongrass crème brûlée ($17)
– 
WE WANT

Plain Vanilla Bakery
 Salted caramel truffle tart (9-inch tart for $65)
– 
WE WANT 

Preparazzi
Ondeh-ondeh
 cupcake (pandan cupcake with gula Melaka filling and cream cheese coconut frosting, six for $30)
– PS.Cafe Cherry teacake (chocolate-crusted cherry cake ($15 per slice; $75 per whole cake)
– San Sui Contemporary Japanese Dining & Bar Umeshu jelly (citron-scented umeshu jelly served with yuzu sorbet and umeshu-macerated berries, $14)
– Tanjong Beach Club Chocolate ganache tart (served with candied hazelnuts and vanilla ice-cream, $15)
– The Disgruntled Chef Churros with hot chocolate ($12)
– The White Rabbit The White Rabbit crème brûlée ($16)
– 
WE WANT

The Wok & Barrel
 Orange kaffir lime bread & butter pudding (made with scones, served with vanilla ice-cream, $11.90)
– Torte Crème caramel with palm syrup (box of 8 for $35)
---