Hawker Chan: Revisiting the cheapest Michelin-starred meal in the world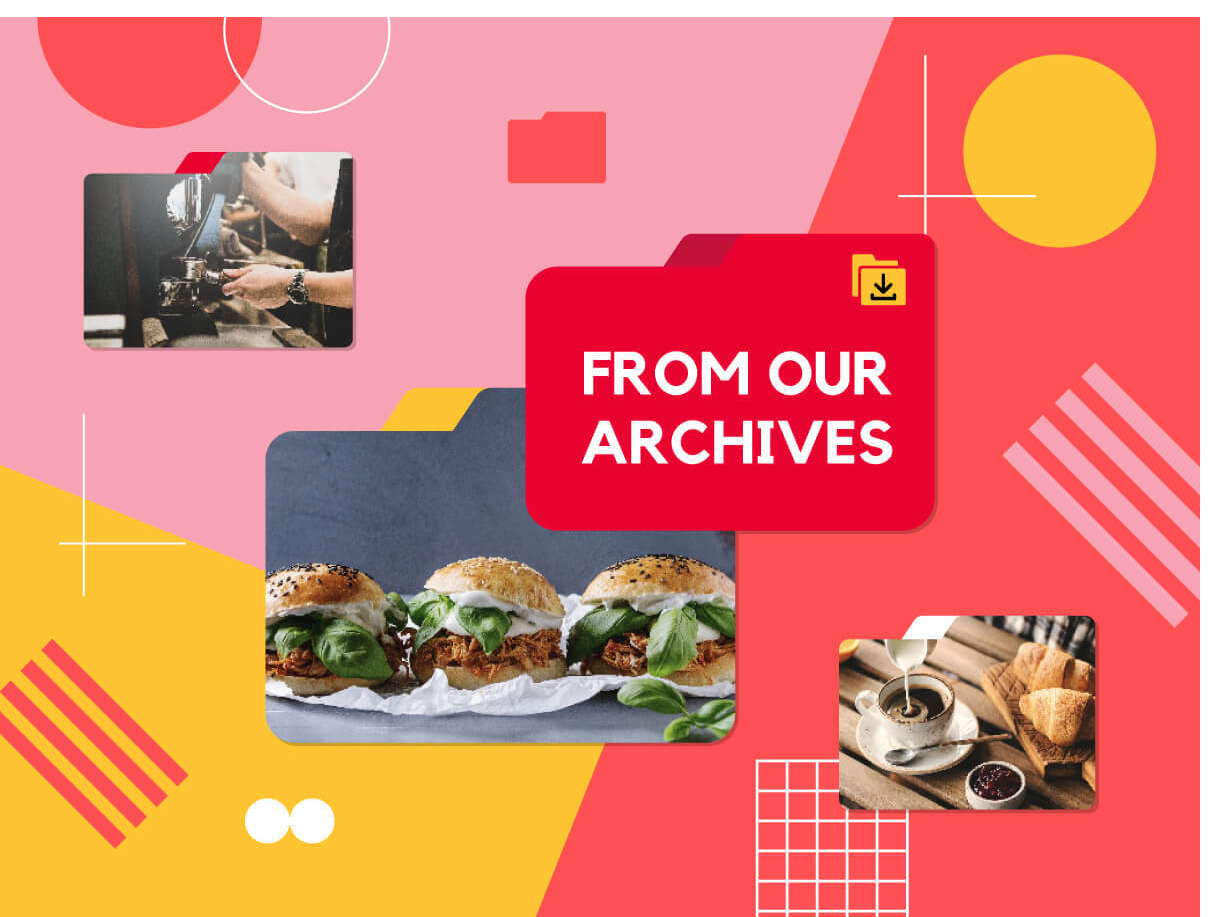 When I told my friends of my plan to queue up for "that Michelin Star soy chicken in Chinatown", it would always illicit the same response: "But why on earth would you want to?"
In the case of Liao Fan Hawker Chan Soy Sauce Chicken, its reputation amongst locals is pretty much universal: not as good as before, quality has gone down the drain, was never that good in the first place and so on.
Say what you want about Singaporeans. We have many heated arguments over which place serves the better fried Hokkien mee but whenever a prized stall starts franchising or wins numerous awards, international or otherwise, our opinions on the stall instantly becomes universal: we lament about how bad the food has become.
Not that you can blame Singaporeans. They — and me included — have seen the sharp decline in food quality once a stall starts winning seemingly prestigious food awards and/or starts expanding.
I won't name places but local foodies will know which stalls I'm referring to when I mention certain famous brands selling curry puffs, bak chor mee, chicken rice and nasi lemak.
Hence the common replies I often get when I tell people I am going to review their favourite hawker: "Don't tell anyone! The queue will get bigger! The quality will go down!"
Which brings us to Liao Fan Hawker Chan. The last time I tried the stall was before it won the Michelin Star in 2016. Aside from tasting the soy chickens at the grand opening of its Chinatown branch next to the food centre, I have never gone back since.
BEFORE THE STAR AND THE FAME
Back then, it was called Hong Kong Soya Sauce Chicken Rice and Noodle and there were long queues for the soy chicken as it was selling it the cheapest among the many soy chicken stalls in Chinatown. Plus, the food tasted pretty damn good too.
For those of you who don't know the history, Hong Kong Soya Sauce Chicken Rice and Noodle was started by Malaysian-born Chef Chan Hon Meng who learnt how to cook soya sauce chicken from a Hong Kong chef when he apprenticed at the now-defunct New Lam Thong Tea House Pte Ltd in 1989.
After working for the restaurant for a decade, he did a brief stint working in a hotel before branching out on his own to start Hong Kong Soya Sauce Chicken Rice and Noodle in 2008.
After gaining the honour of being the cheapest Michelin-starred meal in the world, the stall changed its name to Liao Fan Hawker Chan and it now has four outlets in Singapore, with outlets popping up in Melbourne, Perth, Ipoh, the Philippines, Jakarta, Taipei, Bangkok and, of all the unlikeliest countries, Kazakhstan.
BACK TO WHERE IT ALL STARTED
With that backstory, here I was two weeks ago sipping iced coffee and first in line at chef Chan's original stall in Chinatown Complex an hour before its opening time of 10.30am.
There are still queues outside his stall in Chinatown Complex but instead of locals, the crowd demographic is mostly made up of tourists. You won't see chef Chan there anymore. If he does appear, it is once in a blue moon to check the quality.
His wife, Irene Quek now runs the stall with two other helpers, and out of all the meats, only the chickens are now braised onsite. The other roasted meats are transported from its main roasting kitchen at the other Chinatown outlet, located next to the food centre.
If you come early, you can see her quietly eating her breakfast at the table outside the stall before the madness starts after opening.
Two Australian tourists, husband and wife, asked if I was in the queue for Hawker Chan and I nodded my head.
"So how is the chicken? Is it really good?", asked the wife.
"Many of the soy chicken stalls do the dish well. It just depends if you like it more or less herbal, sweeter or more savoury. They all have different taste profiles," I answered honestly.
I doubt that was the answer she was looking for.
A little before opening, Quek calls the line to start forming and she promptly calls me to place my order.
To be very honest, everything looked good. The char siu (barbecued pork) looked nicely caramelised and juicy and the chickens golden and glistening. Only the roasted pork belly (siu yok) looked a bit anaemic, but looks aren't everything.
"Soy chicken, barbecued pork and roasted pork belly for two people please. One plate of noodles," I ordered in Mandarin. Chan's wife and her staff were prompt, polite and friendly.
The price was still surprisingly low. S$12 or S$13, as opposed to S$18 to S$20 for equivalent portions at other soy sauce chicken stalls that do sell char siu and siu yok.
I brought the food to a quiet corner table, began tucking in and was pleasantly surprised.
THE TASTE TEST
The marinade has an intense savoury flavour, with a subtle sweetness and five-spice powder flavour to it.
A lot of the flavour goes into the chicken skin, which is intensely flavoured. The chicken meat makes for a great first few bites but can get overbearingly salty if you don't eat it with rice or noodles to balance out the taste.
The tenderness of the chicken is passable, but this is the one area where the quality has gone down. I've definitely had it softer and more tender at other stalls.
The high flavouring of the chicken is the reason why the noodles are plain-tasting — not shrimp roe-flavoured like how some other stalls serve it. That said, they serve a chilli sambal on the side if you'd like it more savoury or spicier.
The icing on the cake are the roasted soybeans that come with it. Cooked but with a nice bite, along with that soy flavour.
The other meats are excellently done. The char siu has nice layers of fat, is juicy and has a nicely balanced sweet savoury taste, though it could do with a bit more off a charred flavour.
The skin of the siu yuk is crunchy and the meat is decently moist.
The chilli sauce on the side has a sweet, spicy taste with a bit of tanginess thrown in. It's a taste you'll either love or hate. Some people I know don't like its sweetness.
Sad to say, the food quality only applies to Hawker Chan's flagship stalls in Chinatown, not to its stalls at other locations. The quality there can sometimes be rather embarrassing, though it could be just initial teething problems.
Looking at the landscape that is soy sauce chicken in Chinatown, the quality differences between the best soy sauce chicken stalls in the area can be very marginal. Hawker Chan still holds its own, despite its expansion, but only at its original outlet in Chinatown Complex.
However, the quality of its other outlets in other parts of Singapore and in other countries is debatable at best.
---
This archived article appeared in an earlier version of HungryGoWhere and may not be up-to-date. To alert us to outdated information, please contact us here.