Quentin's in Singapore: An interview with chef Quentin Pereira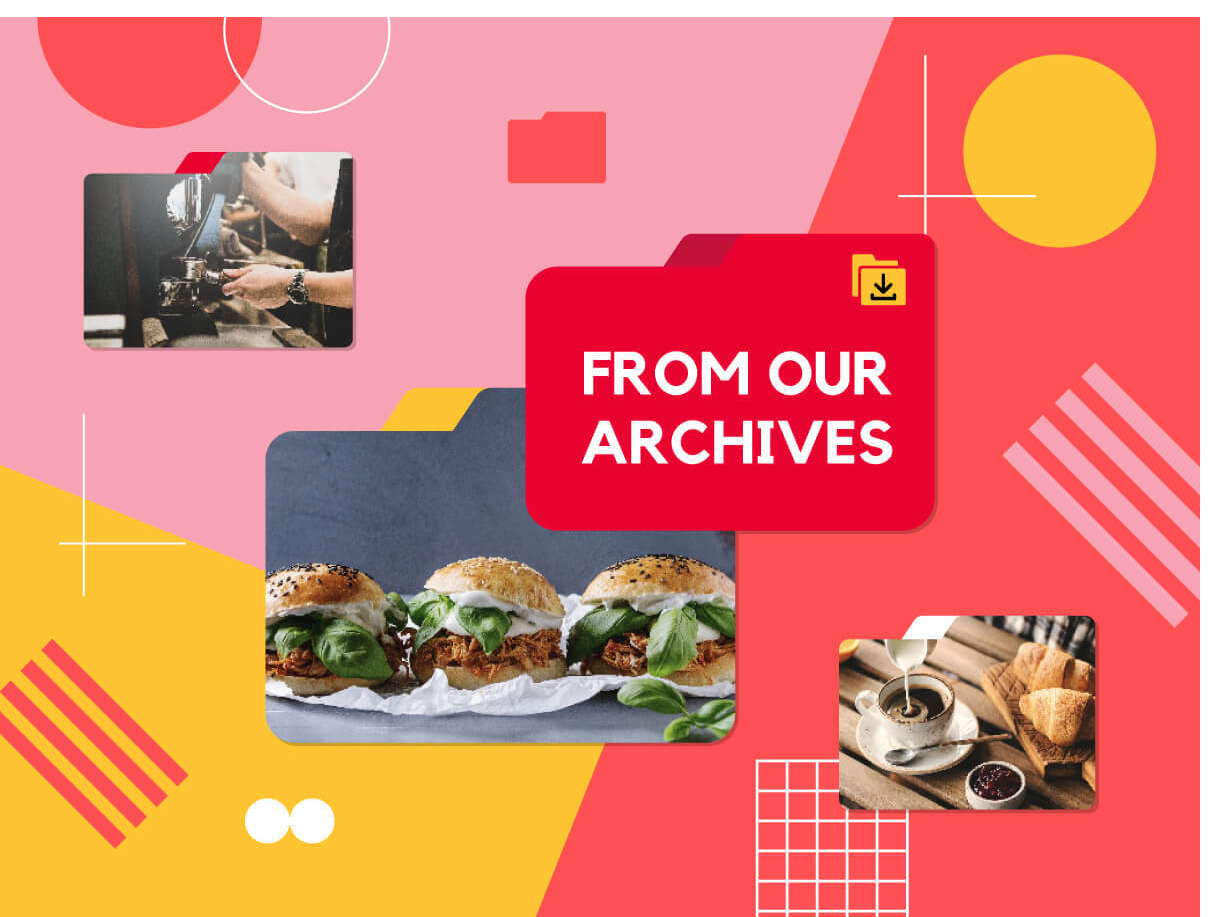 If you're familiar with curry feng, devil's curry and sugee cake —  all well-loved Eurasian dishes — then you must have heard of Quentin's in Singapore.
Besides trying them at the well-loved Eurasian restaurant in Singapore, you can now cook these Eurasian dishes, which are the result of a fusion of European and Asian cultures, at home.
Chef Quentin Pereira and his father, Robin, launched their compilation of authentic, traditional Eurasian recipes. Robin's Eurasian Recipes contains Robin's personal collection of recipes handed down from his mother and other relatives.
Chef Quentin — who owns Quentin's, the only full Eurasian restaurant in Singapore — speaks to us about his passion in promoting Eurasian food and culture.
What made you decide to compile a book of traditional Eurasian recipes?
Eurasian recipes are family heirlooms that will always be passed down to the children. As they are very heavily guarded, it is up to the individual whether he wants to share the recipes or not. When I was approached by Epigram and the National Heritage Board to do this project, I asked my father whether he was willing to part with his recipes. He said okay, so I compiled the book, which will be archived and serves as a reference for future generations.
Did you make any changes to the recipes to make it more accessible to home cooks?
Yes, I simplified the recipes.
Many of the recipes would refer you to another recipe but minus one ingredient. Some recipes would say to follow the same process, but remove one ingredient and add another. So, I had to go back to my Dad to figure out how these recipes should actually be followed.
I also put in measurements. Some recipes called for things like "five cents turmeric". That's quite difficult thing to gauge, but since I'm running a restaurant, I know the rough amount in today's terms, so I added it in.
But actually, the recipes are just guides. Home cooks should modify it to their tastes.
What are your future plans for the book and will there be another edition?
Quentin's [restaurant] has now teamed-up with the Eurasian Association to form a cooking school to teach recipes from the book. You will be able to see exactly how we make the food featured in the book.
Yes, I intend to write a second book, but it will be on my personal take on Eurasian food. It will also feature a bit of history about the food. But that project is still in its infancy.
You said you learnt how to cook from your father. Tell us how you cooked your way up to owning what is said to be Singapore's best and only Eurasian restaurant?
As a child, I used to watch my father when he cooked. I experimented in the kitchen too. But it was when we opened a stall selling Eurasian food at Changi Business Park in 2000 that I really learned from my Dad.
At first, he did everything! I just watched.
Then after that, I cut the onions. Even cutting the onions took some time because he is so particular. You cannot cut them too fat, neither can you cut them too thin. And if he wants them a certain way, and you cut them another way, he won't use the onions!
But I had no choice. I wanted to learn, so I had to follow exactly what he did.
Slowly, I started cooking. It took us about six to eight months before my Dad stopped coming to the stall every day. That's how I became independent.
Did your father's insistence on quality and standards influence the way you run Quentin's?
Yes, definitely. When I first started at Changi Business Park, I was losing money every day, but he still insisted on never cutting corners. We always had the best ingredients and the quality must always be there.
That's what I've learnt and practiced, up until today. At the restaurant, we may see how we can save time and innovate on certain processes but we still maintain a high standard.
What were the challenges facing Quentin's Singapore in the early days and how did you overcome it?
I first started the business with two friends. But after six months, they bailed out.
The only thing that kept me going was that the restaurant was under my name. I said to myself that as much as I can, I will push on and struggle until I succeed.
A lot of people don't know about Eurasian food. But I believe I can educate people, and when they know and like Eurasian food, I will succeed. If I don't persevere and promote Eurasian cuisine, nobody else is going to do it. The Eurasian community is growing smaller so in a way, I am doing it partly for Eurasians as well.
What is so special about Eurasian cuisine, in your opinion?
Eurasian food is European food with Asian influences. Long ago, the Europeans like the Portuguese, travelled to Asia to look for spices, so these dishes we enjoy now are their recipes originally.
Take for example, curry devil. It has the European influence of smokiness in the form of bacon bones and ham hock. The Asian influence comes from the ginger onions, chillies and mustard seeds. It is a real Eurasian dish.
What is a typical day like for you at Quentin's restaurant in Singapore?
I'm here at the restaurant from 7am or 9am every day. In the morning, I usually reply to my emails. These days, I don't cook as often anymore, but I still make the rempah and some pastes myself. I have a team of four in the kitchen and they have got the recipes and the cooking down to a science.
I'm here till 10.30pm or 11pm and I will entertain my guests. I still cook for big events. Some guests will also insist I cook for them, and surprisingly, they know it when it wasn't me who prepared their food!
What are your future plans for Quentin's in Singapore?
We are in the process of finalising our expansion plans. We will be opening at least one more Quentin's restaurant by the end of the year.
Personally, I am also starting filming for my own show on TV. It will be aired on Okto in July and it will be called "The Skinny Chef".
Block 14 Mess Hall, 01-08, 2 Gunner Lane
Open: Monday to Sunday (11.30am to 3pm, 5.30pm to 10pm)
Level 1 Eurasian Heritage Gallery, 139 Ceylon Road
Open: Thursday to Sunday (11.30am to 2.30pm, 5.30pm to 10.30pm), Tuesday and Wednesday (11.30am to 2.30pm, 5.30pm to 9.30pm)
Block 14 Mess Hall, 01-08, 2 Gunner Lane
Open: Monday to Sunday (11.30am to 3pm, 5.30pm to 10pm)
Level 1 Eurasian Heritage Gallery, 139 Ceylon Road
Open: Thursday to Sunday (11.30am to 2.30pm, 5.30pm to 10.30pm), Tuesday and Wednesday (11.30am to 2.30pm, 5.30pm to 9.30pm)
---
This archived article appeared in an earlier version of HungryGoWhere and may not be up-to-date. To alert us to outdated information, please contact us here.