Benefits of online restaurant reservations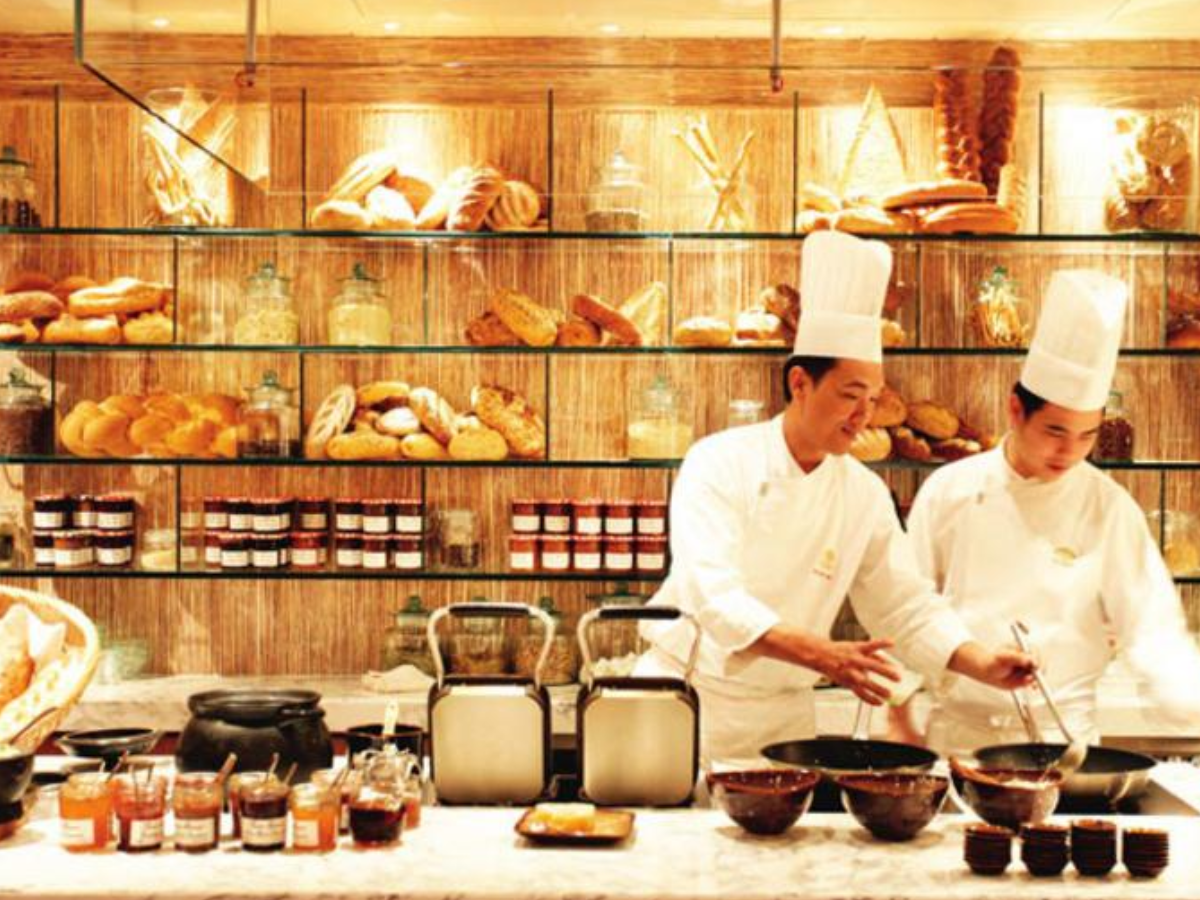 Online convenience has been a part of our lives for many years. It's hard to imagine the days when we had to queue for movie tickets, or depend on a travel agent to issue a plane ticket.
Yet diners in Singapore are a patient lot. We dutifully wait till operation hours – from noon to 3pm and 6pm to 10pm generally – to dial the number, hope for someone to pick up the phone, ensure correct contact details are taken down, and wait yet again to find out if the preferred dining slot and table is available. Imagine if there was a real-time instant system that could lock in a table, at the time you want, with your contacts already in the database, and add in a few free perks while you're at it – well, that reality is already here.
Instant table lock-in
Online restaurant booking systems have been around for at least ten years, but had been long overdue in coming to Singapore, according to Tan Yung Yih, Director at Group Digital L!fe at SingTel. Some global restaurant table booking services that have made waves in other countries include OpenTable.com and TopTable.co.uk. "Looking at the trend, online reservations are just more convenient, and consumers will naturally move into this space," predicts Tan. "Diners can book anytime they like, whether it's after hours like midnight or in-between service periods, and confirm their table instantly."
It's good for the restaurateurs, too
The benefits extend to restaurateurs too, as Tan notes. "It helps from a productivity standpoint, as manpower in F&B is usually very stretched. Online reservations help restaurants be more efficient in planning and maximising their operations."
Audrey Cherish Yeong, Marketing Manager of the Da Paolo Group, agrees whole-heartedly. She summarises it as an evolution in service for the restaurant, explaining, "It expedites the process in getting reservations in, reduces the time spent on picking up phone calls and taking down the wrong number, etc [sic]. The email confirmations that get sent out automatically to the diners and to the restaurants give a huge sense of security on the booking. What's more, it minimises the number of customers that we lose to unanswered calls. The aid to operations is extensive."
The consumer is King
The biggest winner is naturally the consumer. Following the precision of table bookings are the precision of real-time promotions that could result in attractive offers for flexible diners – for instance, deep discounts when dining at non-peak hours, or credit card bundles that come with tie-ups with partners. Yeong also points to the informative booking system sites that come with reviews, photos and recommendations from fellow diners. In conclusion, says Tan, "Anyone with a smartphone will be able to search and book restaurants at anytime they want – this is the next step in evolution."
---
This archived article appeared in an earlier version of HungryGoWhere and may not be up-to-date. To alert us to outdated information, please contact us here.