Mustard Singapore: Better with mustard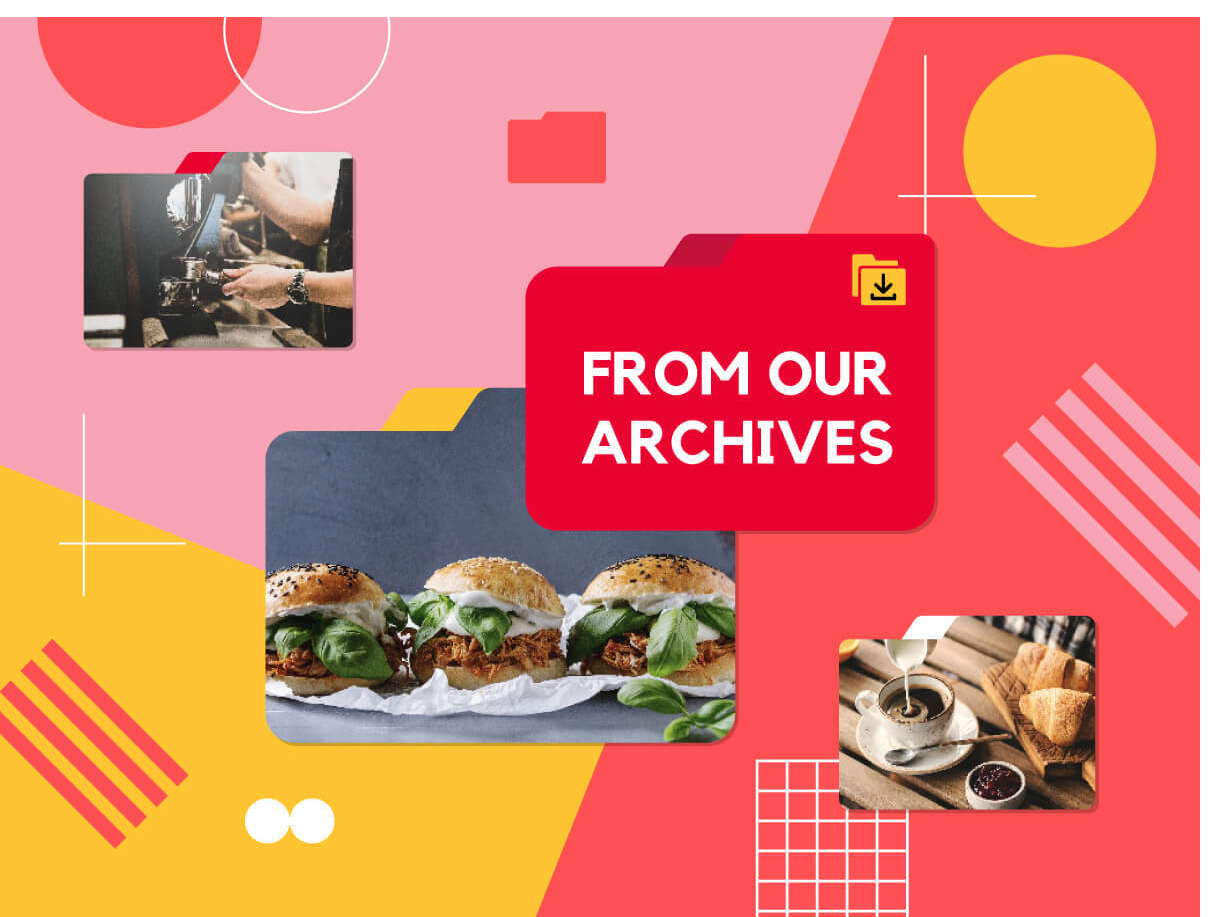 Using the name Mustard in Singapore is not an anomaly for this Punjabi and Bengali restaurant.
Mustard oil is the traditional cooking medium here, and mustard spice is one of the seasonings extensively used in both cuisines.
But I was interested in the restaurant less for its food history and more for the fact that its food reminded me of a long-gone Punjabi restaurant in Singapore — Ujagar Singh, located at the old Saint Gregory's Place. It used to serve kebabs and deep-fried spiced lamb chops, and was so well-loved that till today, people reminisce about it.
Despite being housed in a pokey space up some rickety stairs, people used to line up for a table just to eat its grilled meats that was served simply, unadorned with a fresh mint chutney.
Well, the good news is that this Punjabi restaurant, Mustard in Little India, also serves lamb chops. While it is not the same, it was as delicious, for the grilled chops masale waliyan chaampan (S$15.90) were fork tender and came smothered with a  rich, spicy sauce. I would come back for it.
Its platter of mixed kebabs (S$16.90) was also unusual. Mostly chicken kebabs, the seasoning for each version was different.
Unusually, fish kebabs were also part of this offering.
By the way, kebabs and food cooked in a tandoor or clay oven are all part of Punjabi cuisine, unlike the food of Bengal, which focuses on fish and vegetable cookery.
Both can be found here at Mustard Singapore.
---
This archived article appeared in an earlier version of HungryGoWhere and may not be up-to-date. To alert us to outdated information, please contact us here.