Madras New Woodlands: Savour the flavours of Madras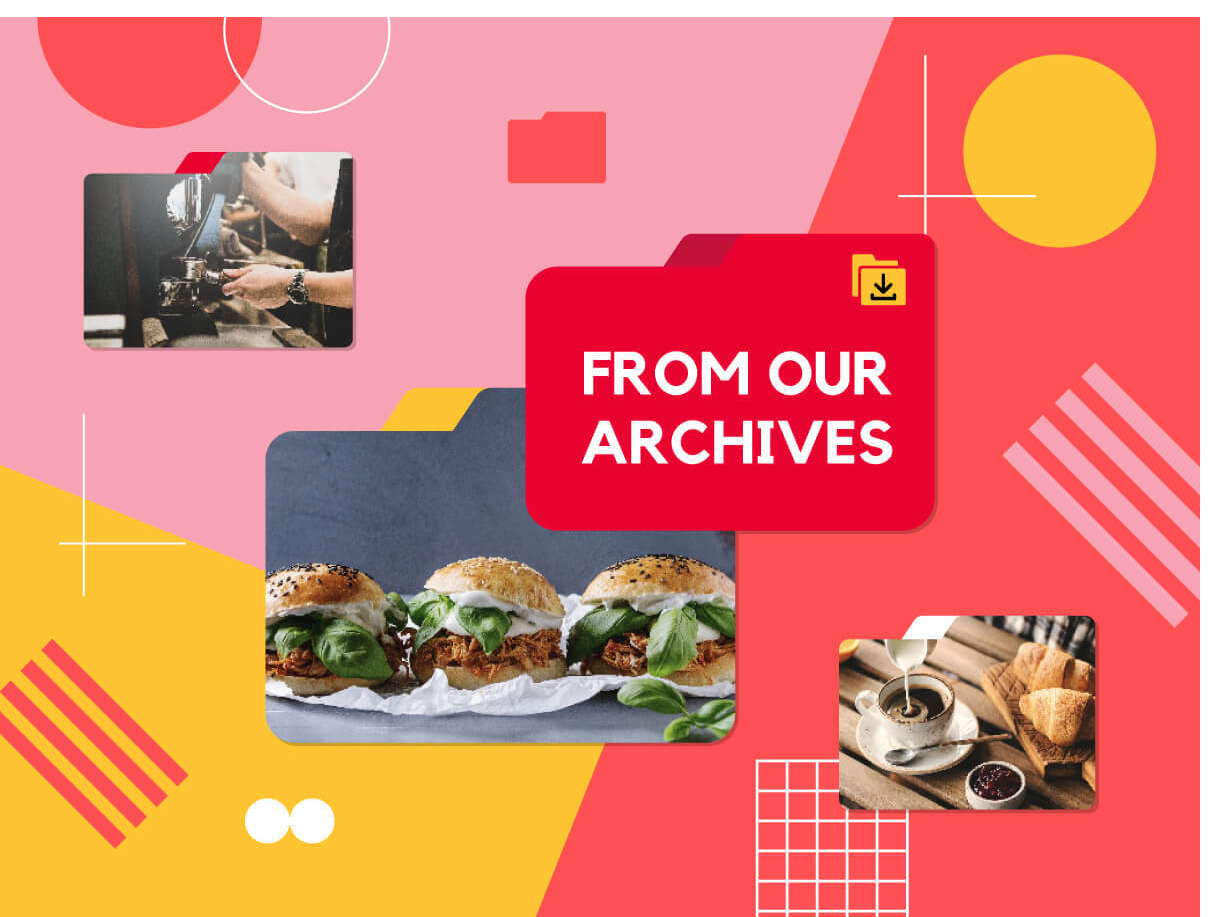 For me, when it comes to comfort food, Indian vegetarian food has never failed to hit the spot. And my favourite any time of the day (or night) is Madras New Woodlands.
I usually go there in the evenings. While this air-conditioned restaurant serves both South and North Indian food, many of the diners there tend to order dishes from the South.
By 6.45pm, the place will start to fill up. This restaurant is mainly frequented by locals but you'll also find some expats, and maybe a tourist or two.
Unlike its sister establishment Madras Woodlands Ganga Restaurant, which offers fine dining, this eatery has a more casual air about it — one that I enjoy immensely.
I often end up ordering the Madras thali (food platter) with briyani. At S$6.50, the dish is a real bargain.
What sets the thali here apart is the large variety of dishes that make up the food tray. And yes, you also get two pieces of papadam.
To accompany the lightly-flavoured briyani rice, your dish comes with nine other items, ranging from yoghurt to payasam (a soupy milk-based dessert that's lightly flavoured with saffron and contains sago pearls as well as strips of vermicelli).
This includes rasam (thin sour-and-hot gravy), dhal (a thick lentil gravy), sambar (a light vegetable dish chockfull of spices), as well as a variety of other vegetable dishes. The vegetable dishes change daily; on one occasion, I was served a delicious cauliflower stewed in a green puree, cabbage, and eggplant concoction.
Unlike North Indian food, which is less spicy and contains much more milk, thali from the South is less milky and thus lighter on the palate. The usual spices such as turmeric, cumin, cardamom, fennel, cloves and cinnamon play a big part here.
Of course, no Indian vegetarian meal would be complete without some paper thosai (S$2.70). Here, it is accompanied by a range of chutneys, one of which is the coconut chutney. Made from fermented rice paste, it is delicate yet fluffy and tart, which is likely a result of the fermentation process.
At Madras New Woodlands, appam (S$3 for two pieces) is freshly made on the spot and is a must-try. A fermented rice pancake with a rich coconutty centre, this concave-shaped snack is crispy and great for munching on in between meals.
I also love the eatery's chaat offerings — popular tea time snacks among ladies in India. Sour, sweet and hot, chaat (S$3.20) are snacks made from pieces of onions and deep fried bits, and sometimes poured all over samosa. These delicious bits and pieces can also be poured over vada (savoury fried snacks), then mixed together into a delicious heap of crunchy goodness.
The restaurant also offers a range of Indian sweets and beverages such as mango lassi, banana lassi, badam keer and rose milk along with Madras coffee, masala tea and Madras tea.
Madras New Woodlands Restaurant
14 Dickson Road
Nearest MRT station: Rochor
Open: Daily (7.30am to 10.30pm)
14 Dickson Road
Nearest MRT station: Rochor
Open: Daily (7.30am to 10.30pm)
---
This archived article appeared in an earlier version of HungryGoWhere and may not be up-to-date. To alert us to outdated information, please contact us here.