Lau Fu Zi Fried Kway Teow: Char kway teow with fans from Thailand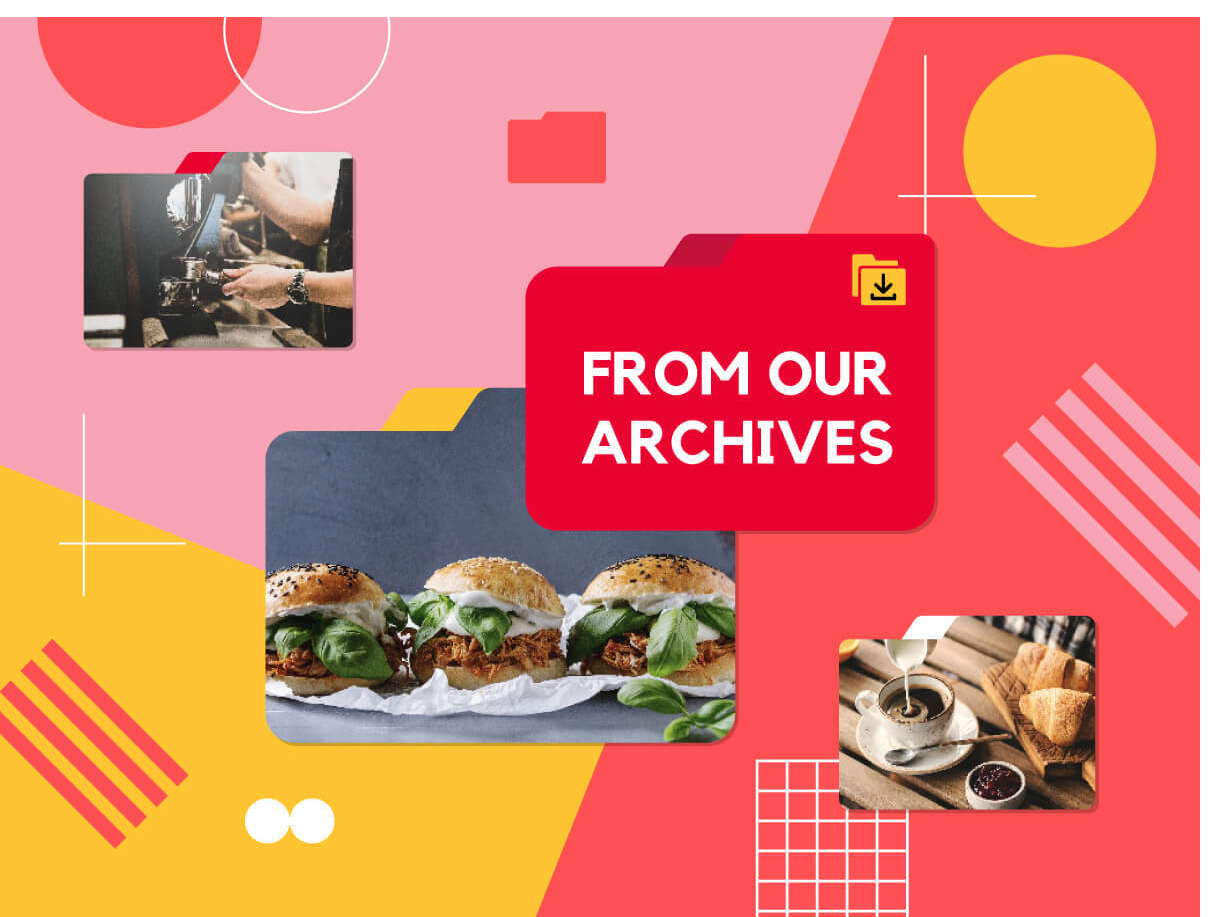 Just like the old Chinese comic strip it's named after, the Lau Fu Zi Fried Kway Teow stall has been around for a long time. In this case, the hawker stall has been in existence for over 20 years and its popularity isn't fading.
Long queues can still be seen at the outlet located in the Old Airport Road Food Centre. To taste the dish, some customers make the trip all the way from Woodlands and Jurong, owner Madam Kuah shared with us.
Its fried kway teow is known to be fragrant, with enough wok hei, and comes with very fresh ingredients. To be able to cook a plate of good fried kway teow, Madam Kuah, 64 said, preparation is tedious but paramount.
In between frying duties at the wok one weekday afternoon, she shared with us some behind-the-scenes stories of her famous stall.
What is your specialty dish and how did it come about?
My specialty dish is fried kway teow with Martell (a famous brand of cognac) prawns. It's a dish my son suggested many years ago. At first, we did it just like the drunken prawns in the restaurants. We would put live prawns into Martell before frying them in the fried kway teow.
But now, we just fry the prawns with a bit of Martell and top our fried kway teow with the fried prawns. We don't advertise it now, but regulars will know to ask for it.
 What is the secret to cooking a great fried kway teow?
You must have a very hot flame and a really good chilli. For us, we also use our own homemade stock, and we don't add water to the dish.
What's the most difficult ingredient to make for the dish?
Among all the ingredients I have to prepare, the chilli is the one that is the most difficult to make.
Every week, I prepare almost 20kg worth of chilli for frying. The fresh chillies cost me about S$100, at least. Then, I have to fry the chillies with other ingredients to make the chilli paste and that takes me three hours. You have to fry it slowly and over a steady flame to avoid burning the ingredients. This is the same chilli that we put into our fried kway teow.
How do you ration the chilli?
If you order the fried kway teow without chilli, my helper would put only a small amount by the side. It's okay if you can finish it, I will give you more. But there was once she gave a large amount to a customer who said he wanted more chilli, but when we collected back the plates, the chilli was untouched! I felt really 'sim tia' (Hokkien for "heart aches").
Share some of the interesting memories you have of your customers.
I have customers who come from as far away as Jurong and Woodlands. There was one night when the stall had closed and I was preparing for the next day, a group of customers from Jurong came. They told me that they had come all the way just for my kway teow. I felt bad but I didn't have any more kway teow noodles. So, I went to borrow some from other stalls and thank goodness they had some to spare. My customers were very lucky.
There was also a group of customers who came to order six packs of fried kway teow and asked me to pack them very securely. I asked them why because in my mind, they would just eat it the moment they got home. Then, they told me they wanted to bring my fried kway teow to Thailand!
What do you think of your cooking, which has won you such loyal and dedicated fans?
Actually, a hawker cannot comment on his or her own cooking. That's what I think anyway.
I just tell people that I try my best and if they like my cooking, please come back and support me. If they don't, then please let me know how I can improve or perhaps my cooking is just not for you!
What's a typical day like for you?               
I take the bus from home at about 7am to reach the food centre by 8am for about two hours of preparation work. At 10am, we open for business. My three helpers take turns to come and help me — two at a time. I have frying duties until about 2pm or so, when my son comes to take over. I take a bus home and start preparing the ingredients for the next day.
I sleep at about 9pm or 10pm every day. I need the rest so that I have enough energy to fry my kway teow the next day.
---
This archived article appeared in an earlier version of HungryGoWhere and may not be up-to-date. To alert us to outdated information, please contact us here.