Confessions of a Food Blogger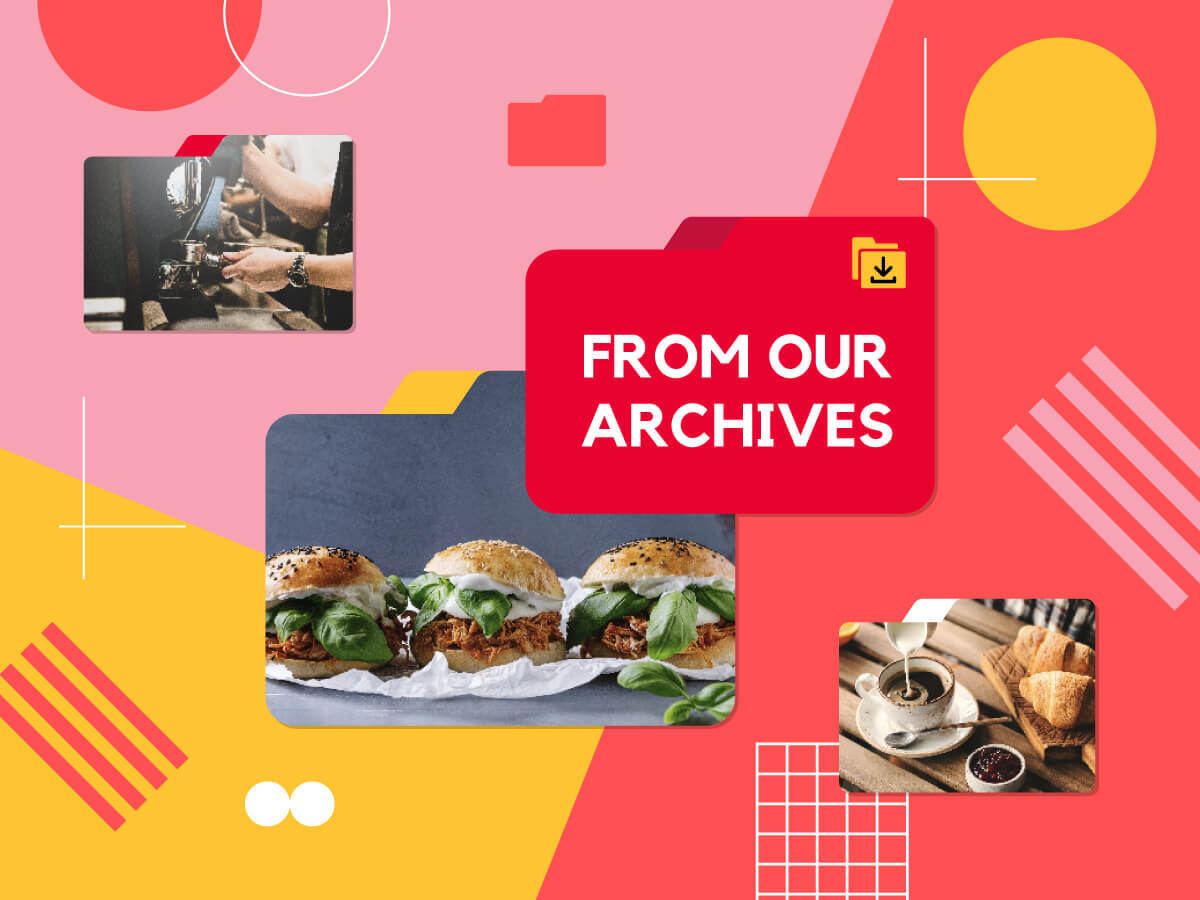 For the second story in our 'Confessions' series (read the first, by restaurant reviewer Daven Wu), we talk to one of Singapore's most popular food bloggers for a glimpse of his restaurant reviewing ethos.
Food Blogger
Brad Lau
Ladyironchef, as he is better known, is one of Singapore's most followed bloggers (his six-month-old Instagram account's following quickly surpassed his Twitter account's 12,679 followers). He reveals that his blog gets almost a million pageviews per month. Known for his bright, shot-to-provoke-salivation photos and his restaurant round-ups, the 25-year-old university graduate has been blogging for five years, and has, expectedly, ruffled a few feathers along the way. There is however, a 'no negative reviews' policy on his blog – read on to find out why:
How did you get into restaurant reviewing?
I am a glutton by nature. Writing about what I eat is my legitimate reason for my incessant indulgence without feeling bad.
Describe your style of reviewing
I like to keep things simple. There are only so many words you can use to describe certain foods, so I write based on my emotions. I try not to be too factual, as I want the people who have not tasted the food before to be able to relate to the descriptions. I always make it a point to inquire everything about the restaurant – from its chef, to its dishes, to the philosophy behind the cooking and its operating hours. These information are vital for a comprehensive post-session review.
How do you pick which restaurants to review?
I review establishments at which I've had good dining experiences. I have a list of restaurants I like to go to, but I usually pick dining places based on my cravings. It sometimes depends on my superficiality – I mean, who can resist well-thought out food in an exquisite setting?
How do you usually rate restaurants?
I do not give a star rating for my reviews as I believe food is subjective. I always encourage my readers to try things with an open mind. 'Food' is definitely the most important criteria – I will eat at a place as long as it serves good food. It's okay if it has crappy service and no ambience.
Do you conduct your reviews anonymously, or via media tastings or do you contact the restaurants directly?
I pay for most of my reviews. I do attend media tastings occasionally, but I usually turn down 80 per cent of the invitations. Having attended an invited session does not come along with obligation on my part to blog about the respective restaurants. I will only blog about those that are impressive and truly worth trying, and I blog with a conscience. In addition, I will always highlight at the end of the post if it is a media invitation. For most of my restaurant reviews, my friends and I go to a place as regular paying customers; we do not get any special privileges.
To reveal or not to reveal yourself?
Unless it is an invited media tasting, I usually do not reveal myself to the establishment.
Having attended an invited session does not come along with obligation on my part to blog about the respective restaurants. I blog with a conscience. We do not get any special privileges.
But you do get recognised? Do you think there is a compromise?
I do get recognised sometimes. I don't think there is a compromise as I don't get special treatment even when I get recognised in the restaurant.

How many times do you visit each restaurant?
It really depends. There are certain places that I would visit a few times before writing a review. But mostly, I will write about a place if I have tried enough dishes to get a good impression of the restaurant during my first visit.
How do you tackle the issue of the food/service being particularly bad?
I do not write negative reviews as I do not believe in presenting something that I personally do not like.
How about food hygiene issues – how do you deal with that?
I would immediately feedback to the restaurant manager or the person-in-charge.
Do you get paid for doing the reviews?
I do not get paid for writing restaurant reviews. Ads are my main form of revenue.
Your photos are very prominent on your blog – why give it so much space?
As cliché as it may sound, a picture is worth a thousand words. Many of my readers come to my blog because of the food photos. I take all the photos on my blog, unless stated otherwise. It has become habitual for me to snap pictures of the restaurant and the dishes – whether or not I would eventually use them for a review.
Final question then: which camera do you use?
I shoot with a Nikon D700 [DSLR], 60mm f2.8 micro lens, 24mm f2.8 lens, 50mm f1.4, and SB-600 speedlight [flash].
---
This archived article appeared in an earlier version of HungryGoWhere and may not be up-to-date. To alert us to outdated information, please contact us here.