Kanazawa Ice: Hurrah! The Japanese have invented ice cream that does not melt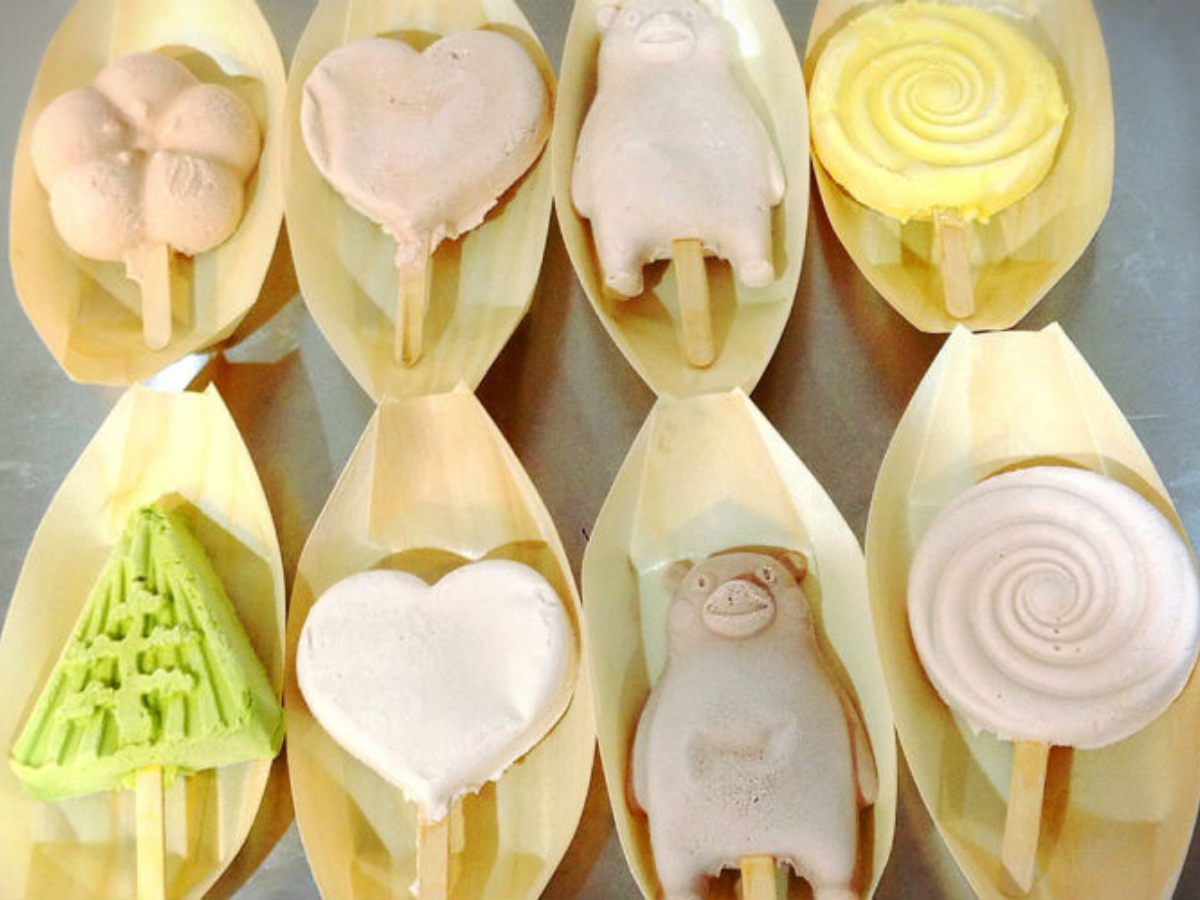 Tired of ice cream popsicles that melt all over your hand? Japan has found just the solution.
The Biotherapy Development Research Center Co. in Kanazawa invented popsicles known as the "not melting Popsicles," and are now sold under the name Kanazawa Ice.
For such a wonderful creation, one might expect there to be lots of intensive research — this innovation was discovered by accident.
Scientists at the Research Center had initially experimented with strawberries to assist farmers that were affected by the Great East Japan Tsunami and Earthquake of 2011 to sell their product.
Although the experiment wasn't successful due to the strawberries being too visually unappealing, a local pastry chef thought to use the polyphenol chemicals naturally present in strawberries to make a dessert.
Lo and behold, a test showed that the polyphenols solidified cream almost instantly, which soon lead to the creation of unmelting ice cream.
Based on online experiments, the ice cream is extremely heat-resistant and can survive for at least ten minutes without melting!
But what better way to fully preserve your 'un-meltable' ice cream than by decorating it? Here, you even get to customise your own popsicles, with options including the classic chocolate and caramel sauces.
So when you are in Japan, do drop by a Kanazawa Ice outlet (Osaka, Tokyo, and others) to get a popsicle — and say goodbye to messy melts.
---
This archived article appeared in an earlier version of HungryGoWhere and may not be up-to-date. To alert us to outdated information, please contact us here.