Huber's Butchery & Bistro: Meat galore and more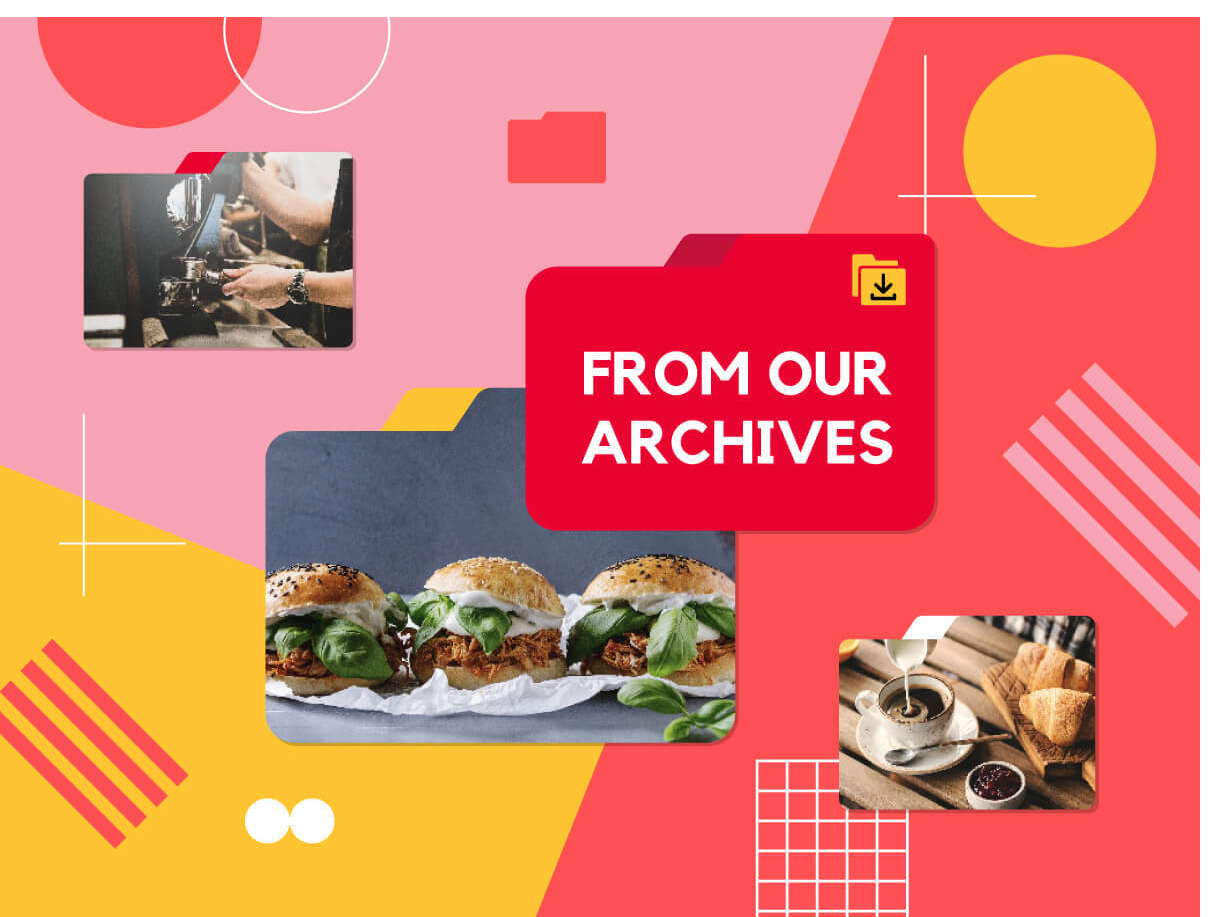 I don't know why Mr Ernst Huber did not think of this sooner.
He has been selling quality meat in Singapore for the past 16 years, so why not maximise this advantage by selling cooked meats such as roast chicken, grilled sausages, steaks and burgers as well?
An ex-hotelier and chef, he started Swiss Butchers, which has a reputation for selling quality meats, sausages and other European store staples back in 1994, before embarking on Huber's.
Such honest-to-goodness fare is now available at his own family-run Huber's Butchery & Bistro at Dempsey Road.
Aside from selling various kinds of meats (including branded meats such as veal from White Rocks, wagyu beef and kurobuta pork) and his own sausages and hams, there is now a small al fresco area in front of the shop where you can sit at café tables and enjoy breakfast, lunch and tea. (The shop closes at 8 pm.)
While it may be uncomfortable sitting outdoors on most afternoons, it is relaxing and inviting on cooler days when the sun is behind the clouds.
And believe me, the food (and its prices) more than makes up for any discomfort.
We had lunch there one day, sitting next to a fan that was blowing at full blast, and we had one of the best-value burgers to be had in Singapore — with a patty that had a firm and juicy bite.
At S$10.80, it came with the full works — melted cheese and crisp rashers of bacon on top and accompanied by fries. A small portion of salad obviated the indulgence.
My ever-disciplined husband, however, opted for the house specials, which that day was a homemade pumpkin soup and a wholesome parma ham, fig and mozzarella salad. They were appetisingly light and he declared both winners. And why not, since Mr Huber imports his own cured meats and cheeses.
I spied a less wholesome offering of sausage meat patties on rye bread and asked for that to be placed in the middle to be shared. It was nicely browned on the outside and savoury on the inside. Indeed that simple patty on toast made for comforting and satisfying fare, especially if matched with cold beer, as would be the homemade sausages on the menu.
While I did not try them, the other blackboard specials that change daily looked equally inviting. Typical items include meat loaf and mash, chile con carne on toast, rib-eye steak sandwich, and yes, smoked duck breast with a berry vinaigrette, which at S$12.50, was the most expensive that day.
While the food is not ambitious nor fancy, it is honest and simple, relying basically on good meat and ingredients to deliver the goods. Despite this being his first foray into running a café, Mr Huber, the chef, hotelier and butcher, may well have restaurateur tagged onto his many talents!
---
This archived article appeared in an earlier version of HungryGoWhere and may not be up-to-date. To alert us to outdated information, please contact us here.